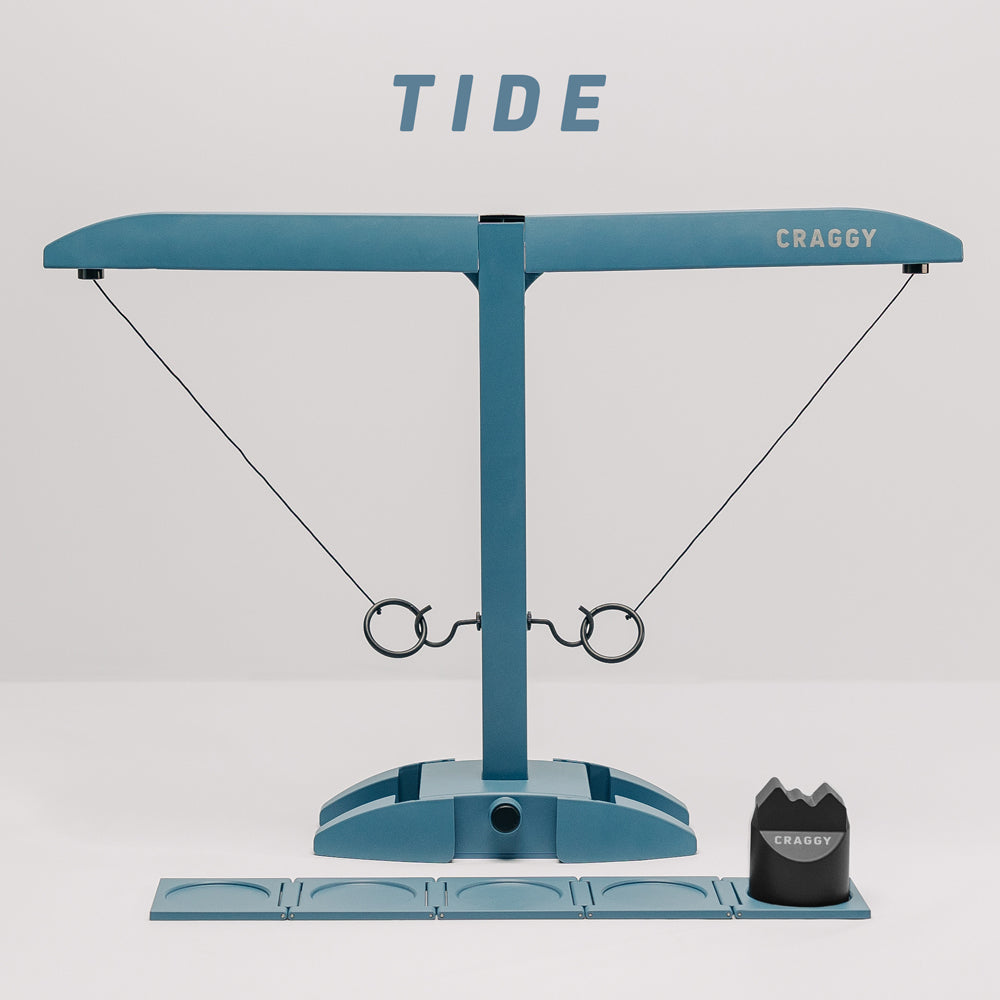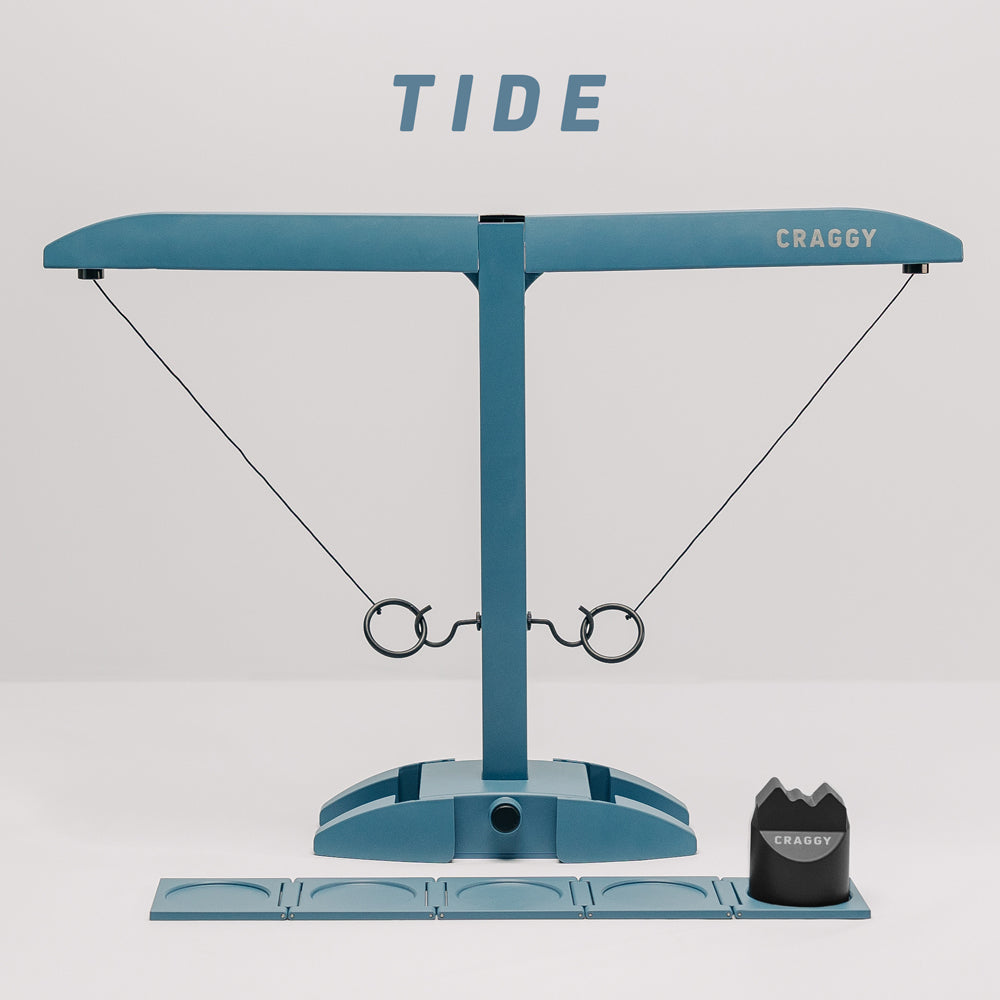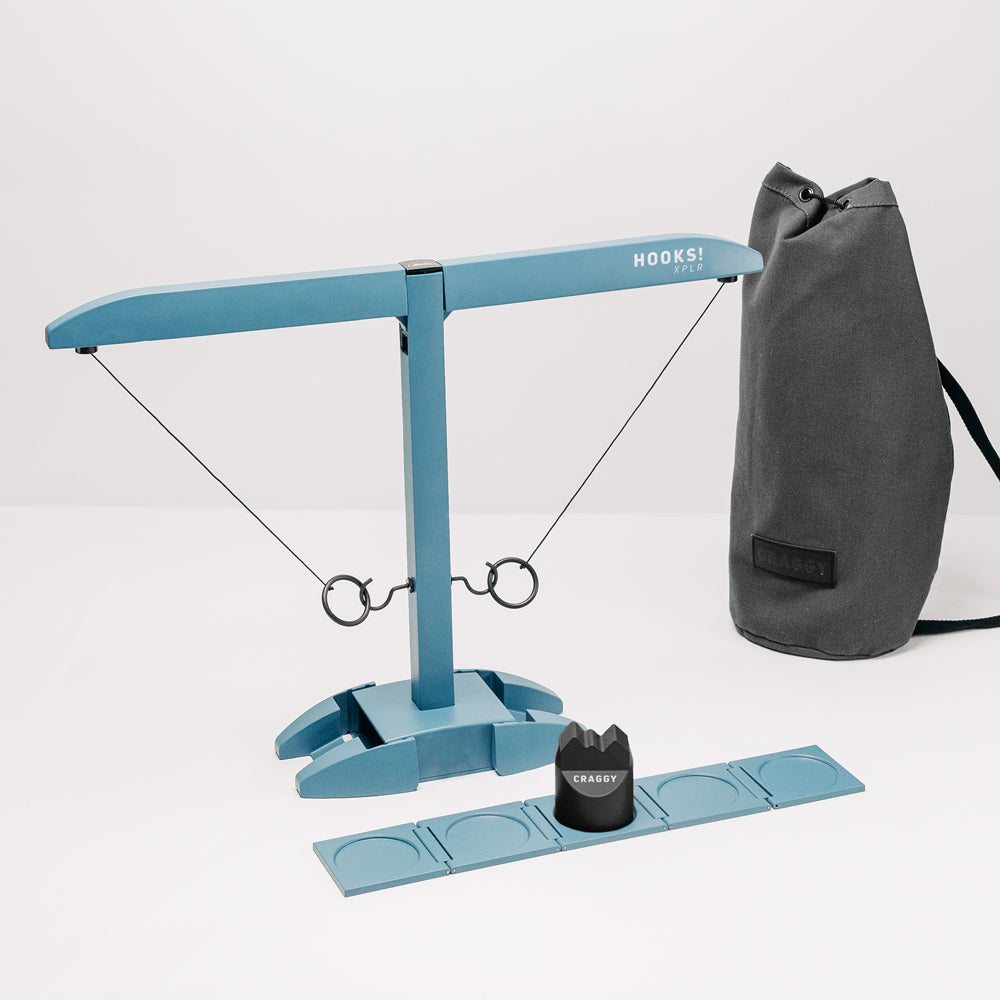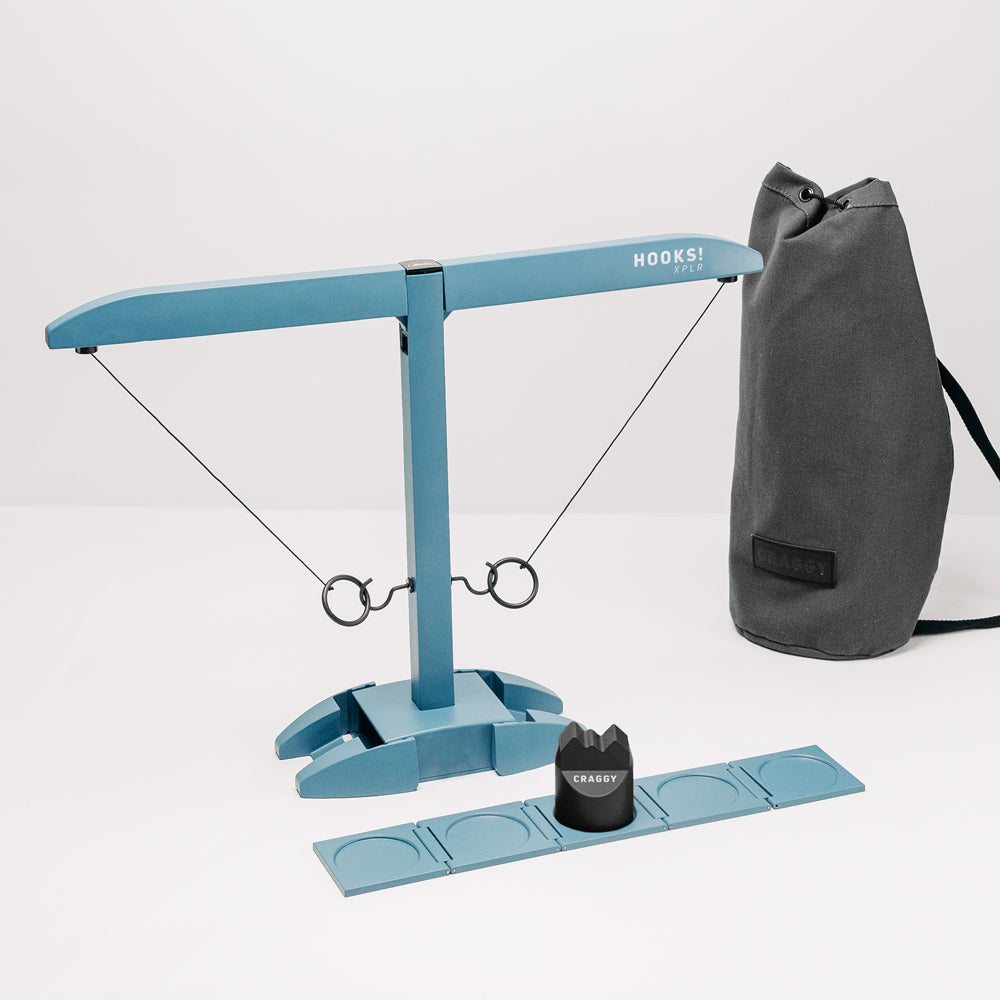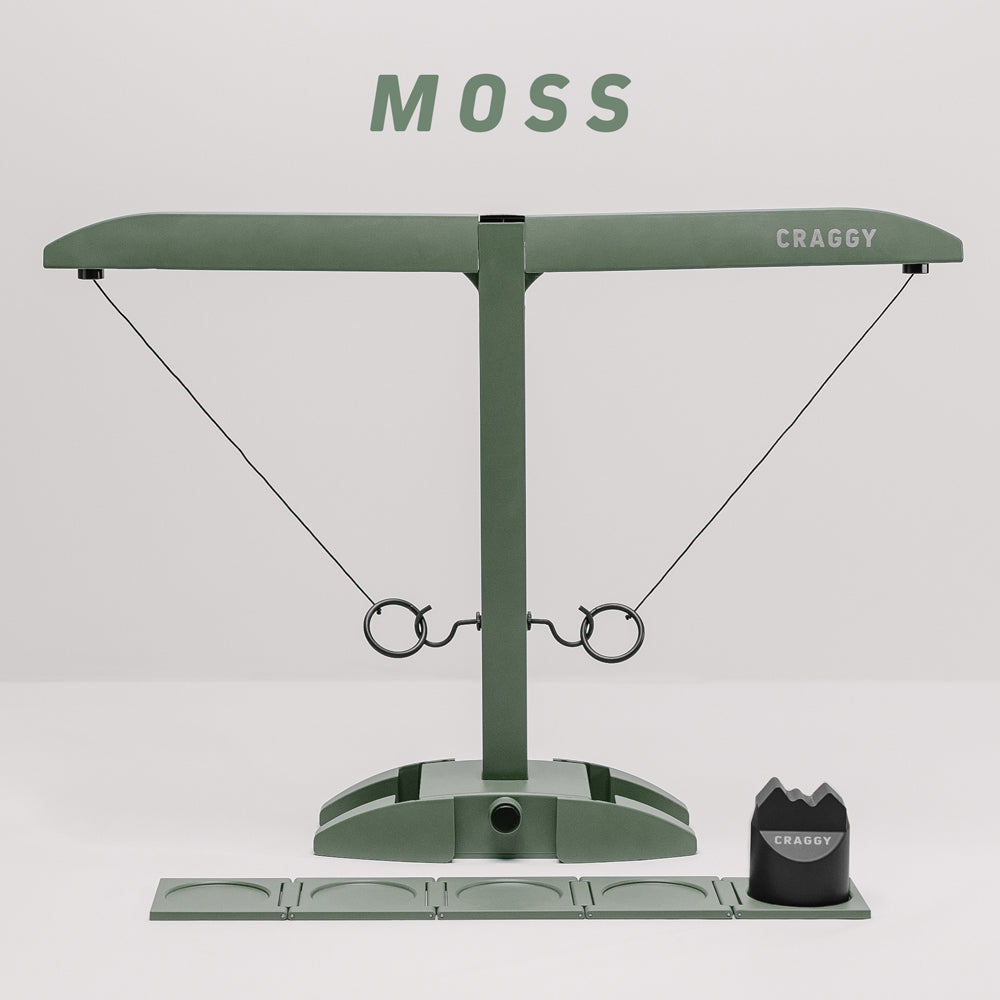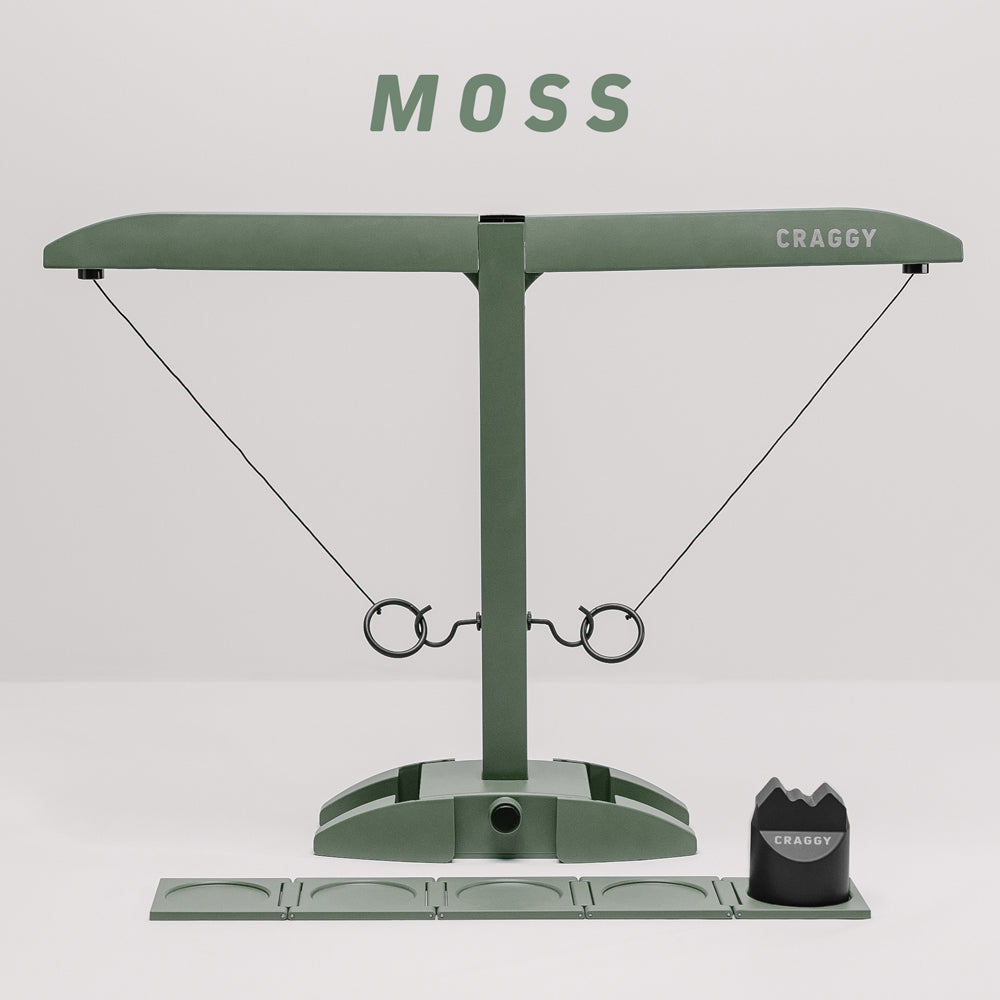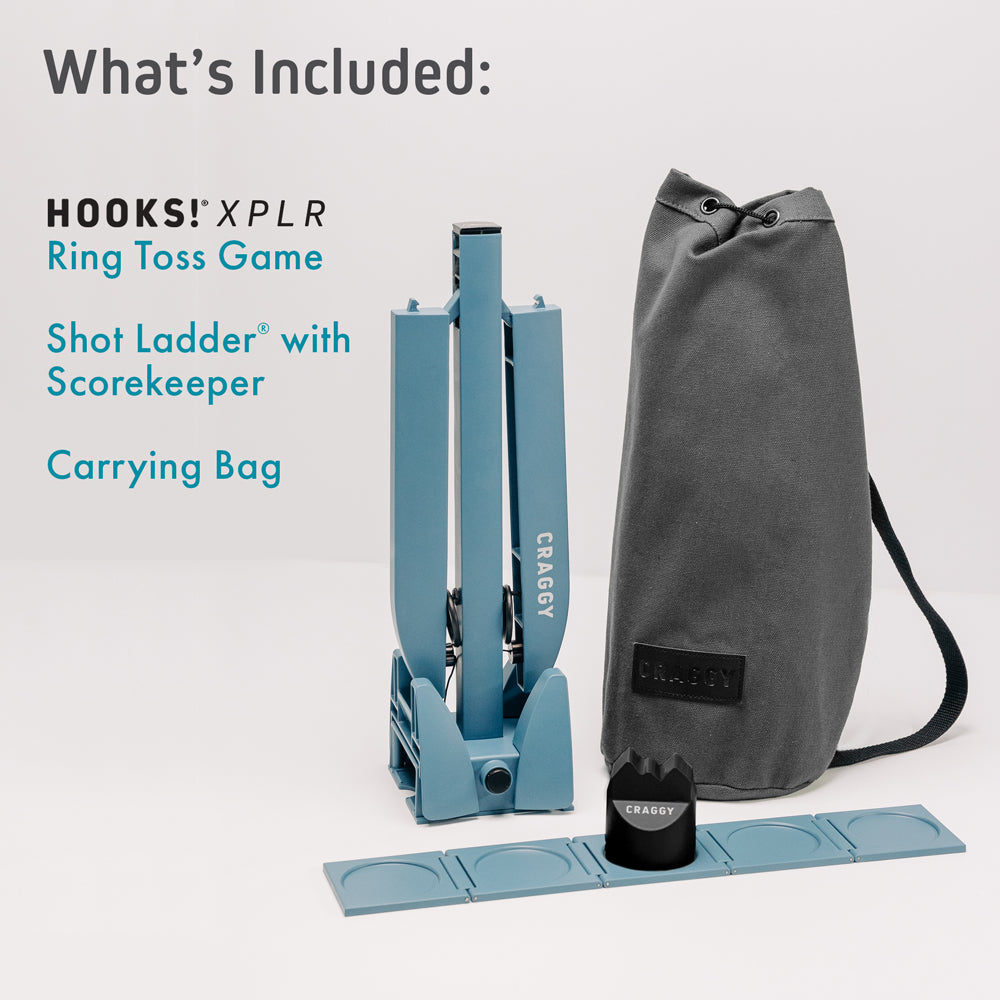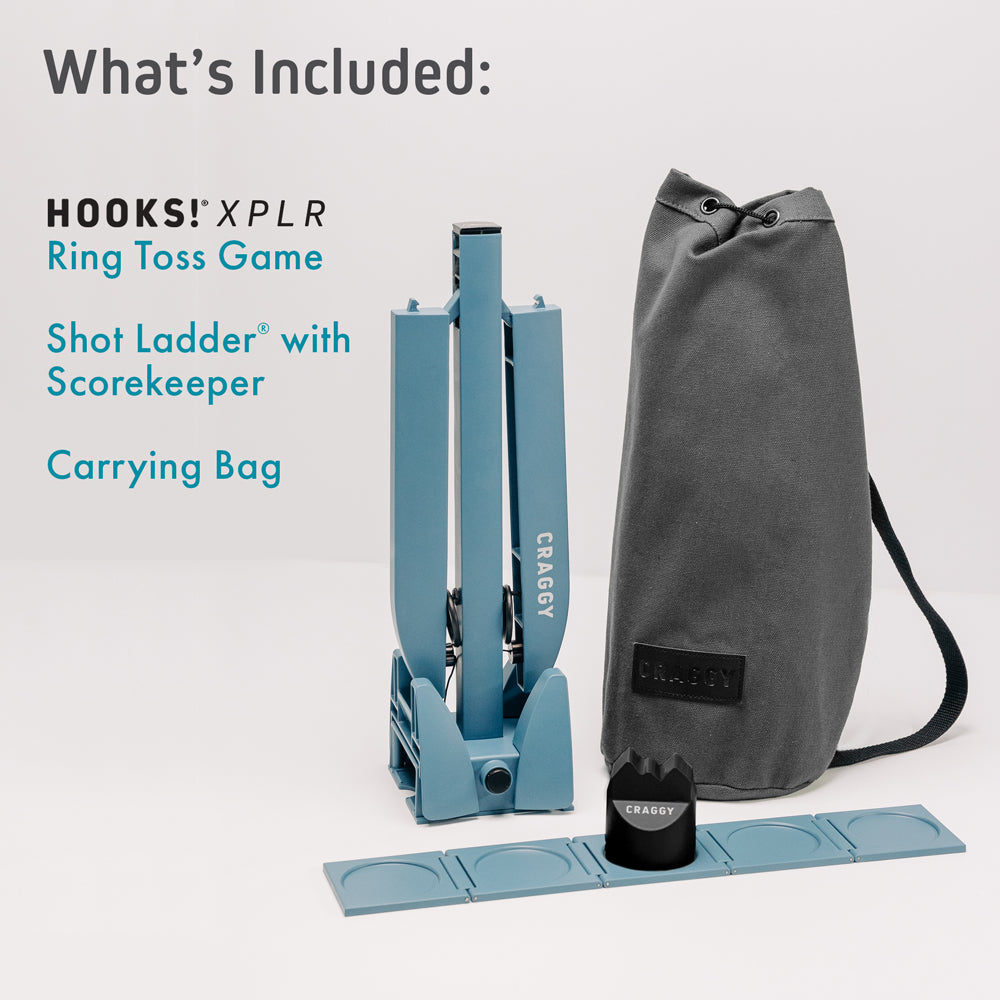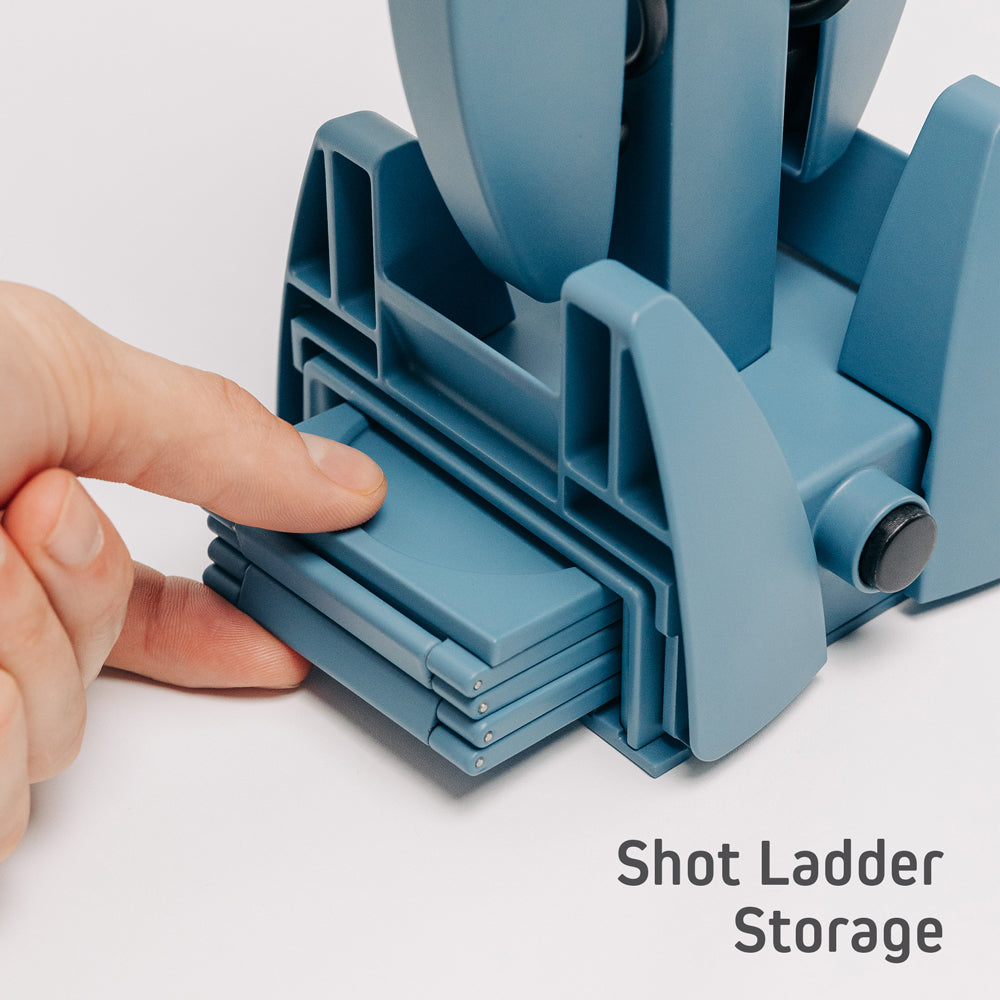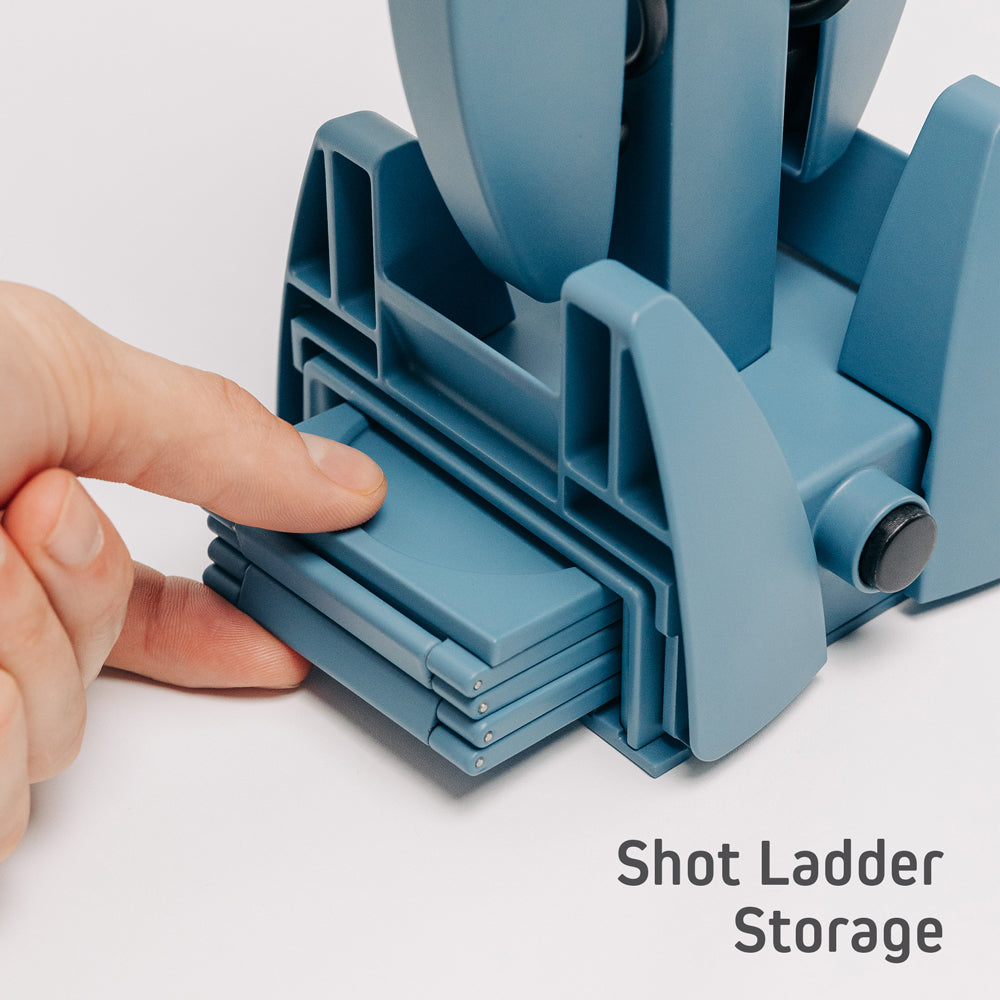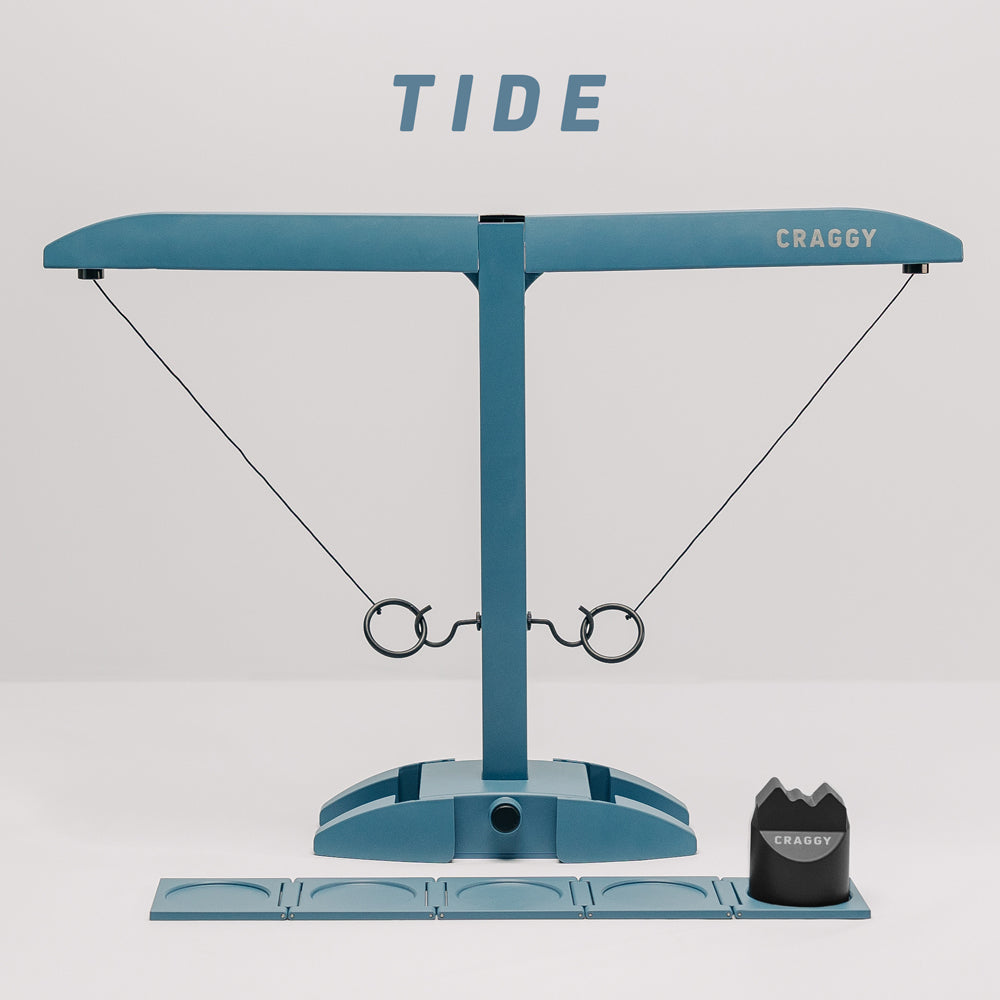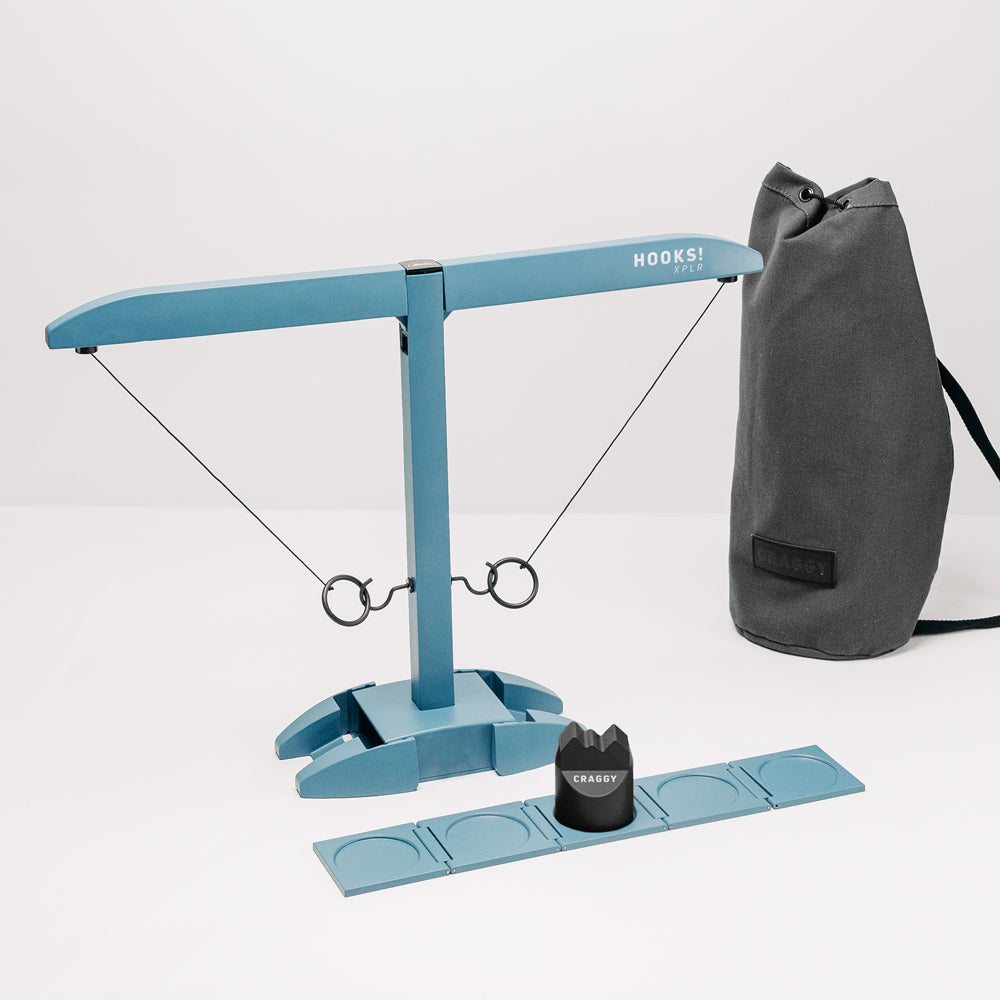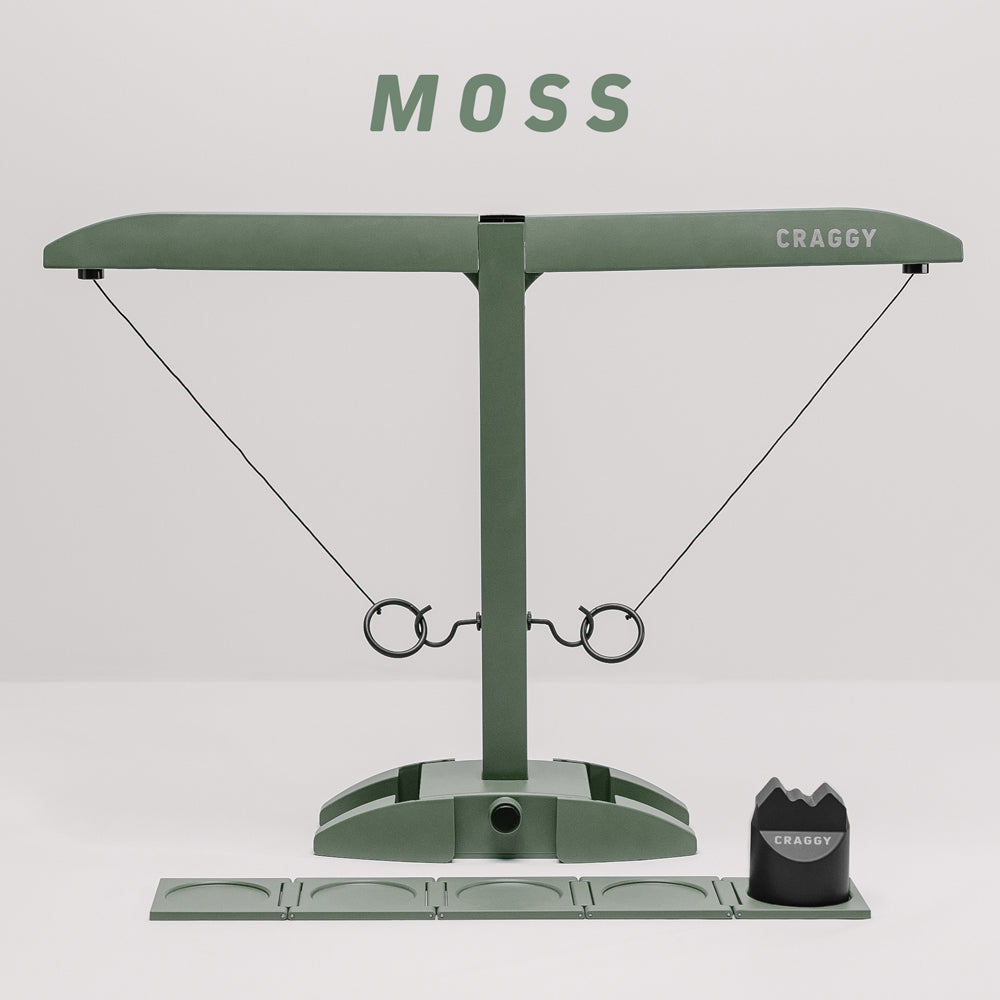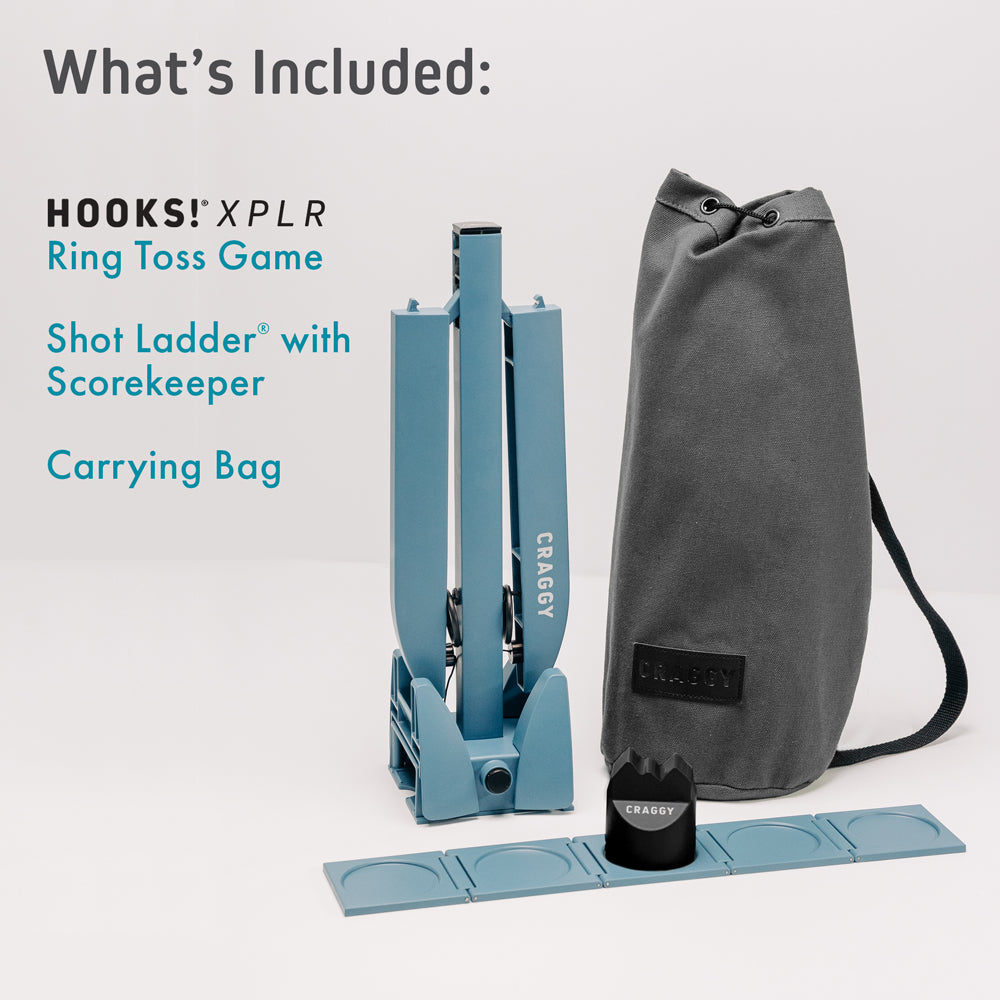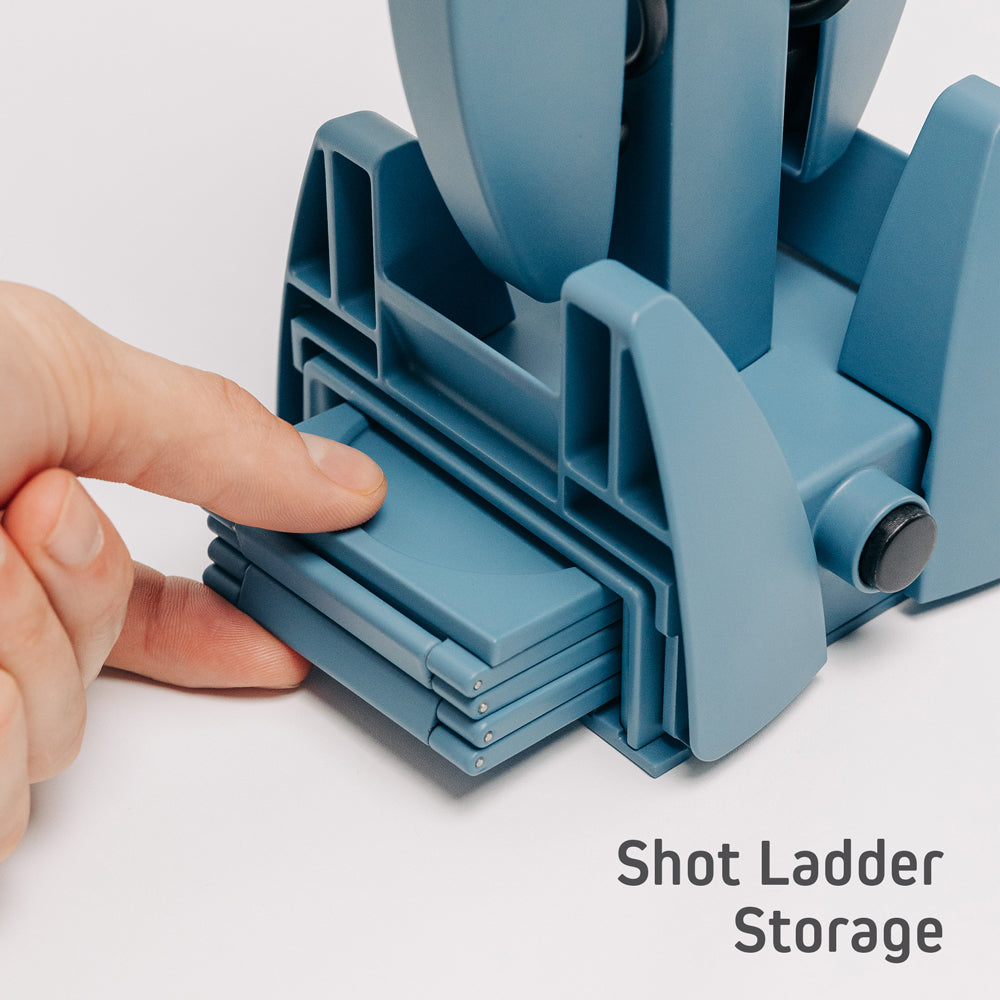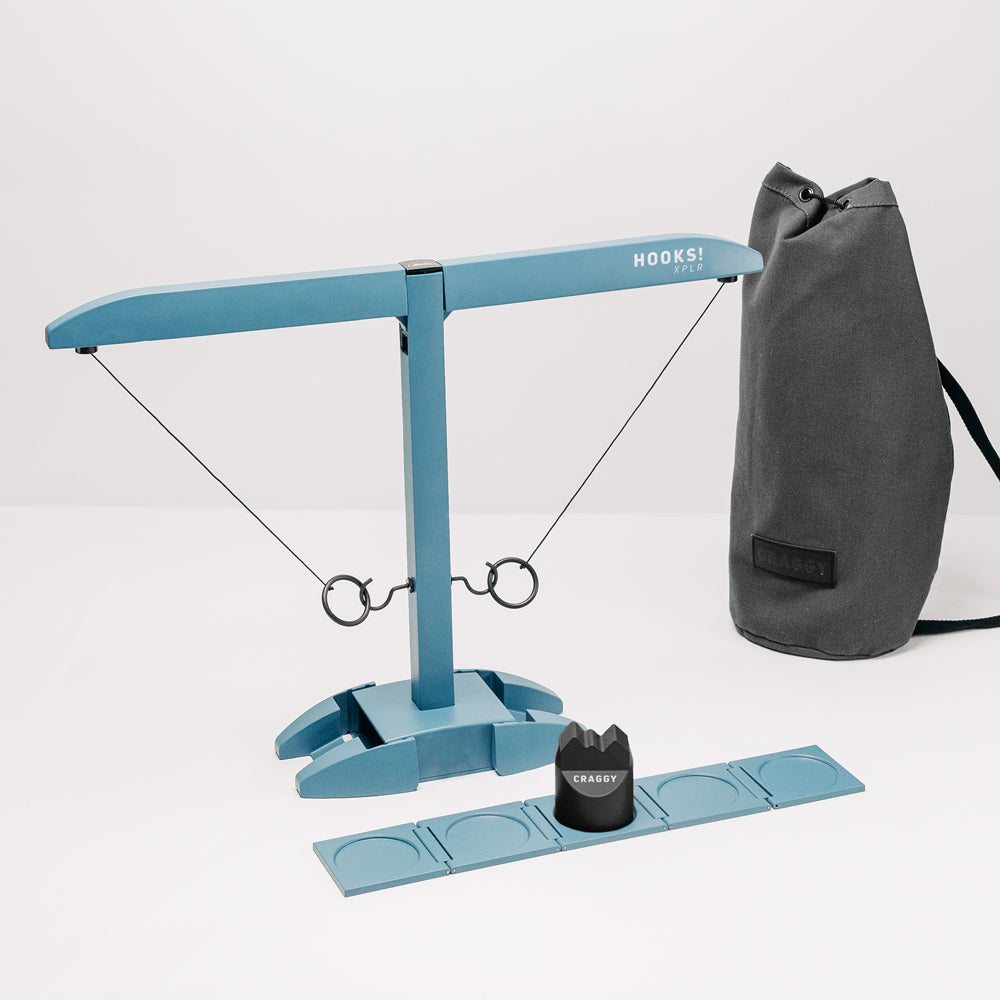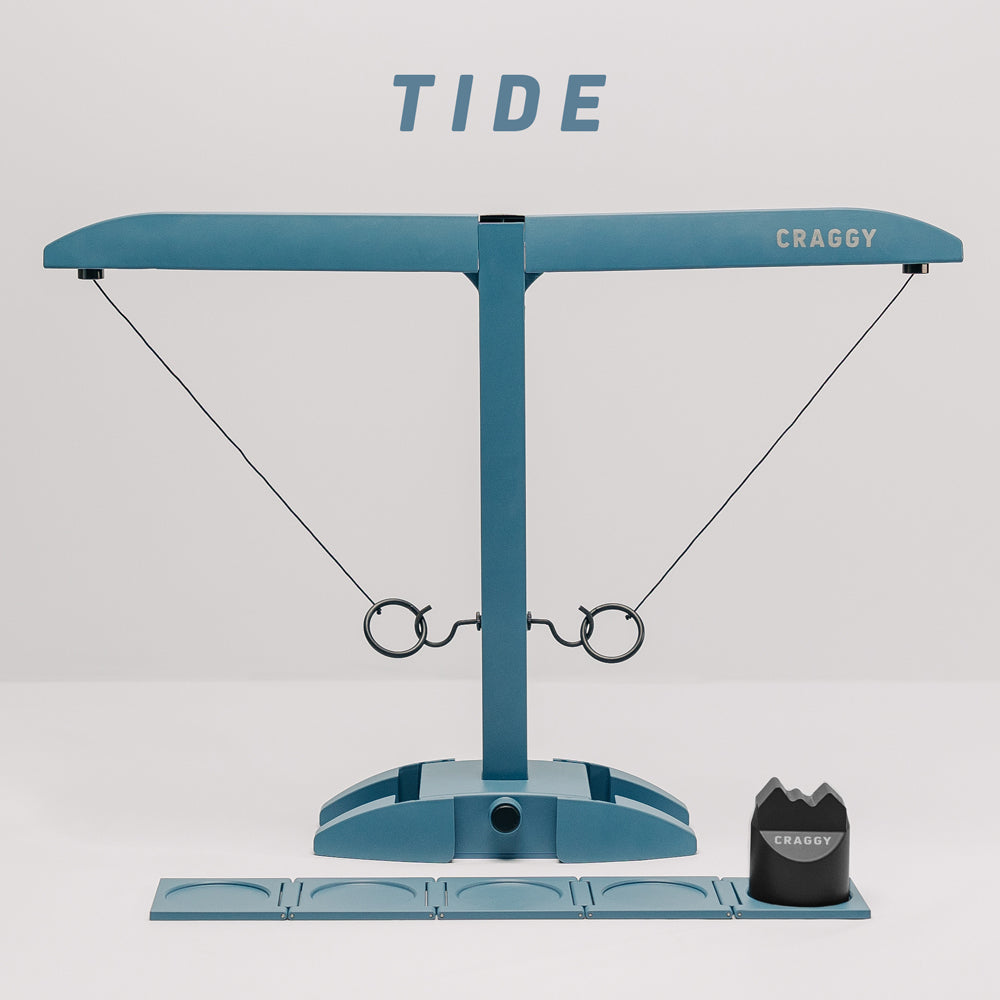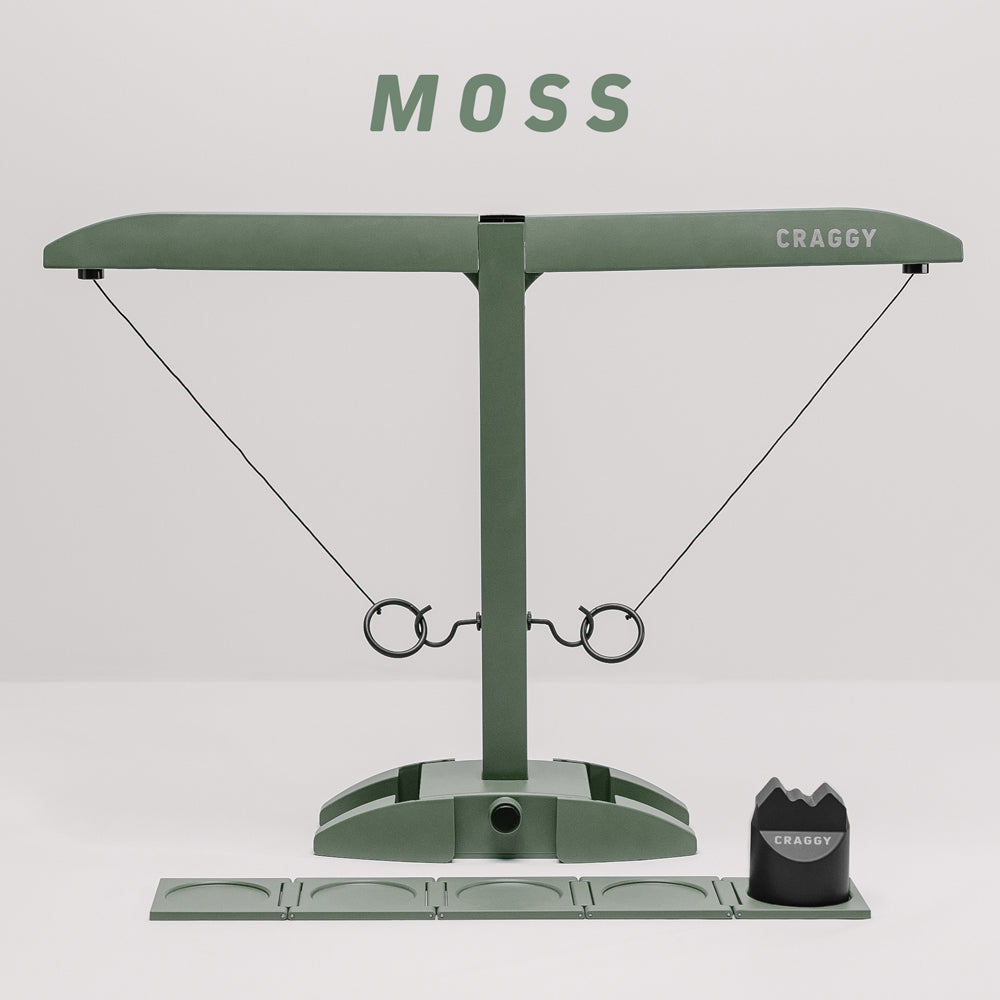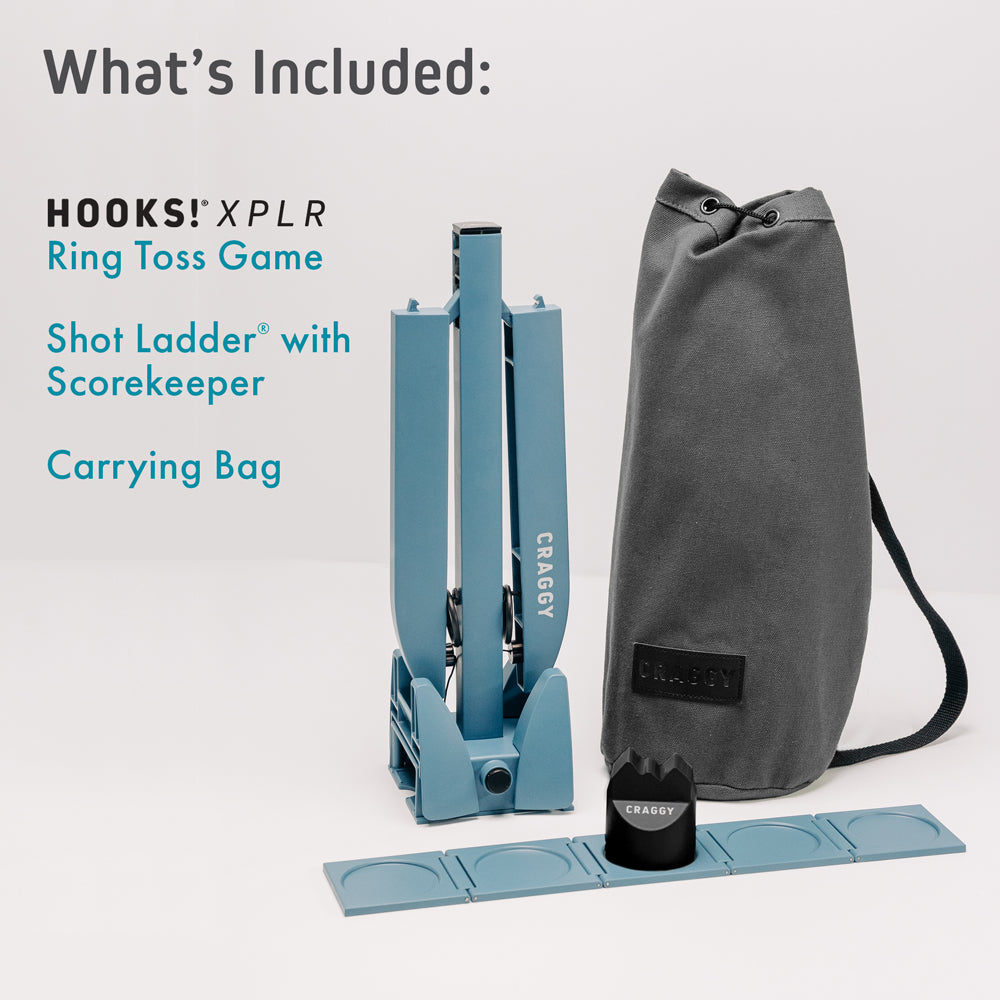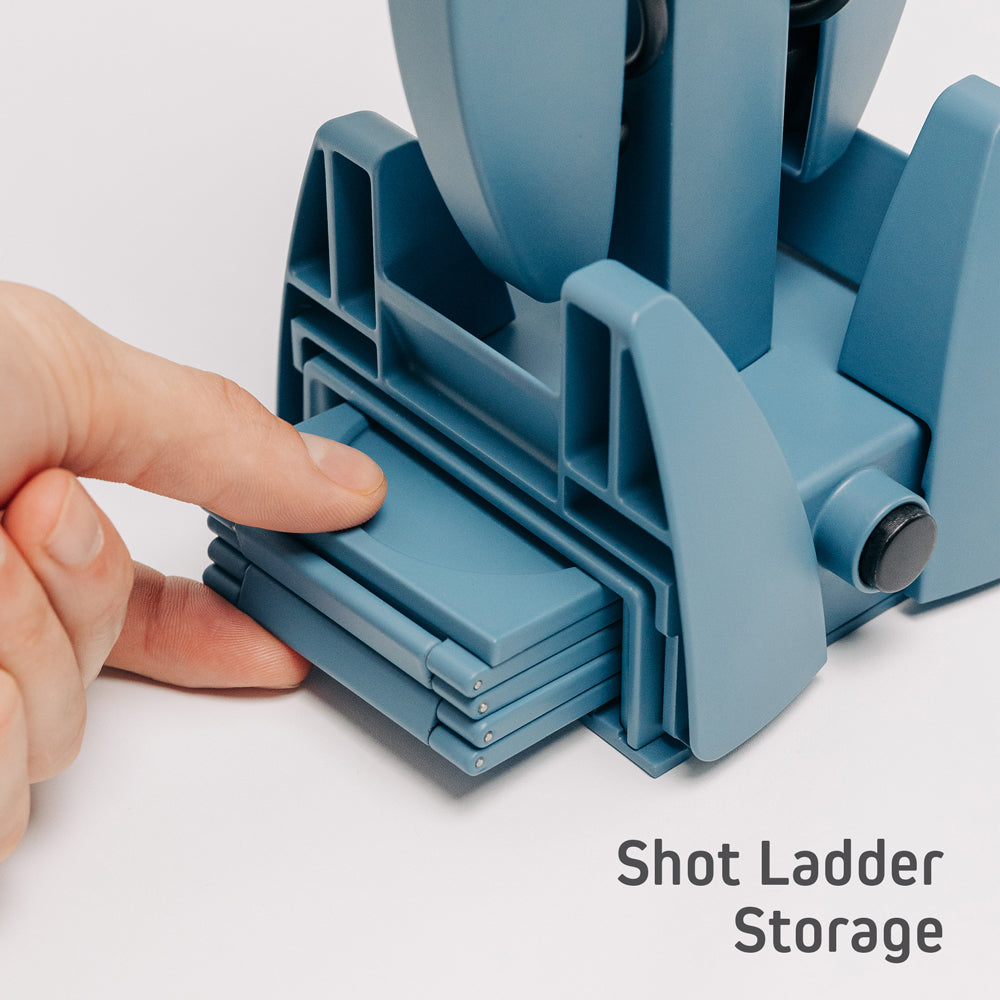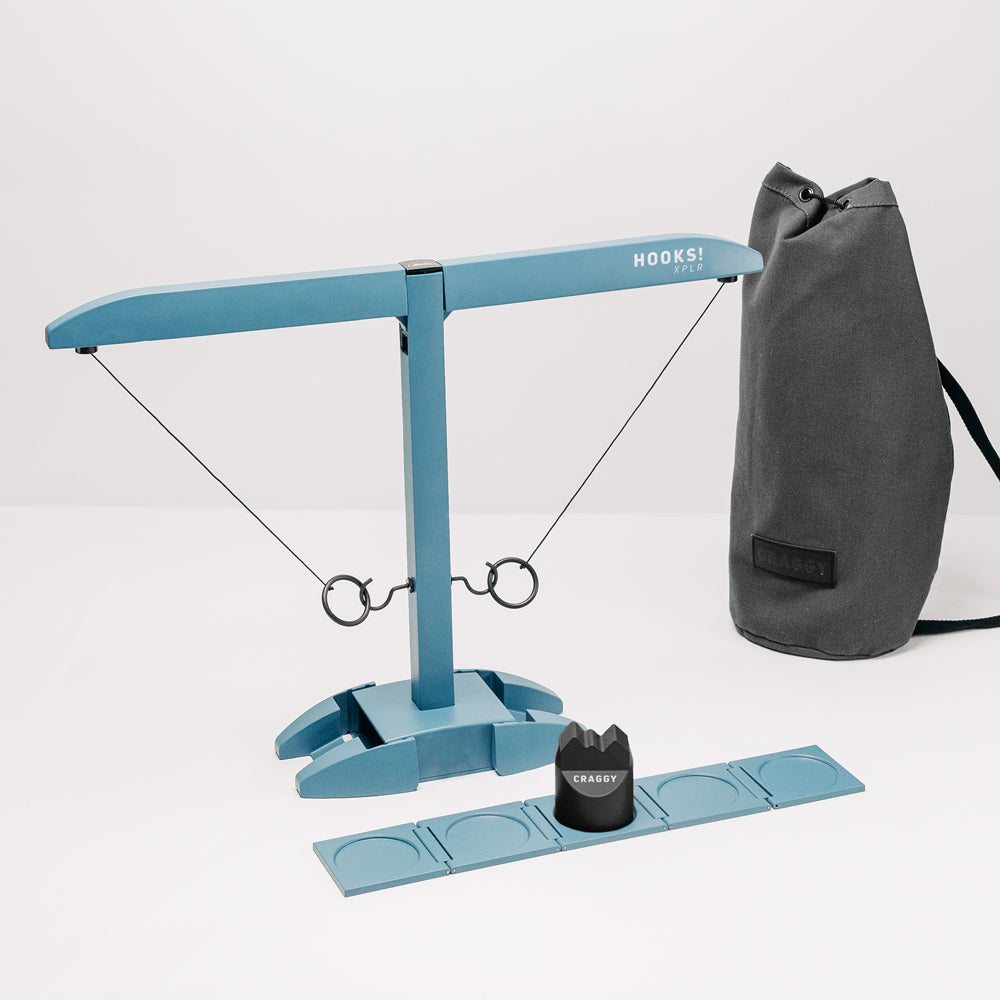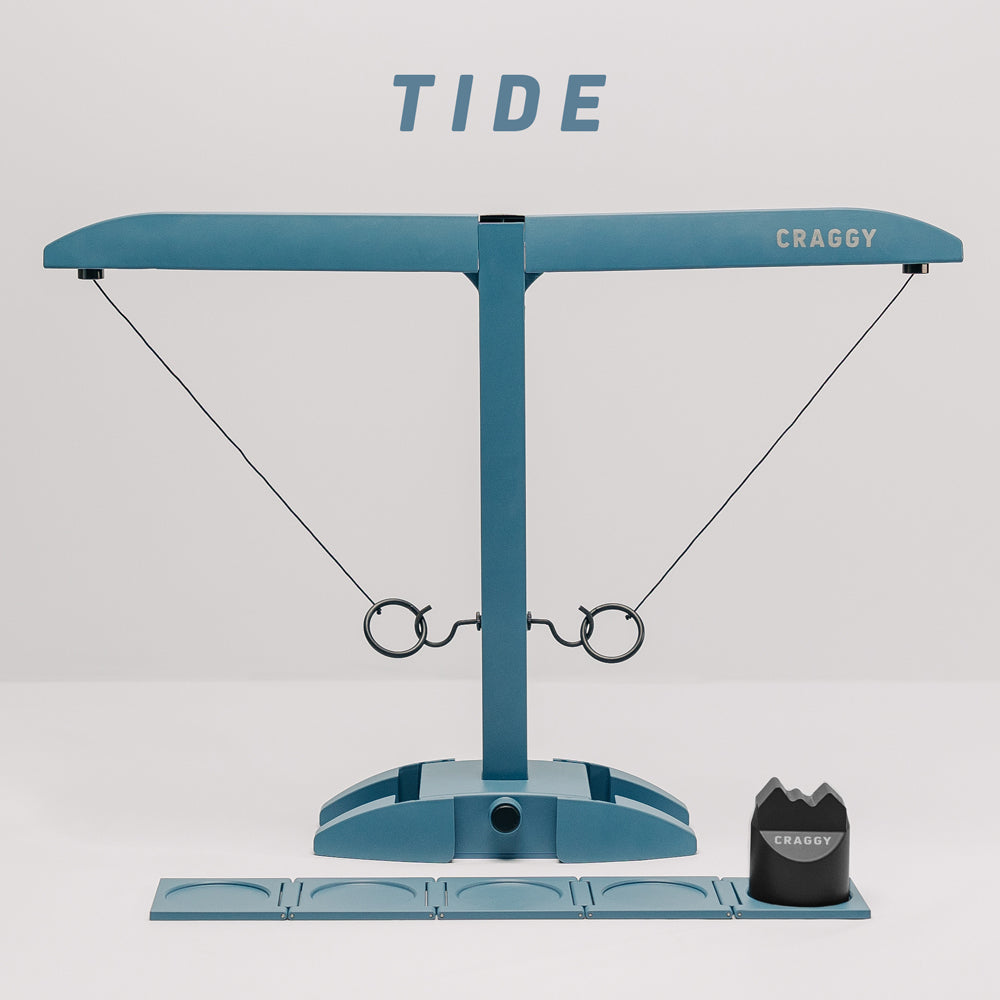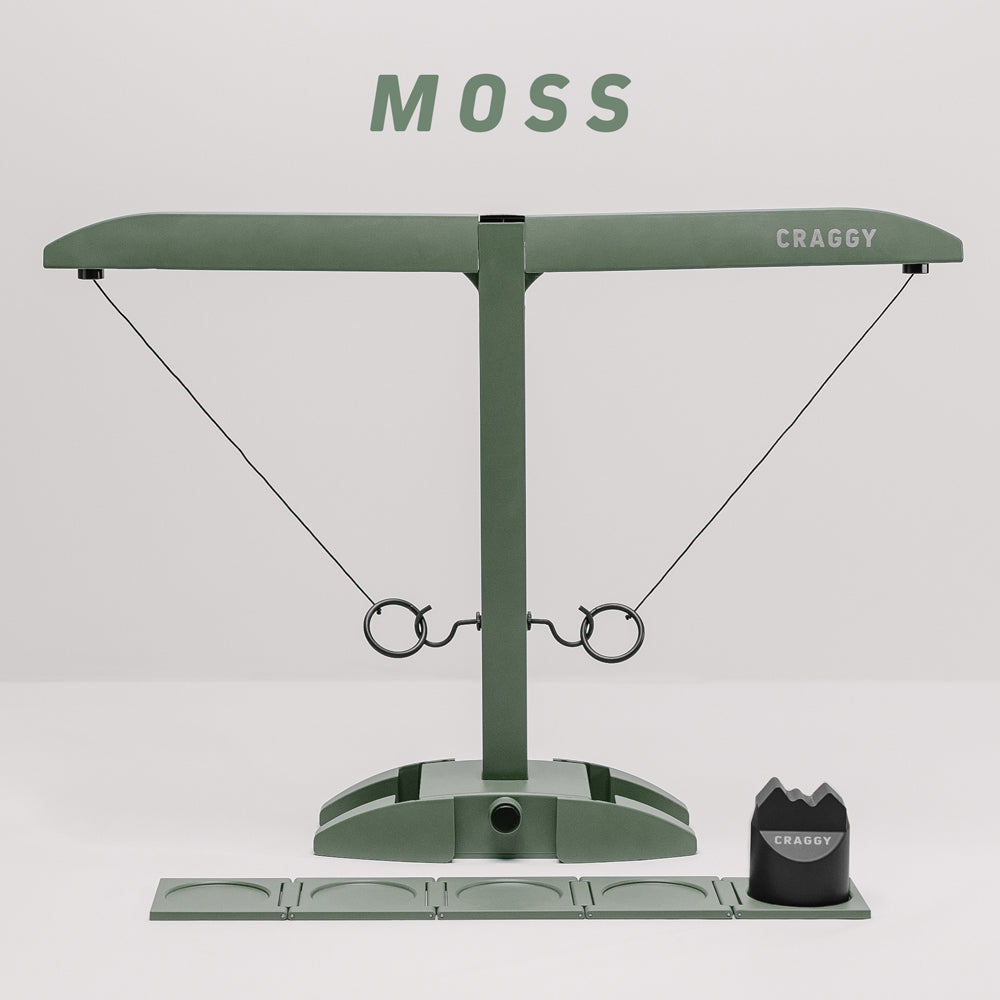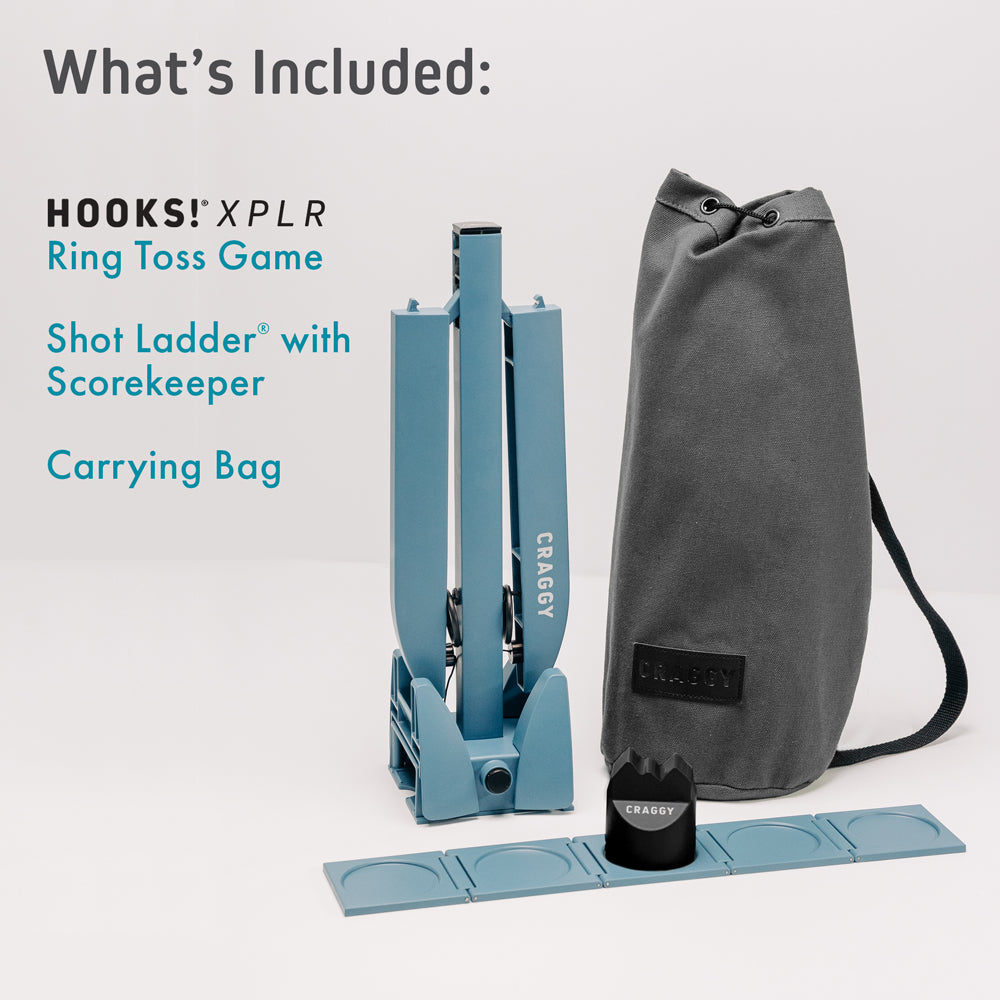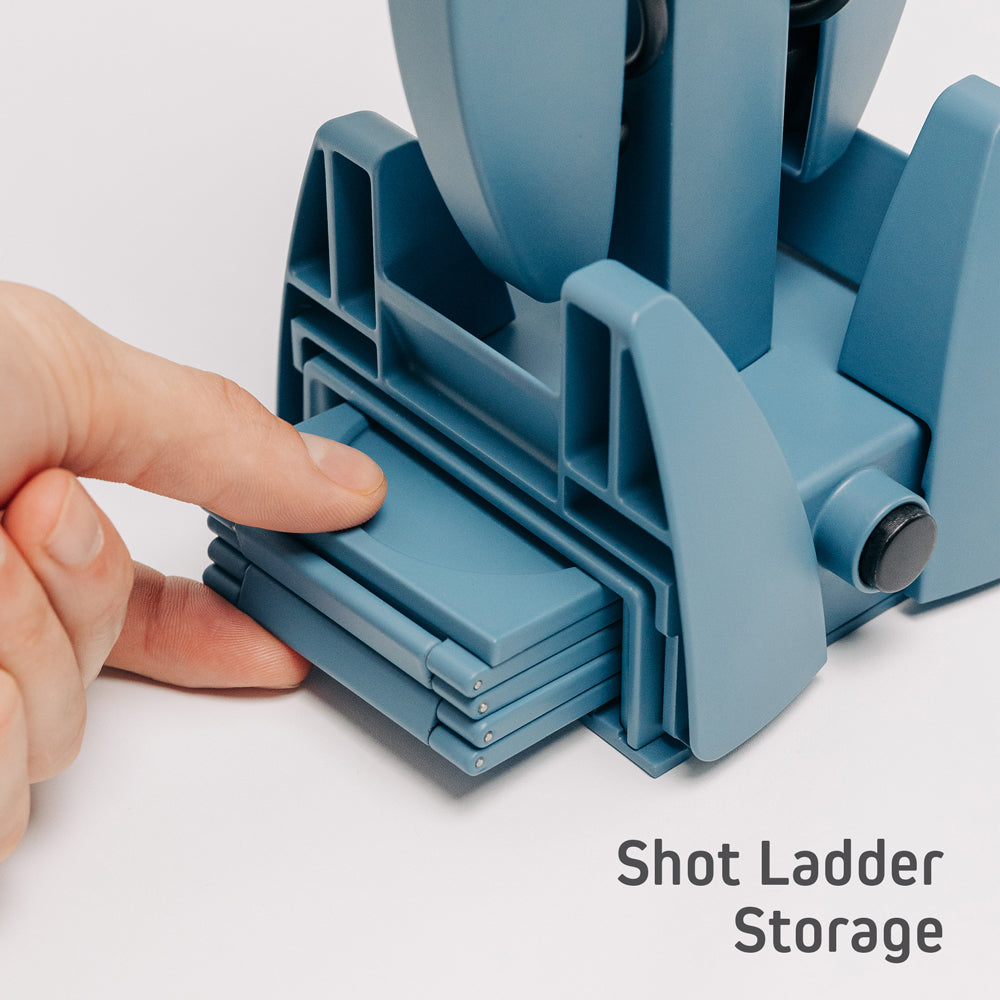 Est. Shipping Date - Jan 2024
HOOKS! XPLR - Pre Order Only
Our popular social game completely reimagined!
With battle tested durability and a collapsible design that packs effortlessly into your on-the-go lifestyle, the XPLR is the ultimate game for folks with a competitive itch that never fades, no matter where they are.
Forged in aluminum and doused in a protective (and colorful) powder coating making the XPLR the most rugged and element-resistent ring toss game ever.

Social gatherings will never be the same when you pop open this ring toss game and start talking a little smack. Fast paced, simple and intense for any occasion.
Made with aerospace-grade aluminum
Powder coating finish
Built-in tieless string adjuster
Collapsible arms and legs
Foldable and storable shot ladder
Ready to play out of the box
This is a pre-order item!
You will be notified via email with the tracking information once product is ready for shipment.
Estimated Shipping Dates - Jan 2024

Domestic Shipping
Free U.S. Shipping: Standard 3-5 business days
Worldwide Shipping
Shipping costs calculated at checkout: Standard 7 - 14 Days
What's In the Box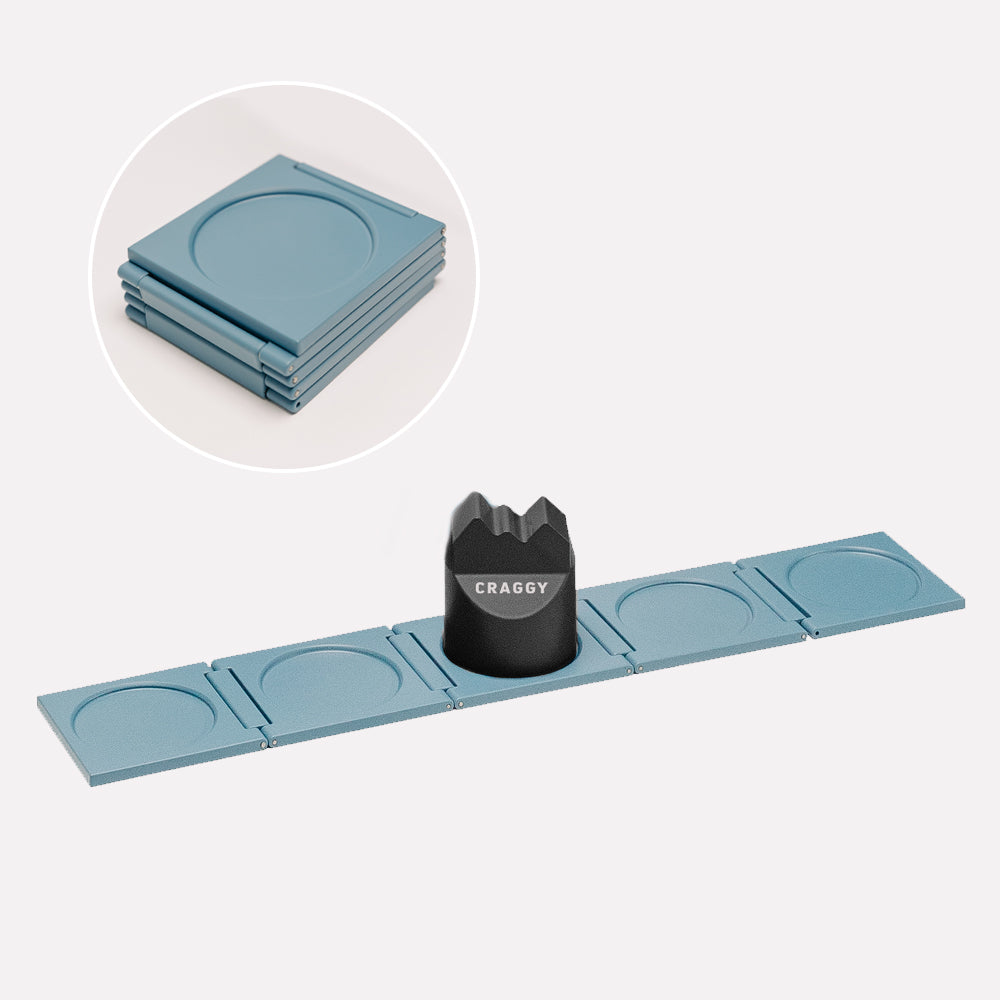 Foldable Shot Ladder and Scorekeeper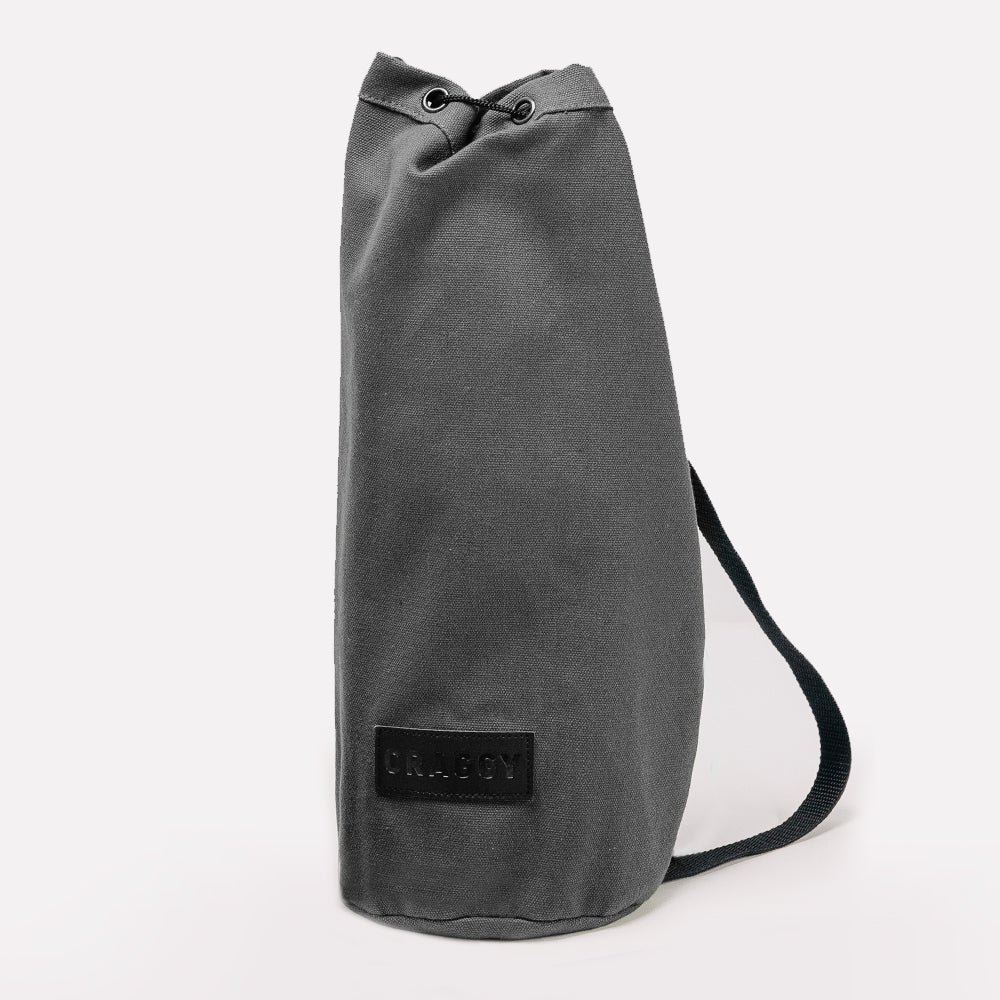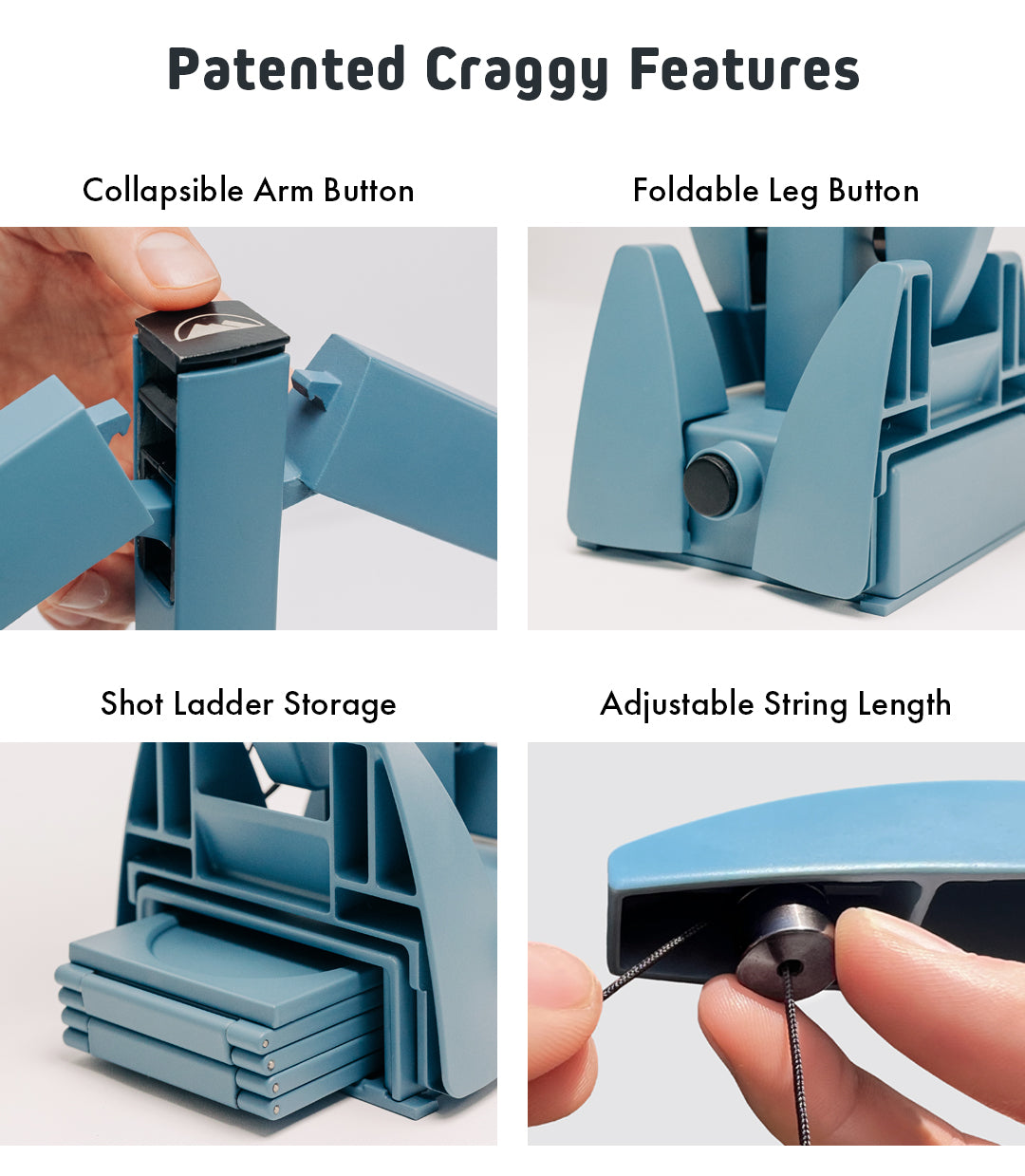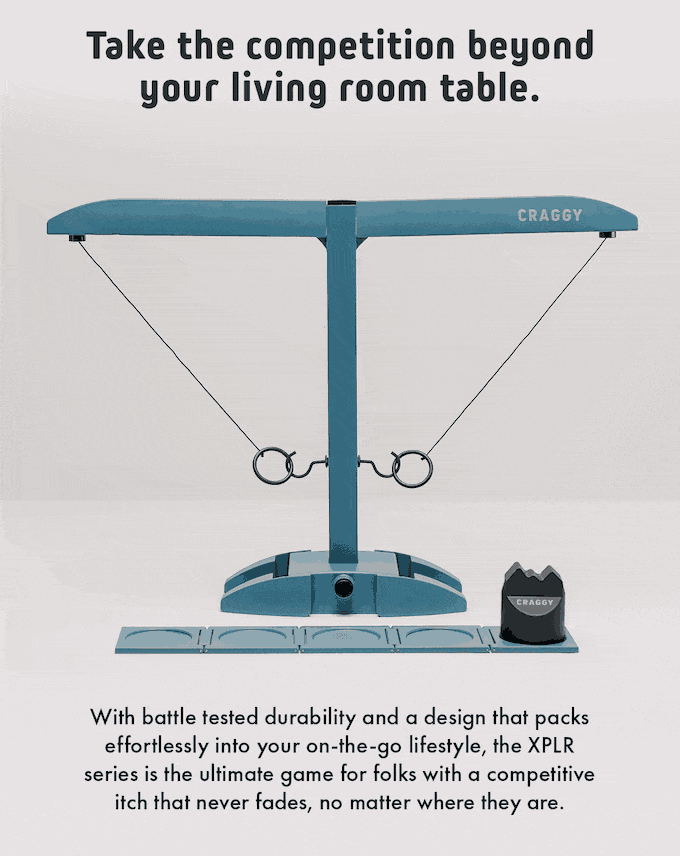 You Might Have Some Questions
We just put the order in with the manufacturer and they are currently building them as we speak. Put your order in now to be included in that very first batch of games so you don't have to wait even longer!
Think about it, if they got HOOKS now it would just fold into the mix with the other gifts. They get to be excited in January when it finally arrives, looking all shiney and new!

Annnd you're actually giving them two gifts - the #1 social game + the gift of agonizing anticipation.
We are on pace for a late January 2024 shipment date. Don't worry, we've been through this pre-order process before and we know how important communication is.
We will be annoyingly transparent with our timelines so you are always in the know.


You can cancel your pre-order any time you'd like. Keep tabs on your confirmation email, that's how you do it.

If you need additional help just email us support@craggygames.com.
Yes we are accepting bulk and wholesale orders.

Please email support@craggygames.com with your details and our team will take care of you.