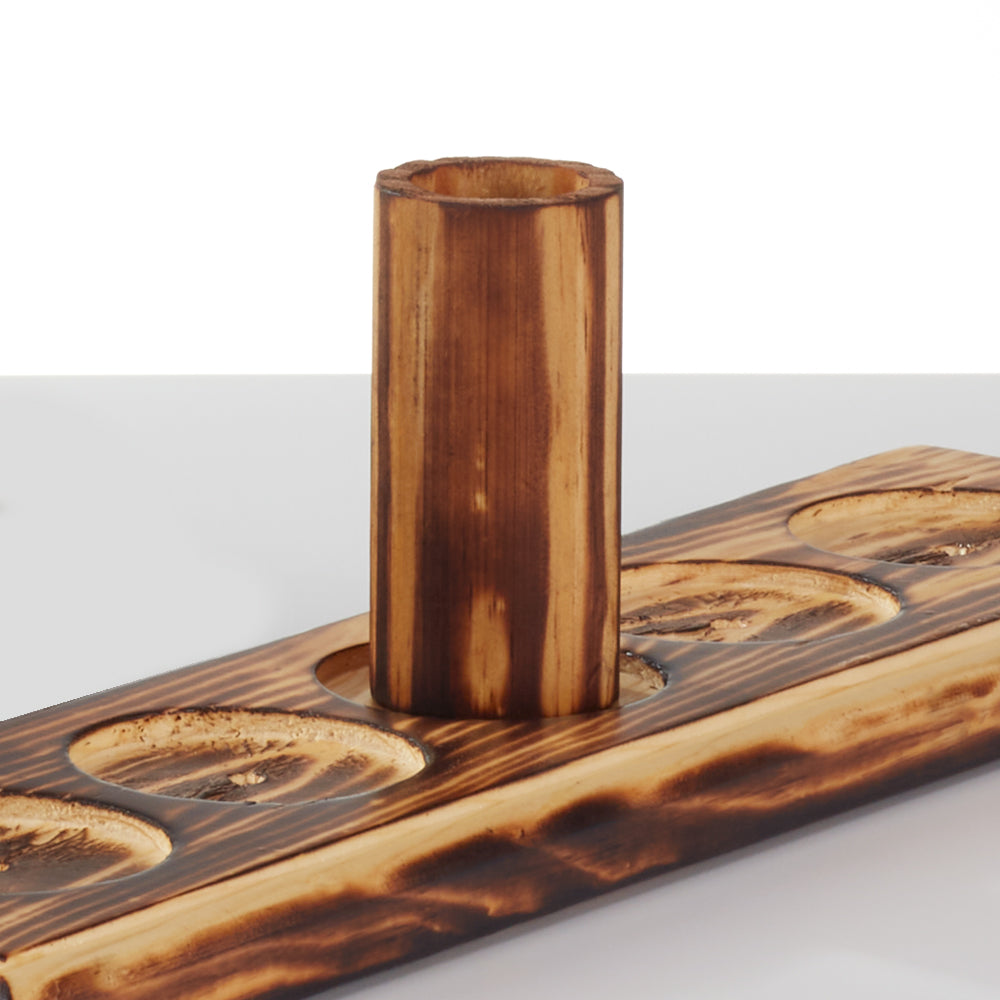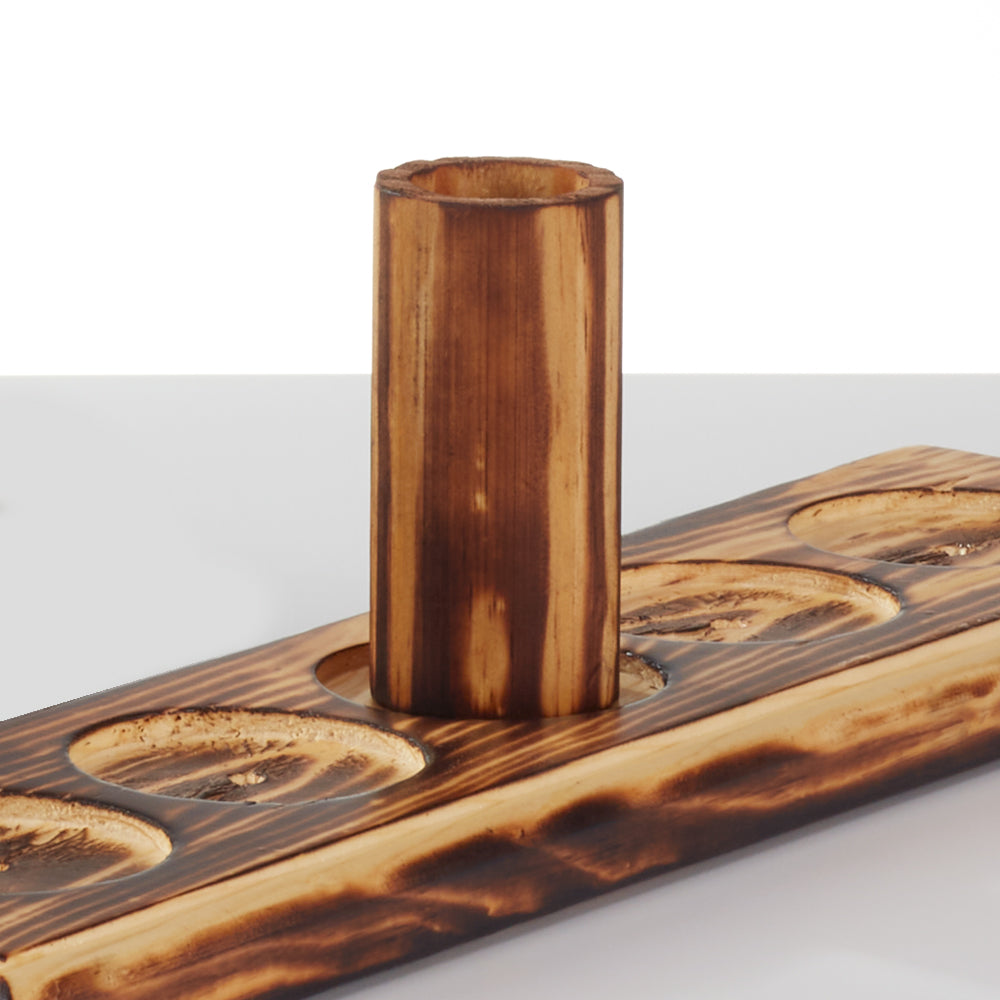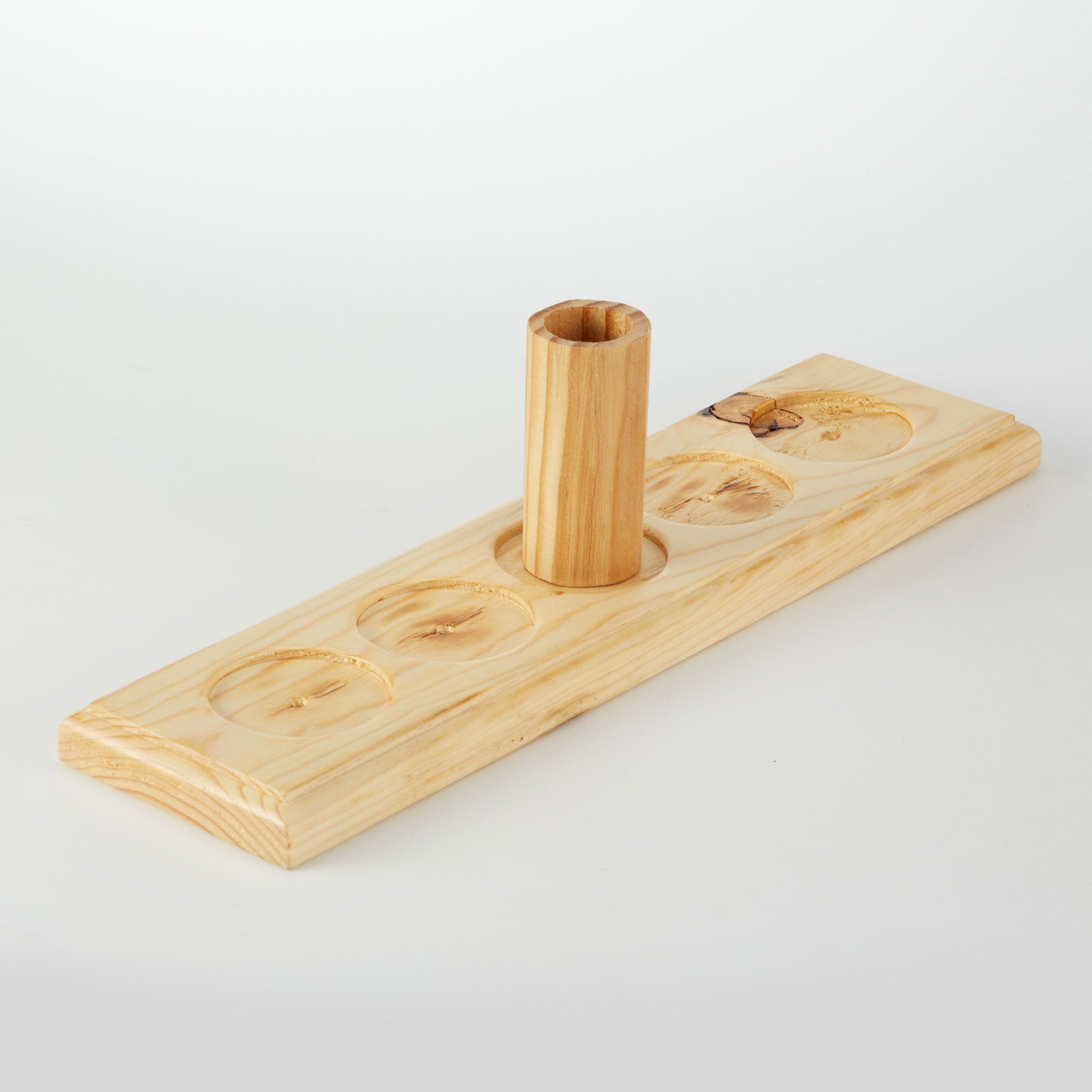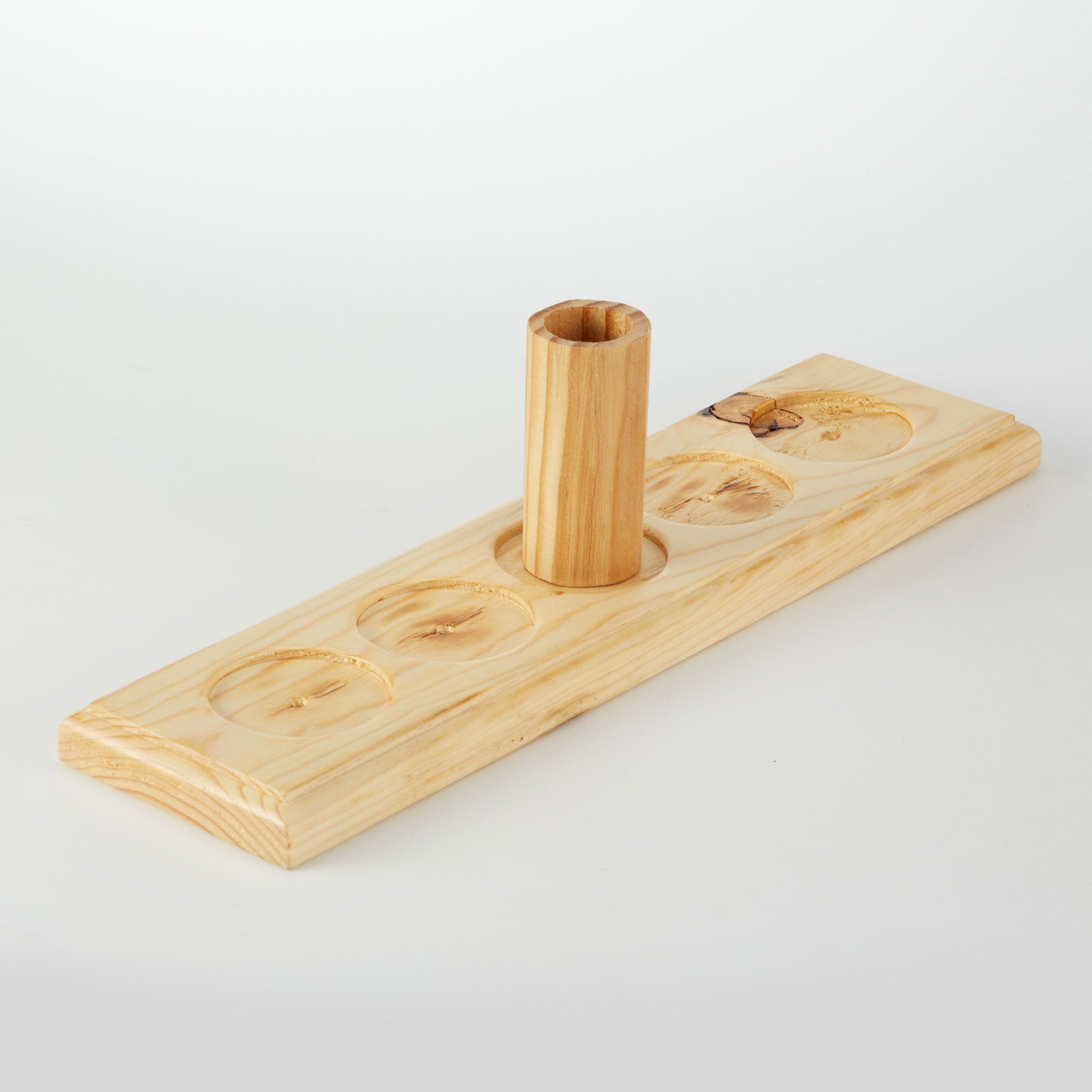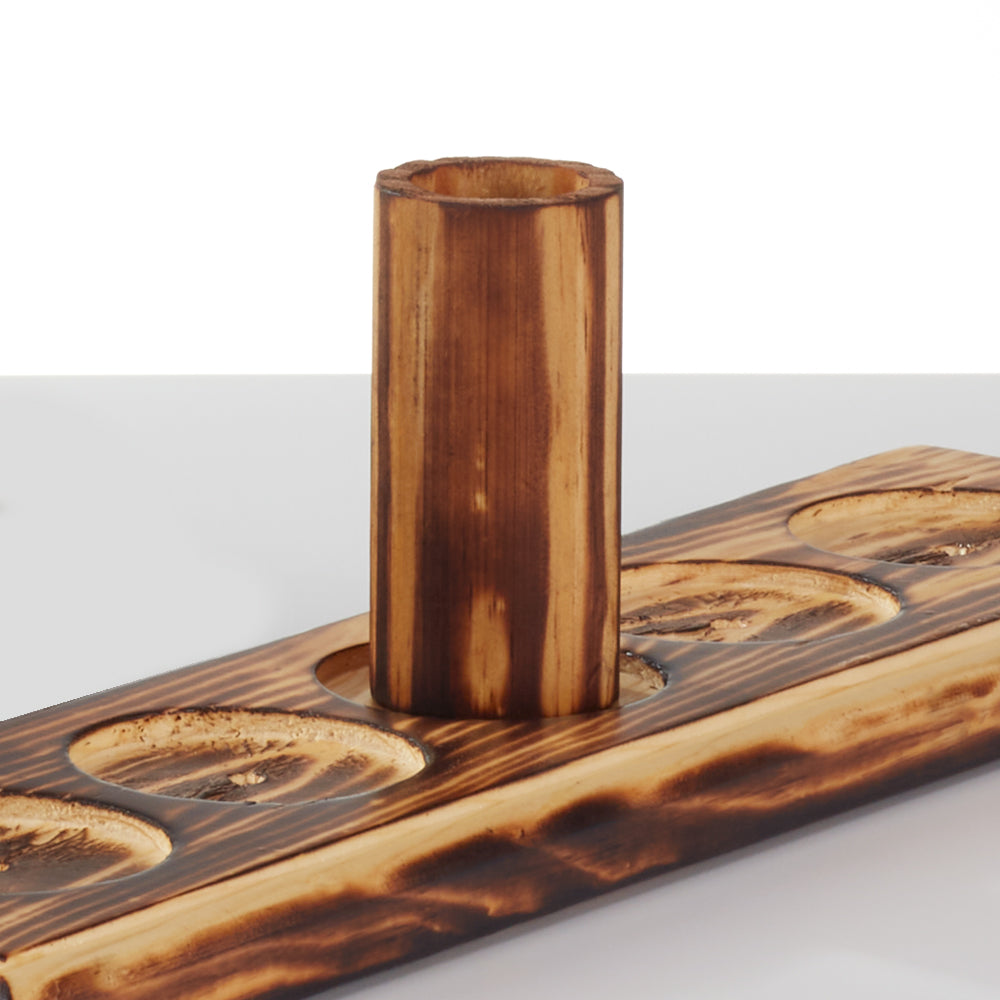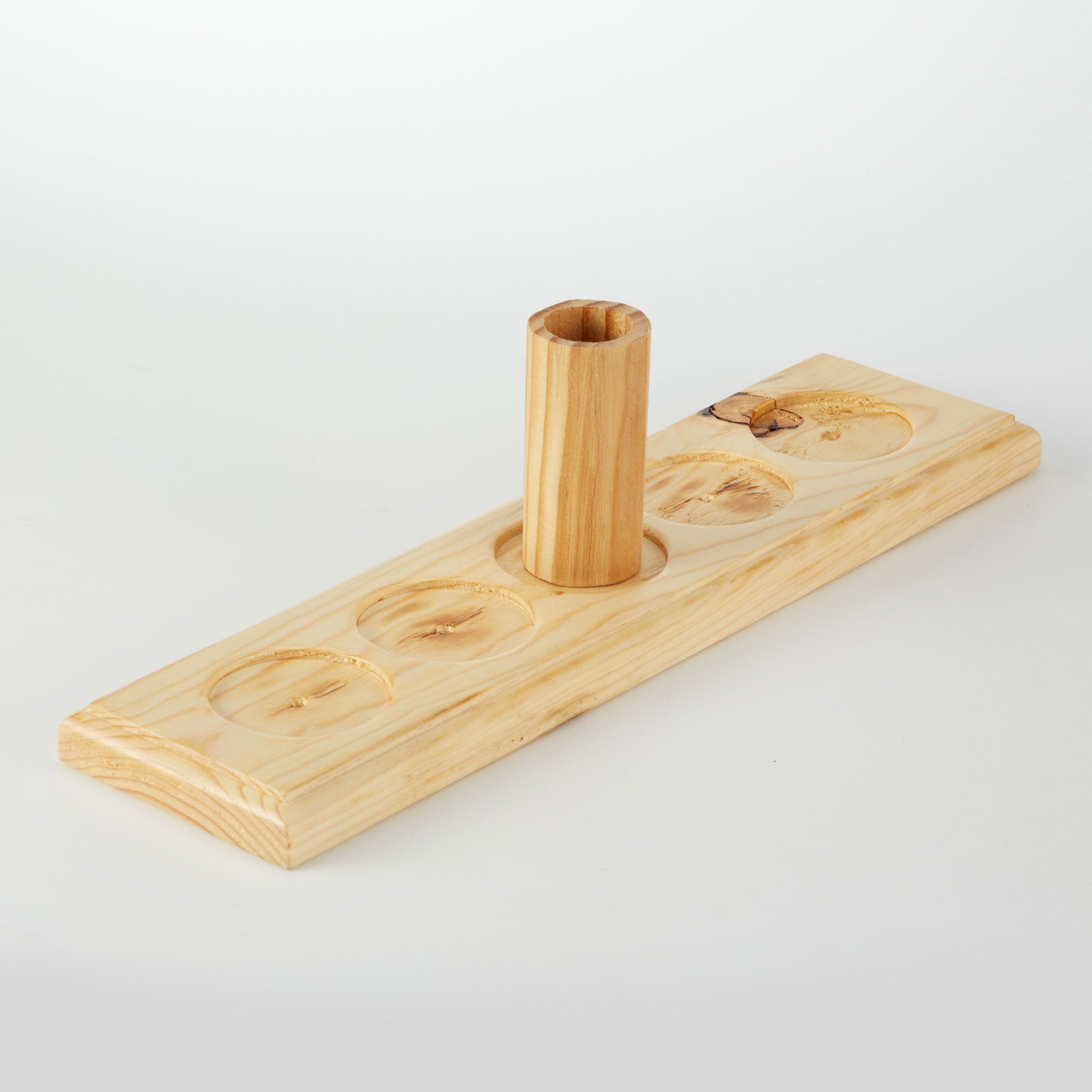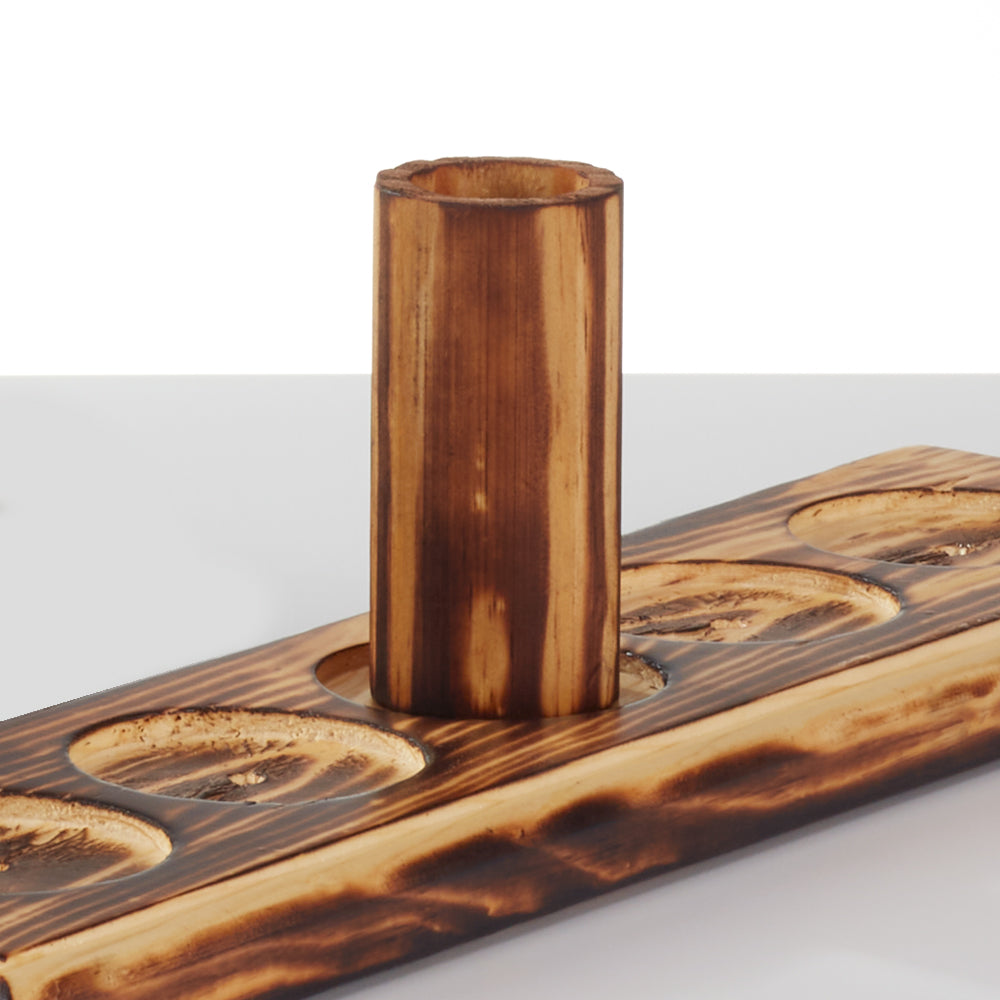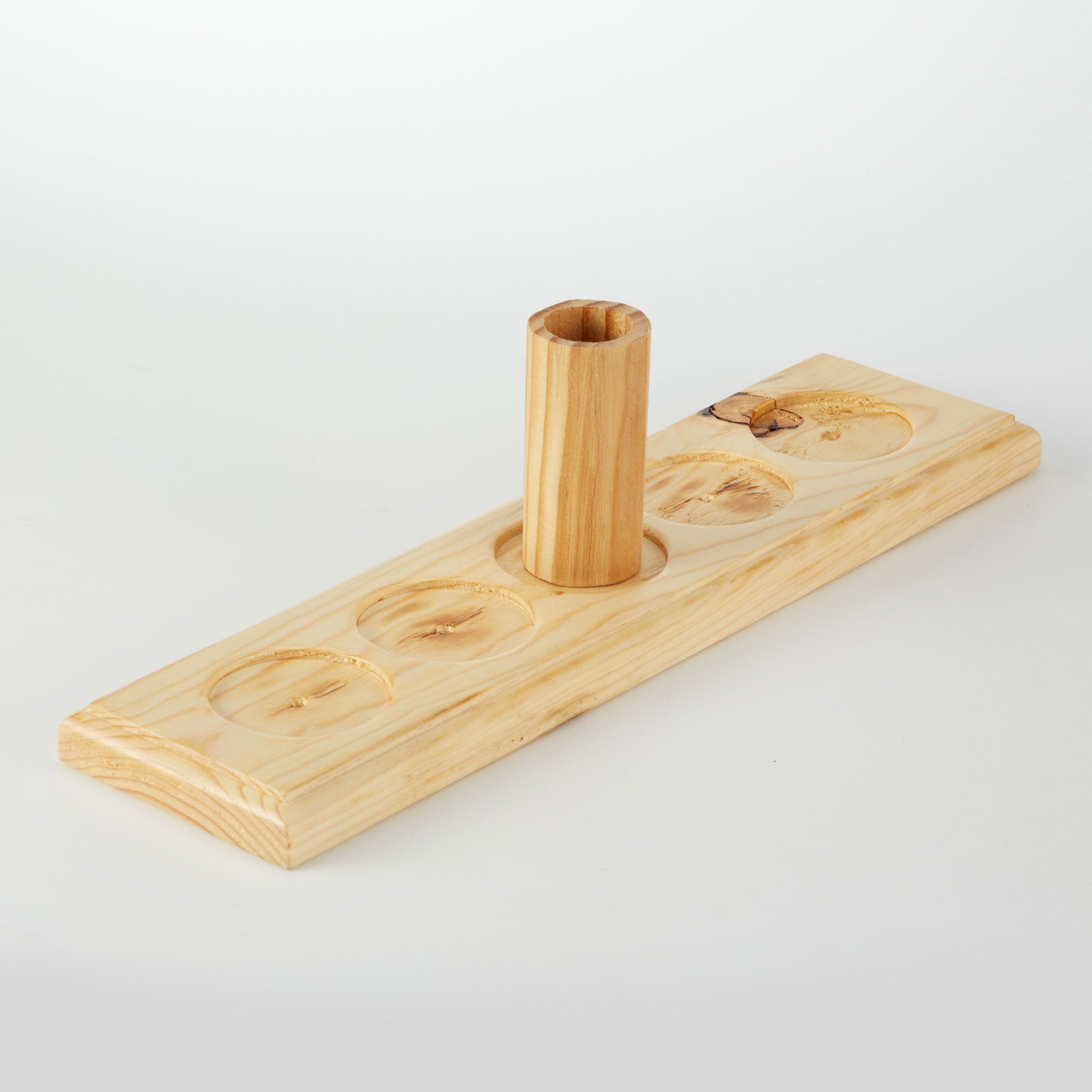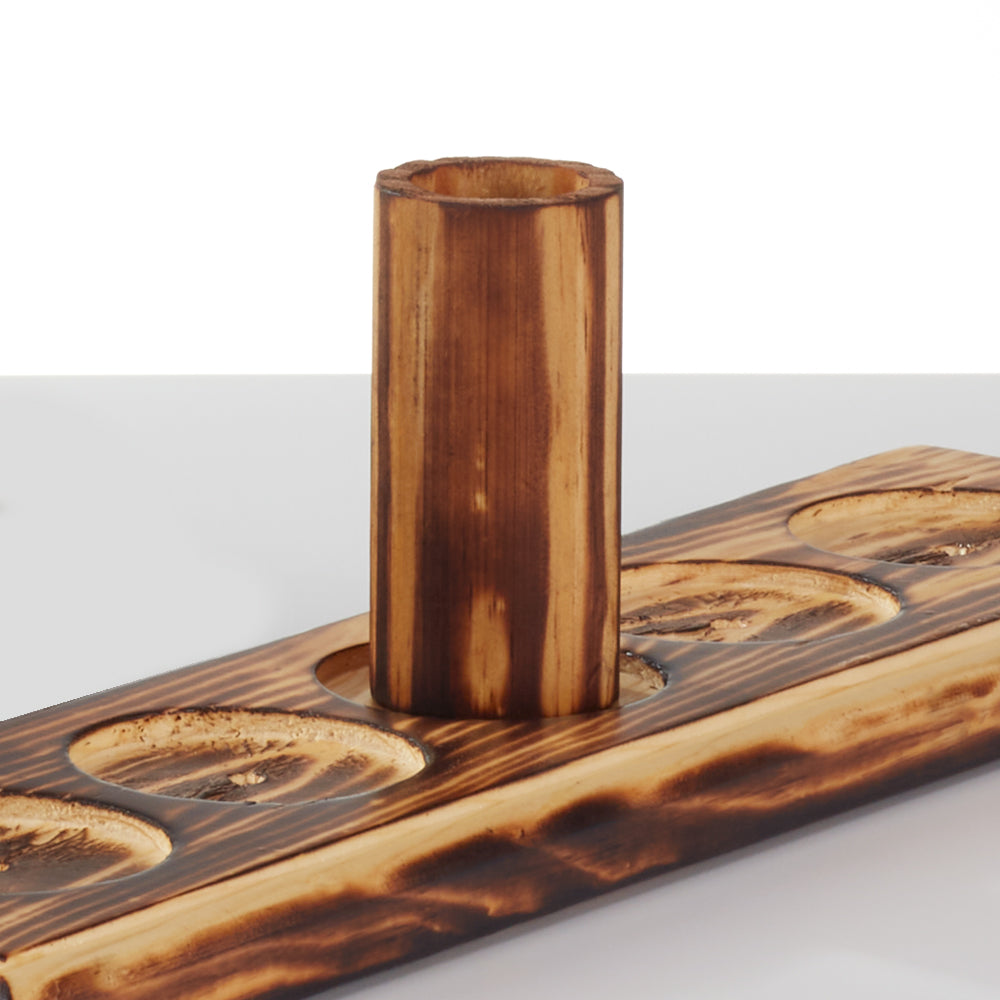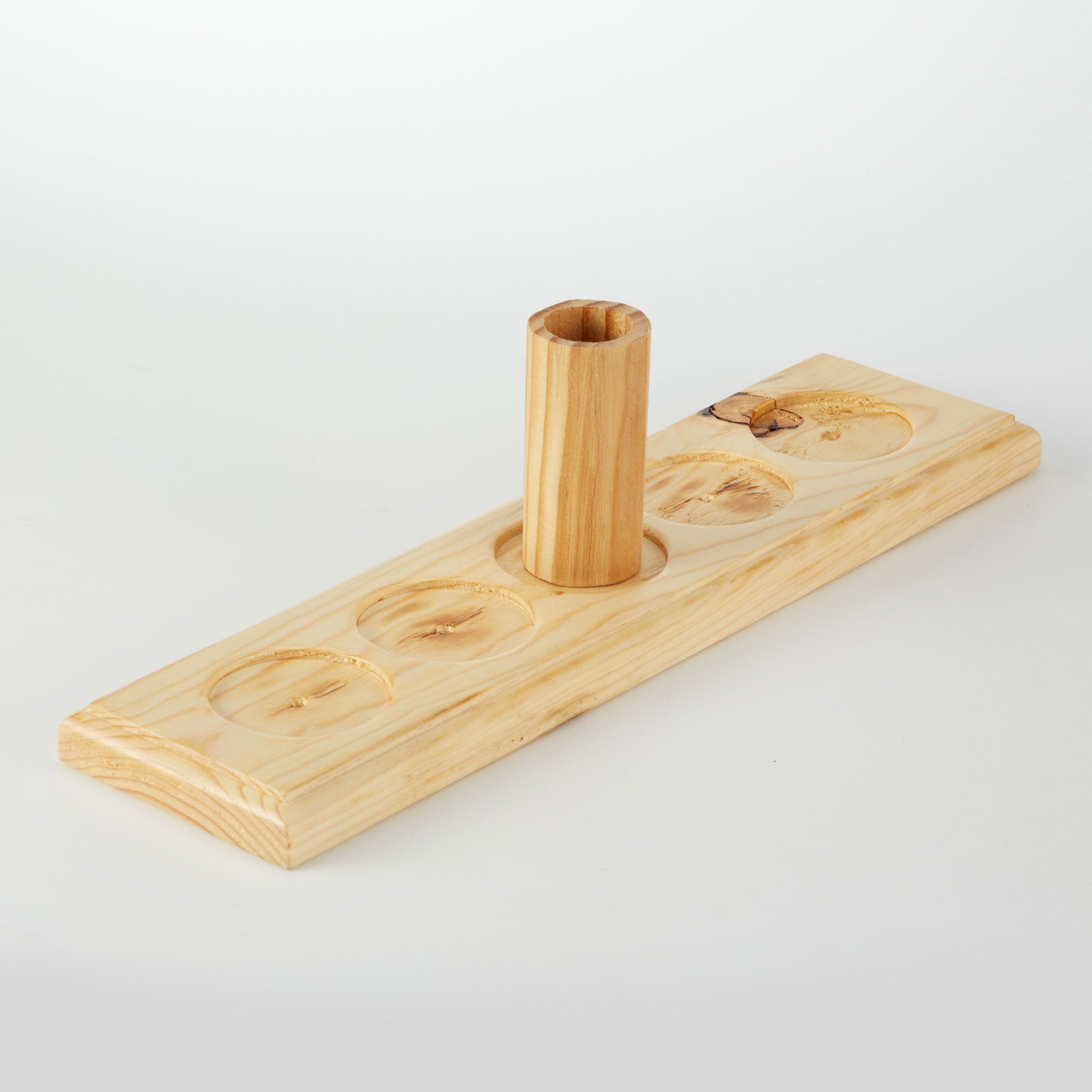 The Shot Ladder will increase the intensity and excitement on any game! Use it in a rapid-fire game of HOOKS!, team flip cup, or slow things down and move the shot each time you win a game in cornhole or pong.  
HOW TO PLAY HOOKS! SHOT LADDER:

Place wooden shot cup in the center circle, touch rings and go! Each time you land the hook, move the shot cup 1 space towards your opponent. Player wins when the shot cup moves off the end of the ladder.
INCLUDES:
This is a gift for the Hubby and he has yet to get it. I'm sure it will be played LOTS!
Buy it
Bought this for a recent vacation to Outer Banks. We had a day or two inside due to Hurricane Idalia. Everyone loved it and it passed a ton of time. Can play it indoors or on the beach, as well. Great game and very well built. Just get it.
HOOKS! Ring Toss and Shot Ladder® - Burned
Senior game player
craggy game is wonderful for us older sit down game players. We have really enjoyed it.
Awesome
Quality construction, reasonable price, fast shipping, everyone loves it!