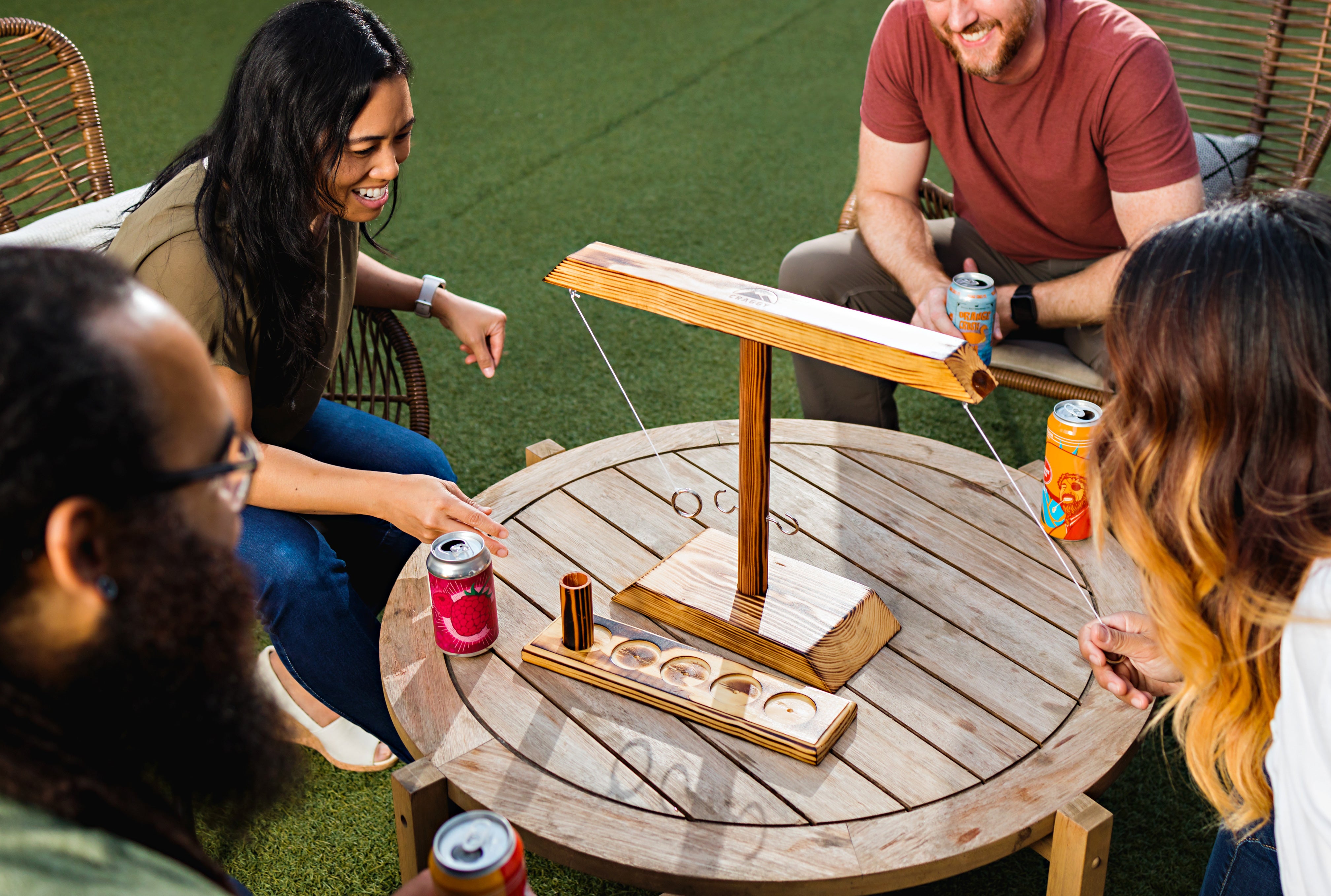 THE VIRAL PARTY GAME
HOOKS! Ring Toss
Bring the excitement wherever you go with a head-to-head race to land the ring!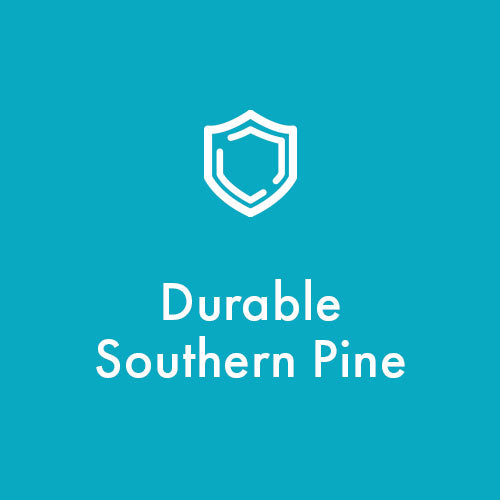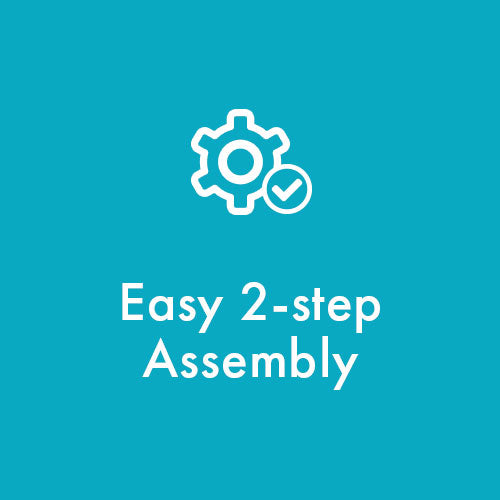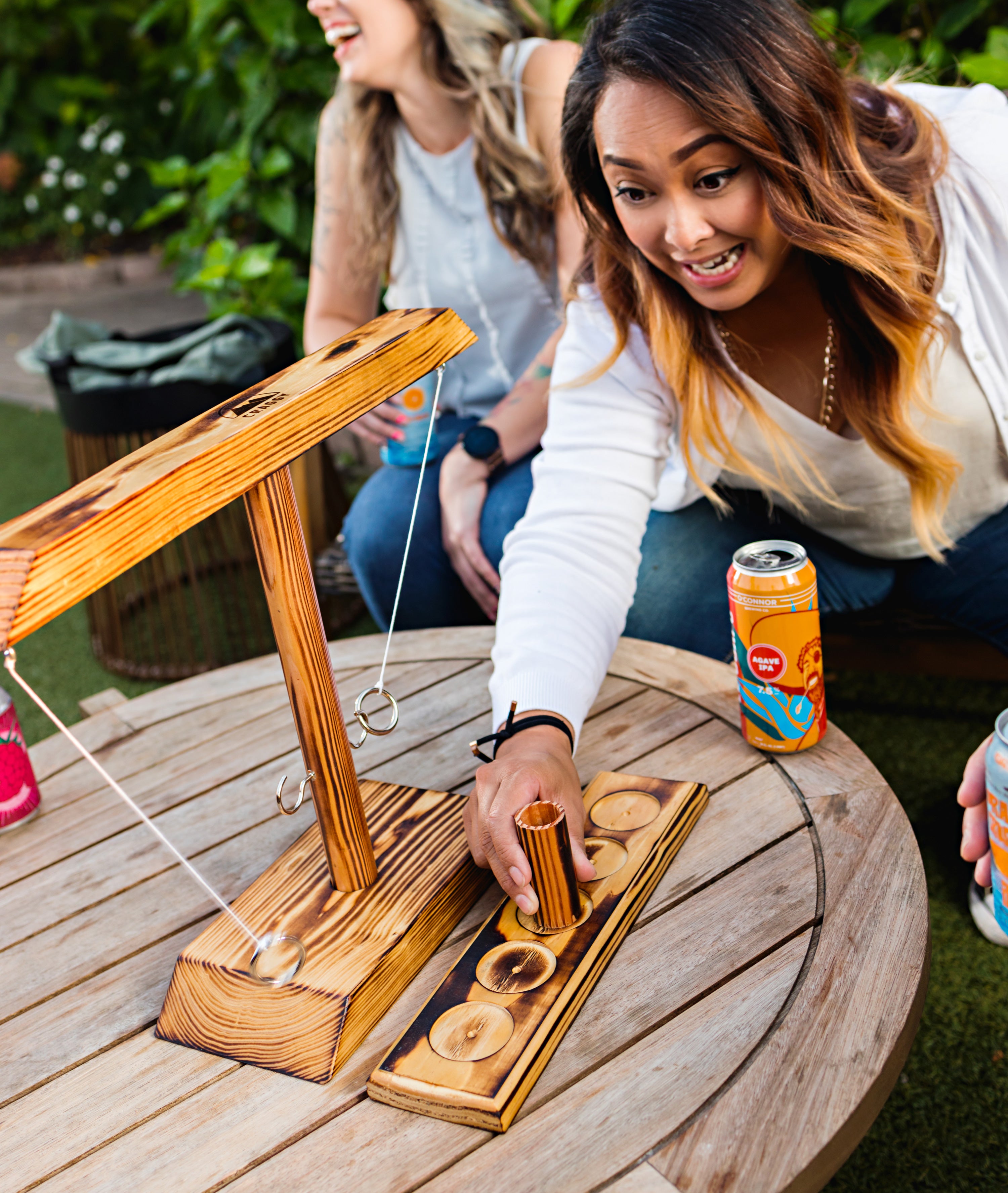 WHAT'S HOOKS! RING TOSS?
Intense Multi-player Fun
When you land the ring on the hook, move the cup one space towards your opponent. Be quick! The first to push the cup off the ladder, wins!
Here's what they have to say
15,000+ HOOKS! PLAYERS WORLDWIDE
Andrew C.
TOP NOTCH
"I love the press fit design of this bad boy - makes it easy to break down and take anywhere. We've already played it in 20 countries across
4 continents."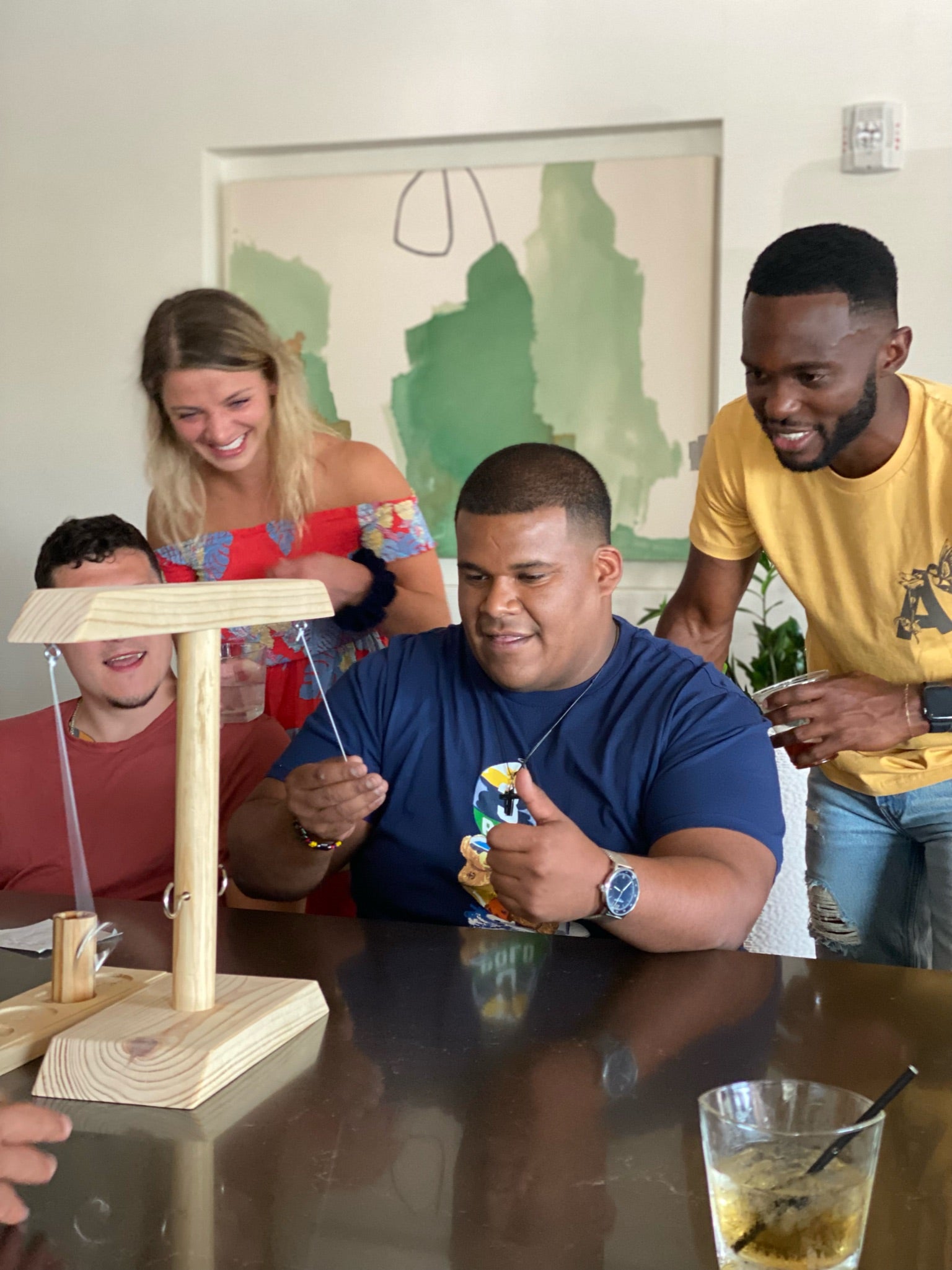 Donna G.
WORTH IT
"Got this game for my college son and he and his friends are obsessed. We had a cheaper version at first and it does not compare to Craggy's."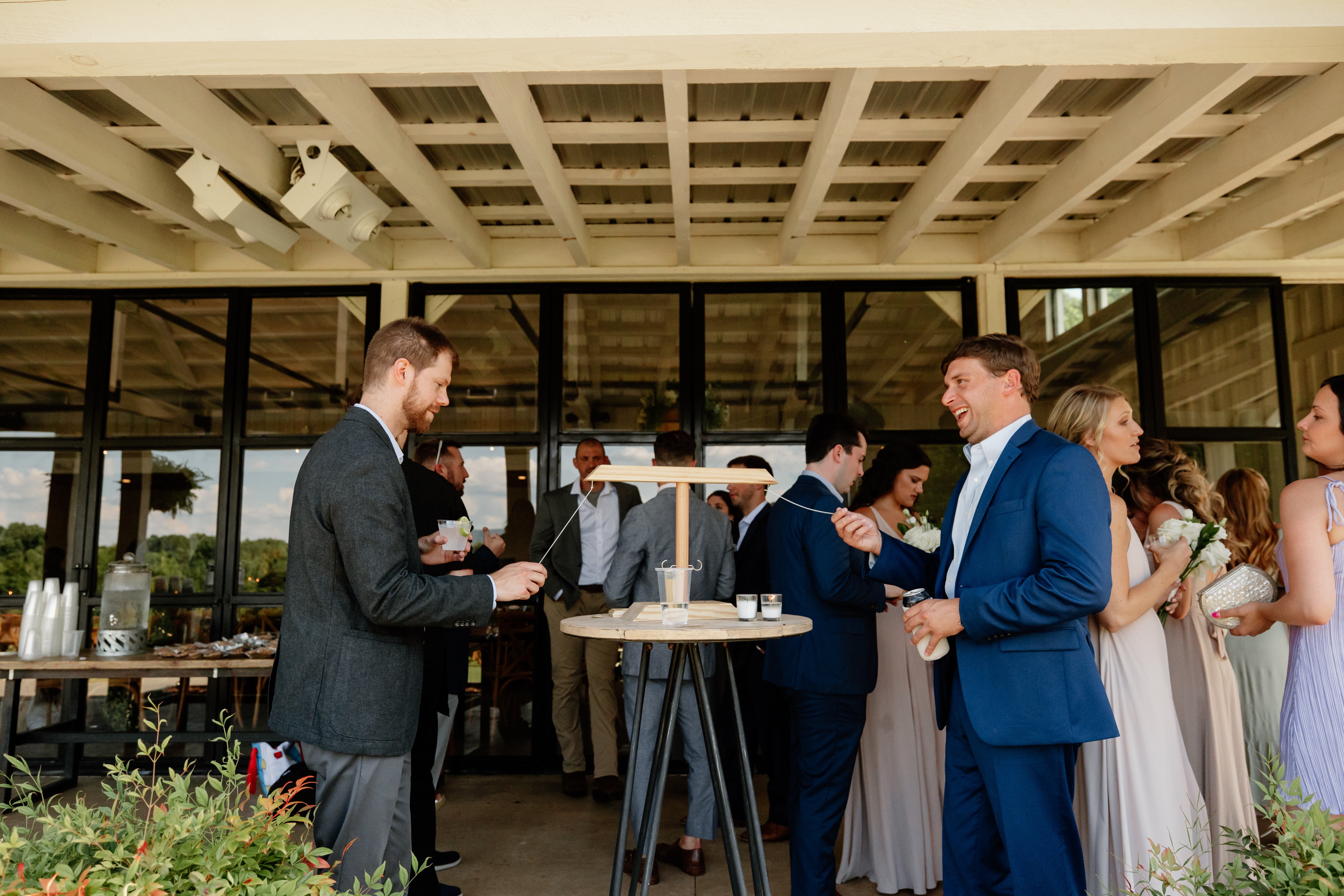 Gabby A.
TIMELESS
"We love HOOKS! so of course we used three sets as centerpieces during cocktail hour at our wedding. The handcrafted look blended perfectly with our decor and everyone loved it."
Maker's Brewery
GREAT FUN
"You know the build is the real deal when it can survive a busy taproom. People play the heck out of it and it's weathered two strong seasons like a champ!"
AS SEEN ON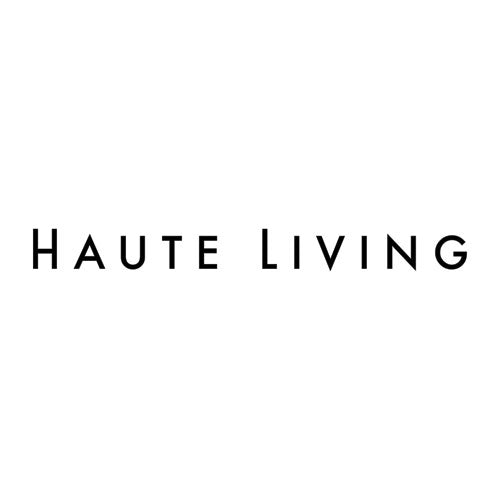 WE CARE ABOUT YOUR GOOD TIMES
30-day trial. Free shipping & returns. Satisfaction Guarantee.
With over 20,000 customers, we're confident you'll love our product.  If your not absolutely in love after 30 days, send it back no questions asked.