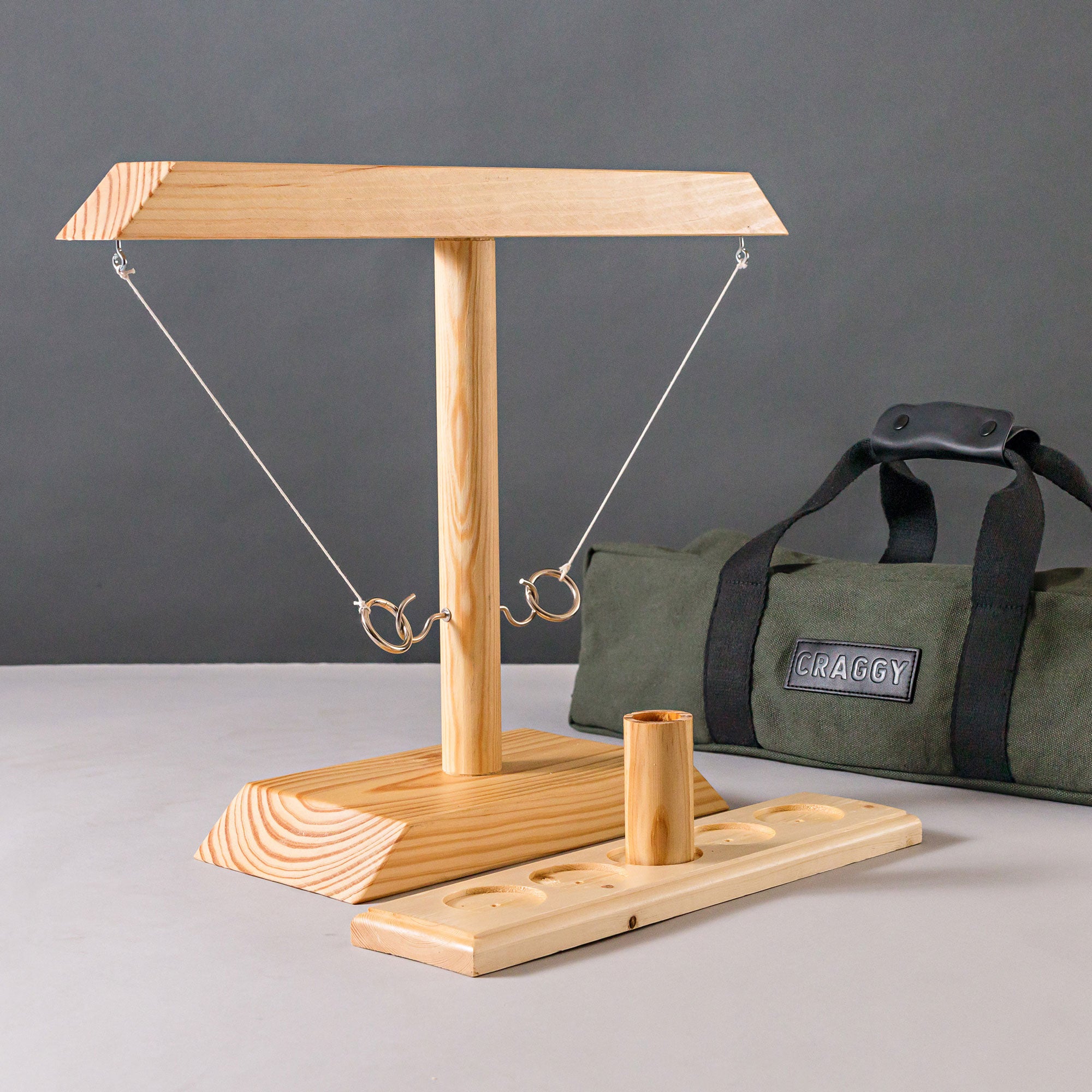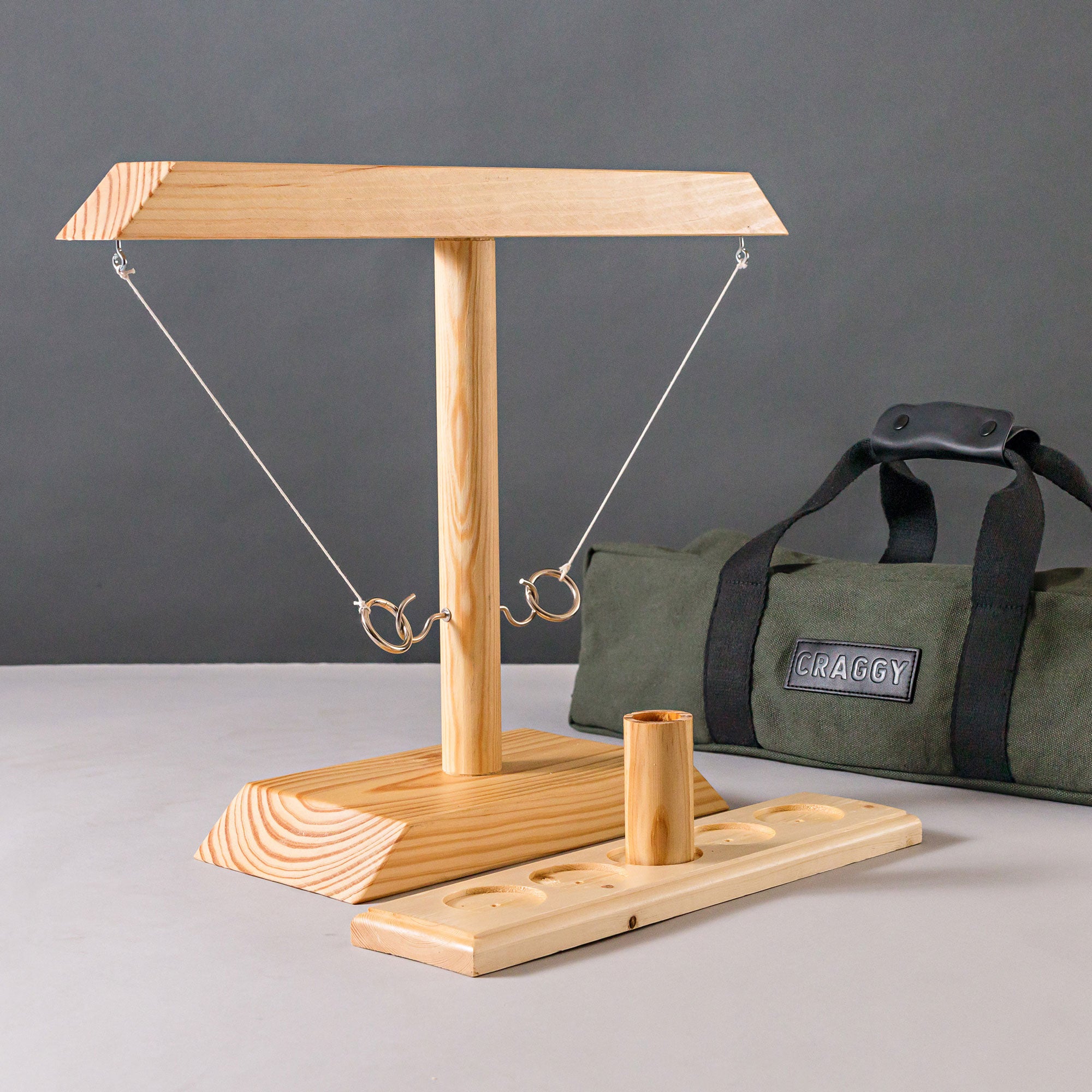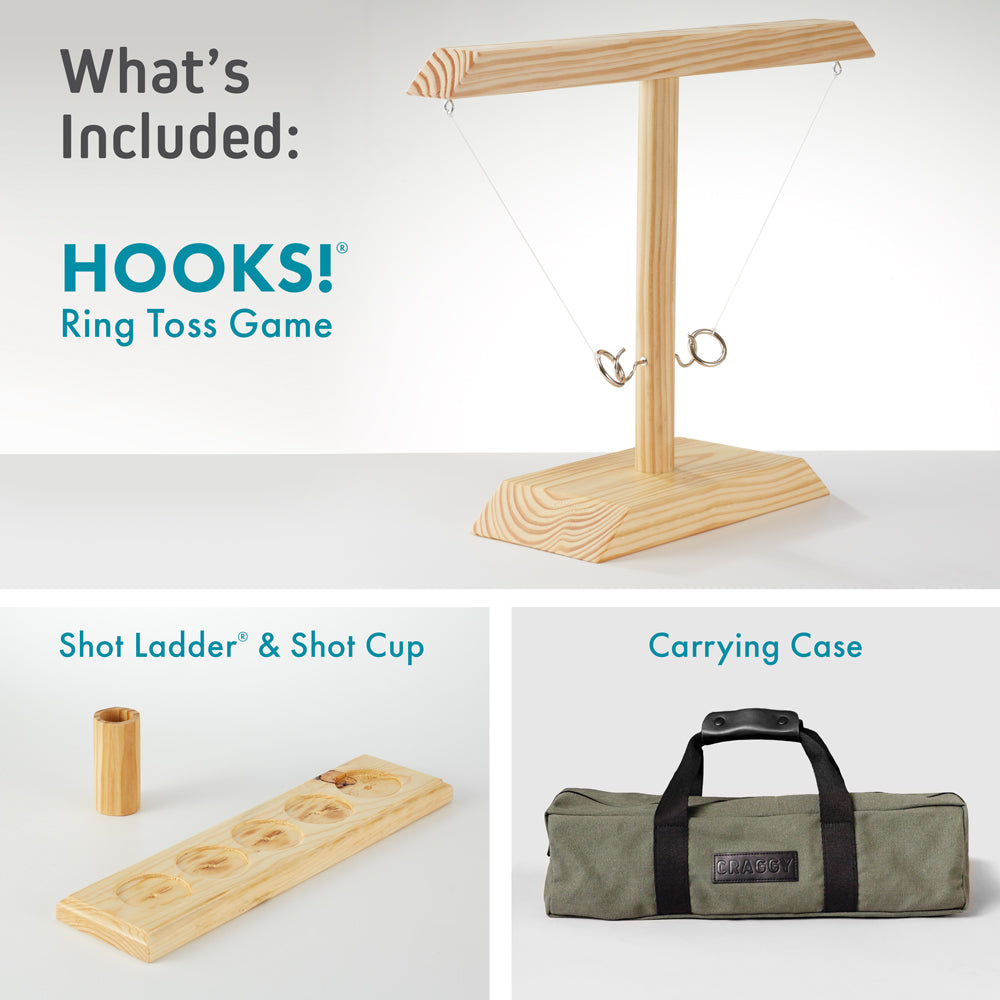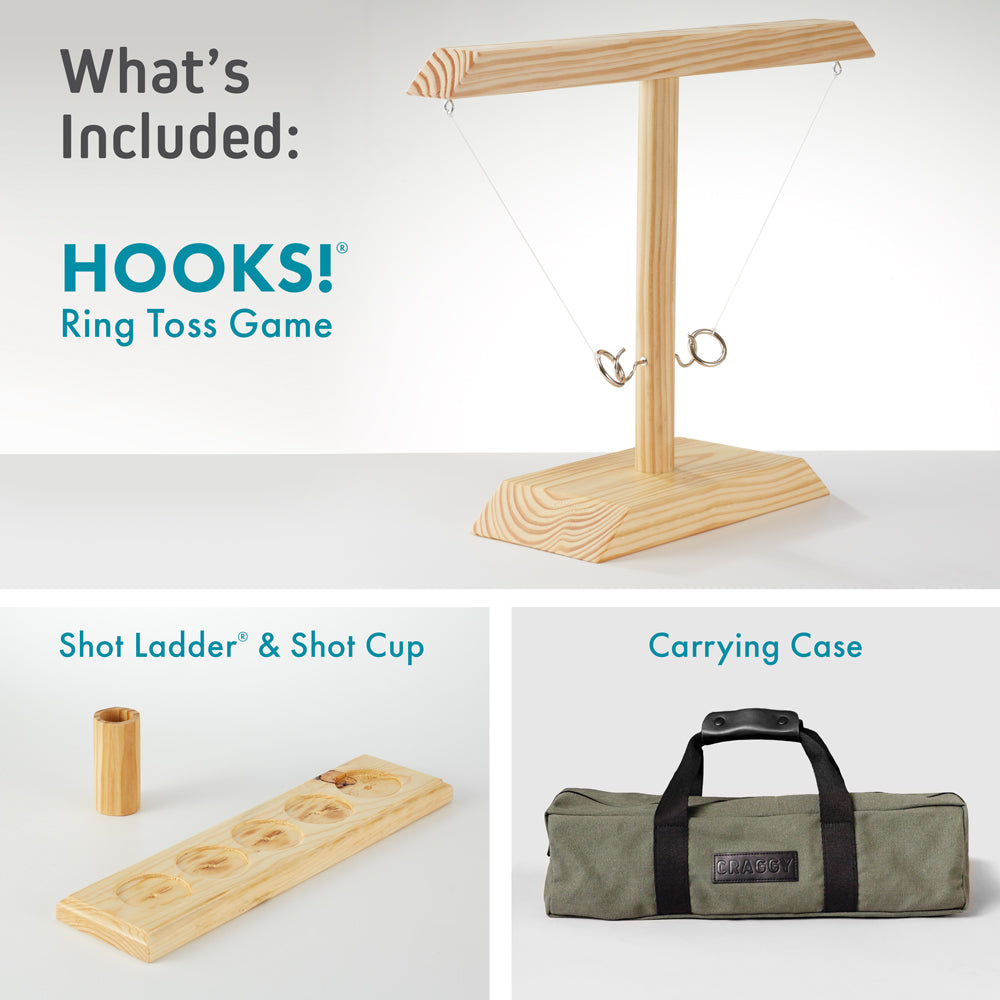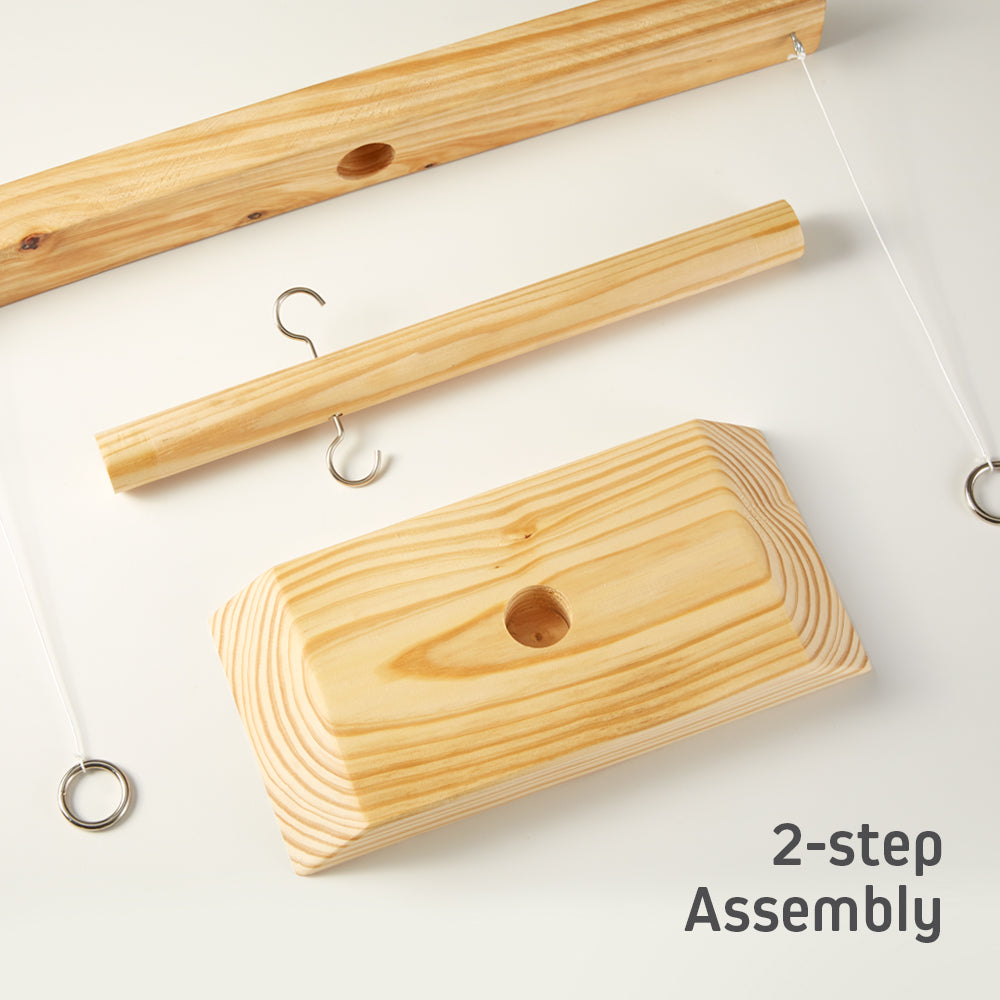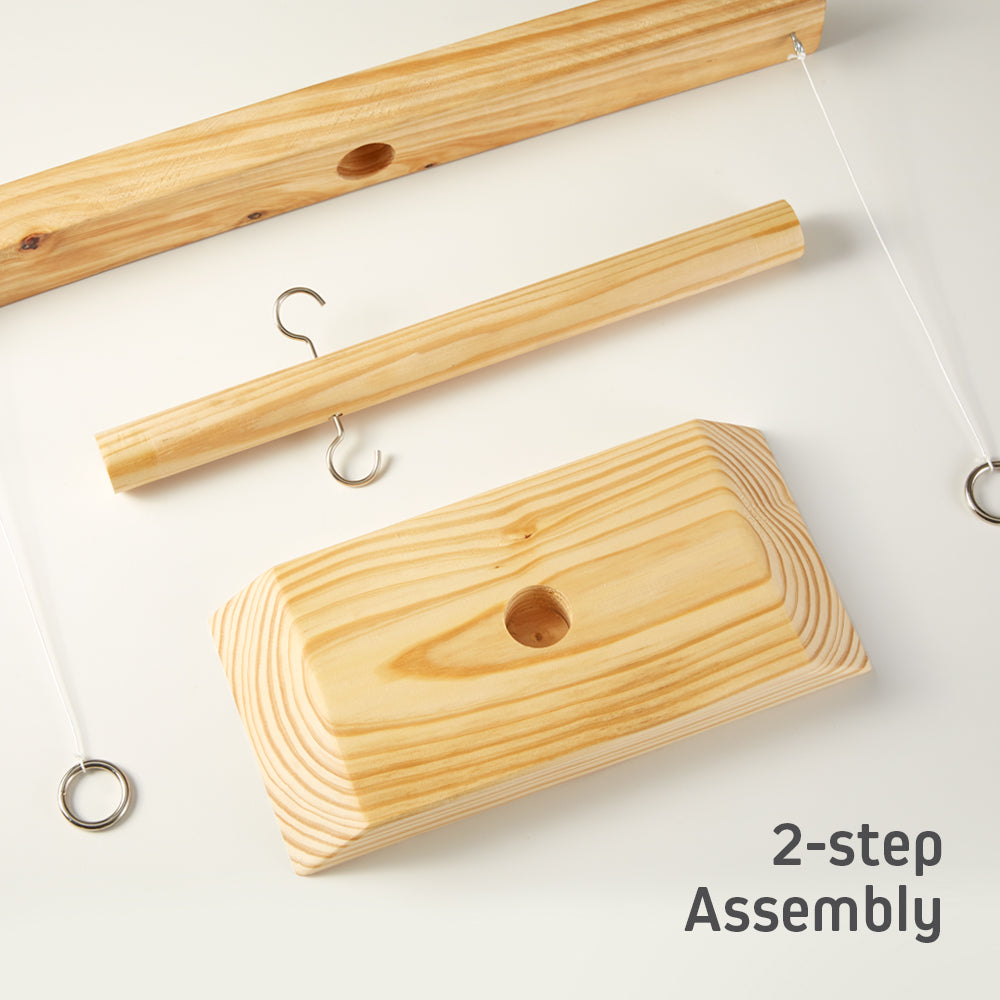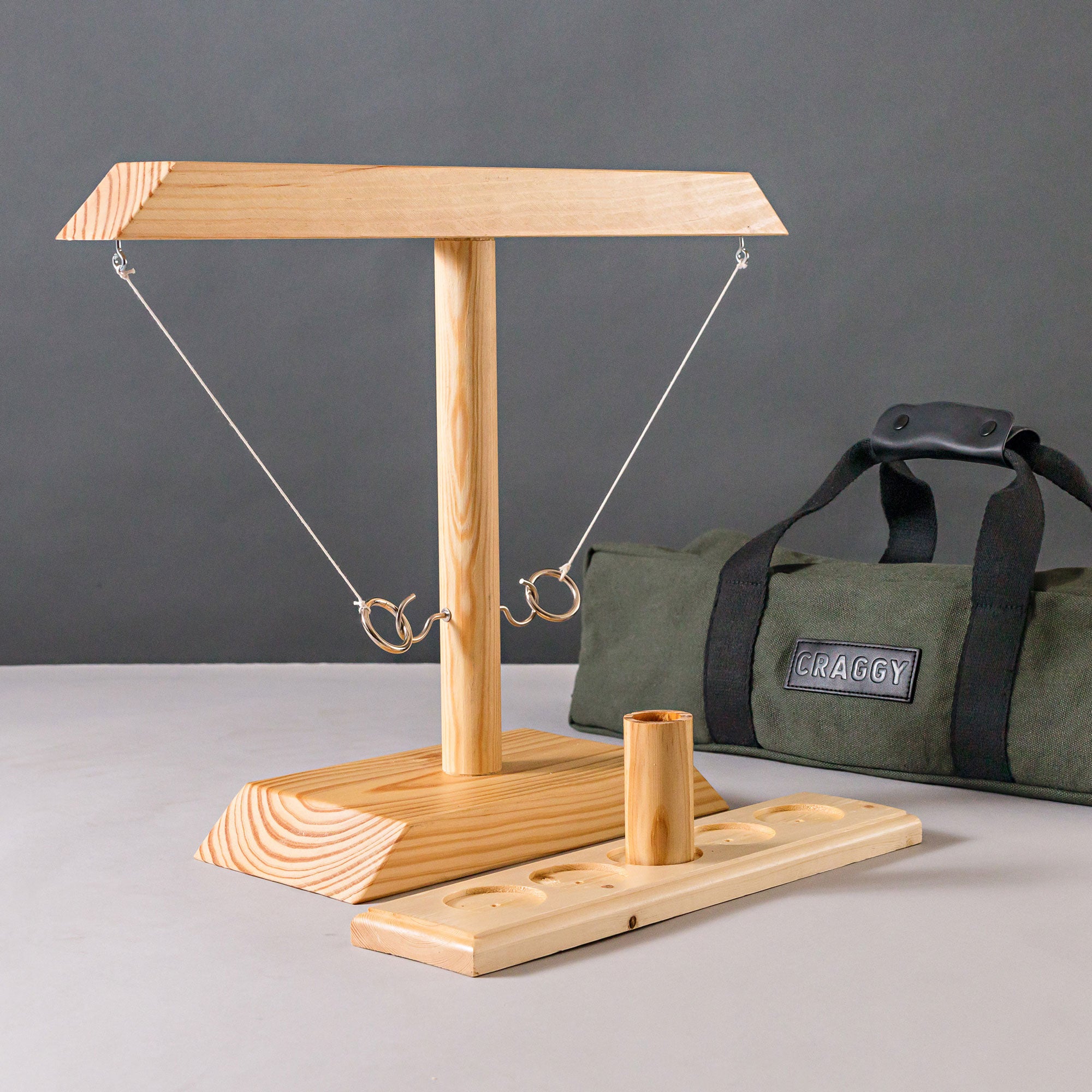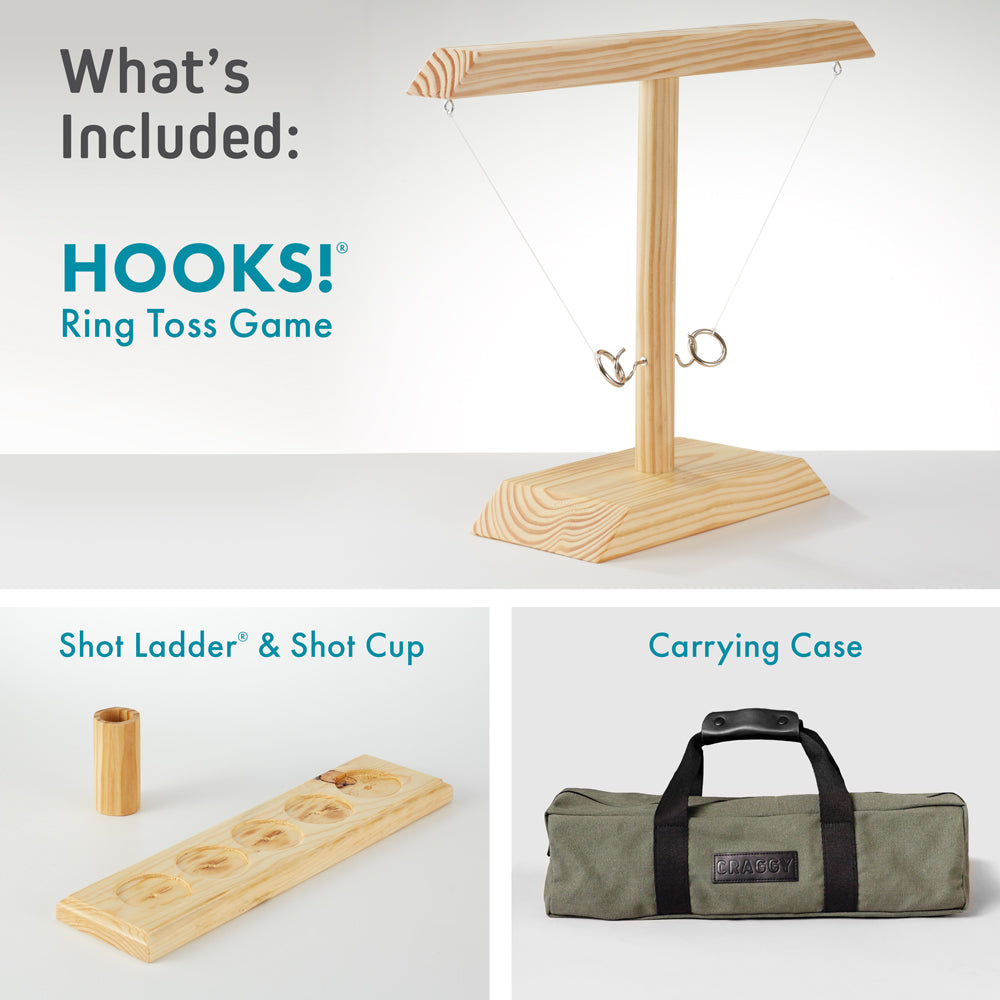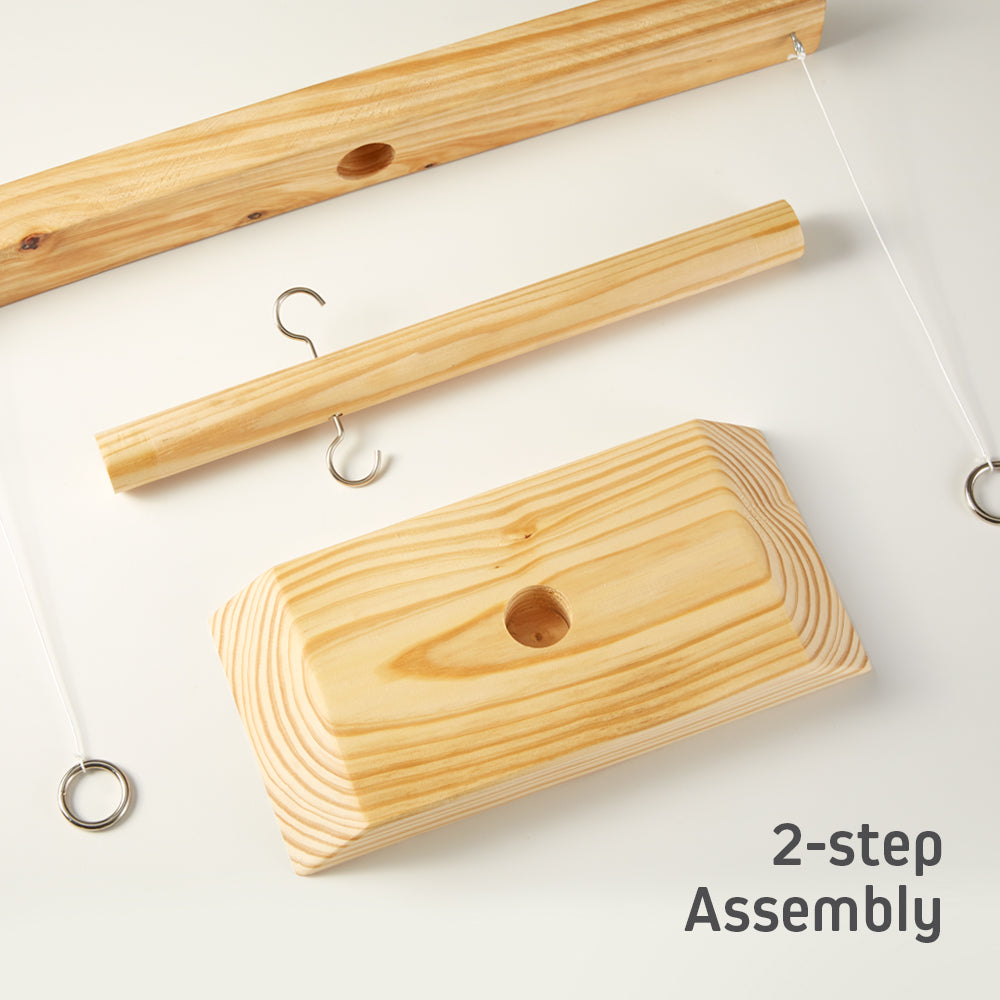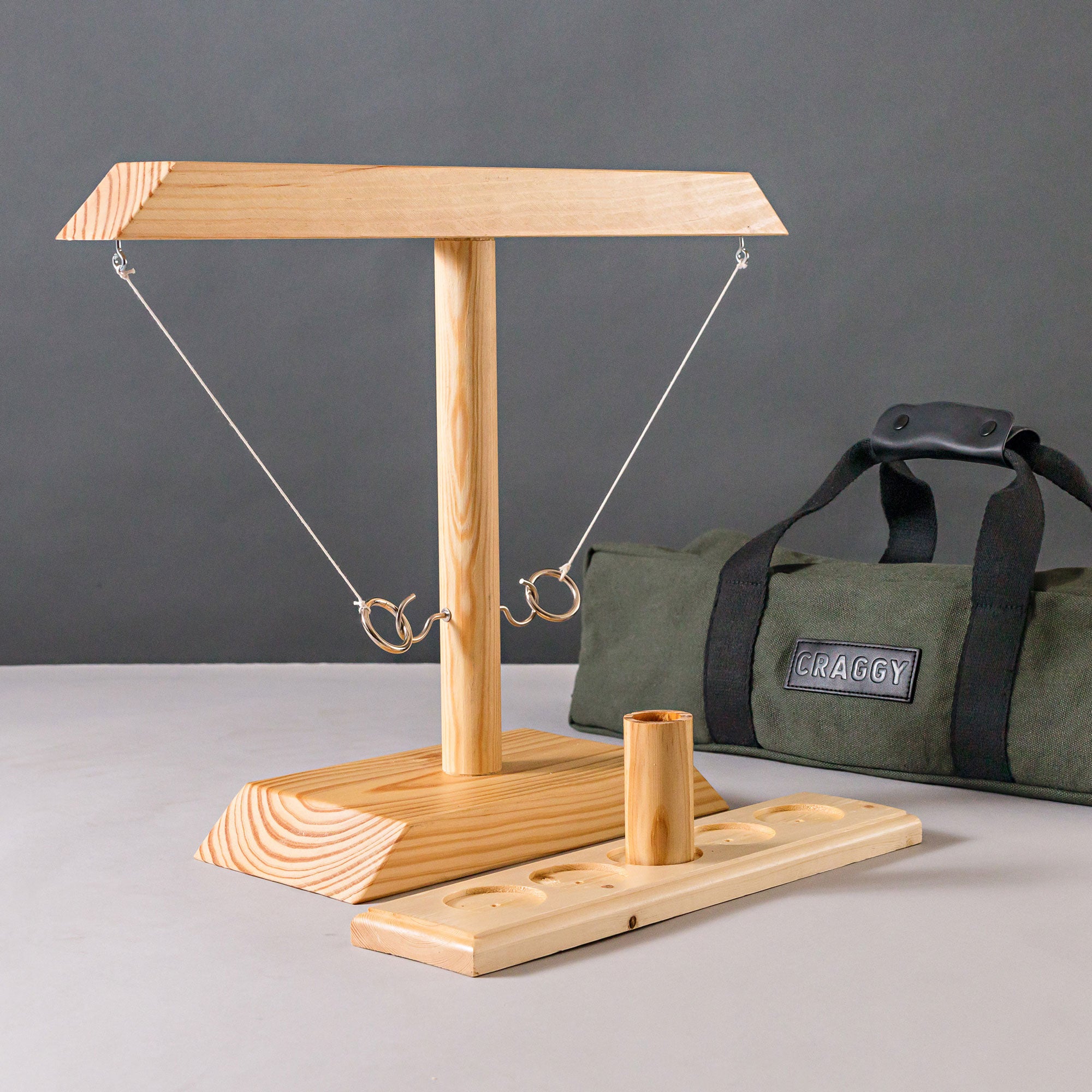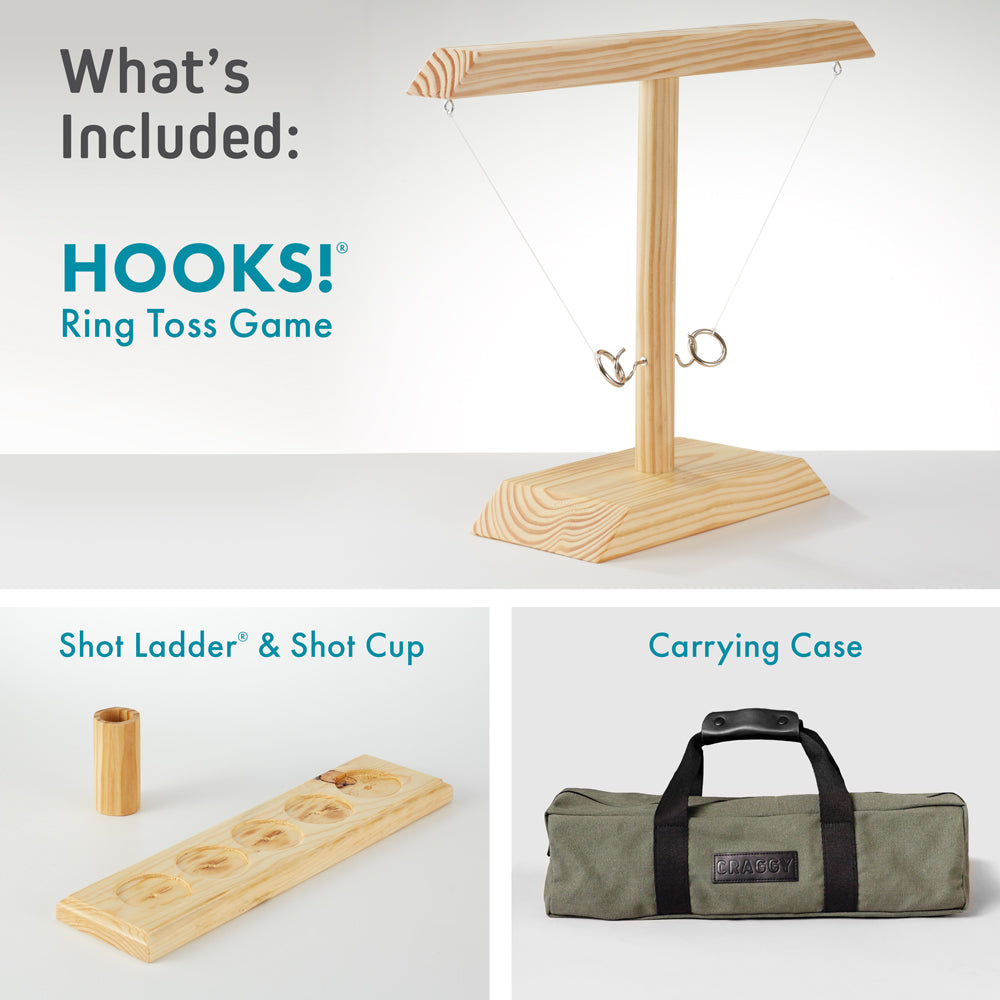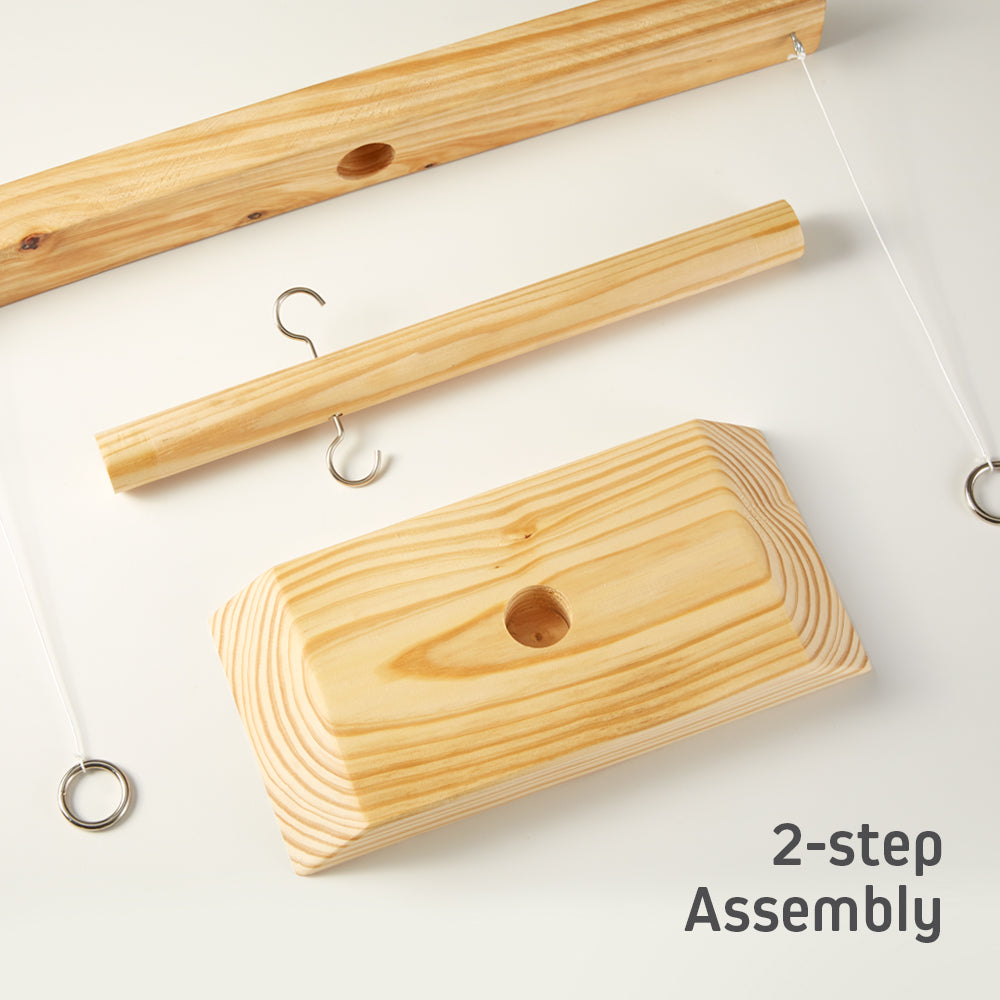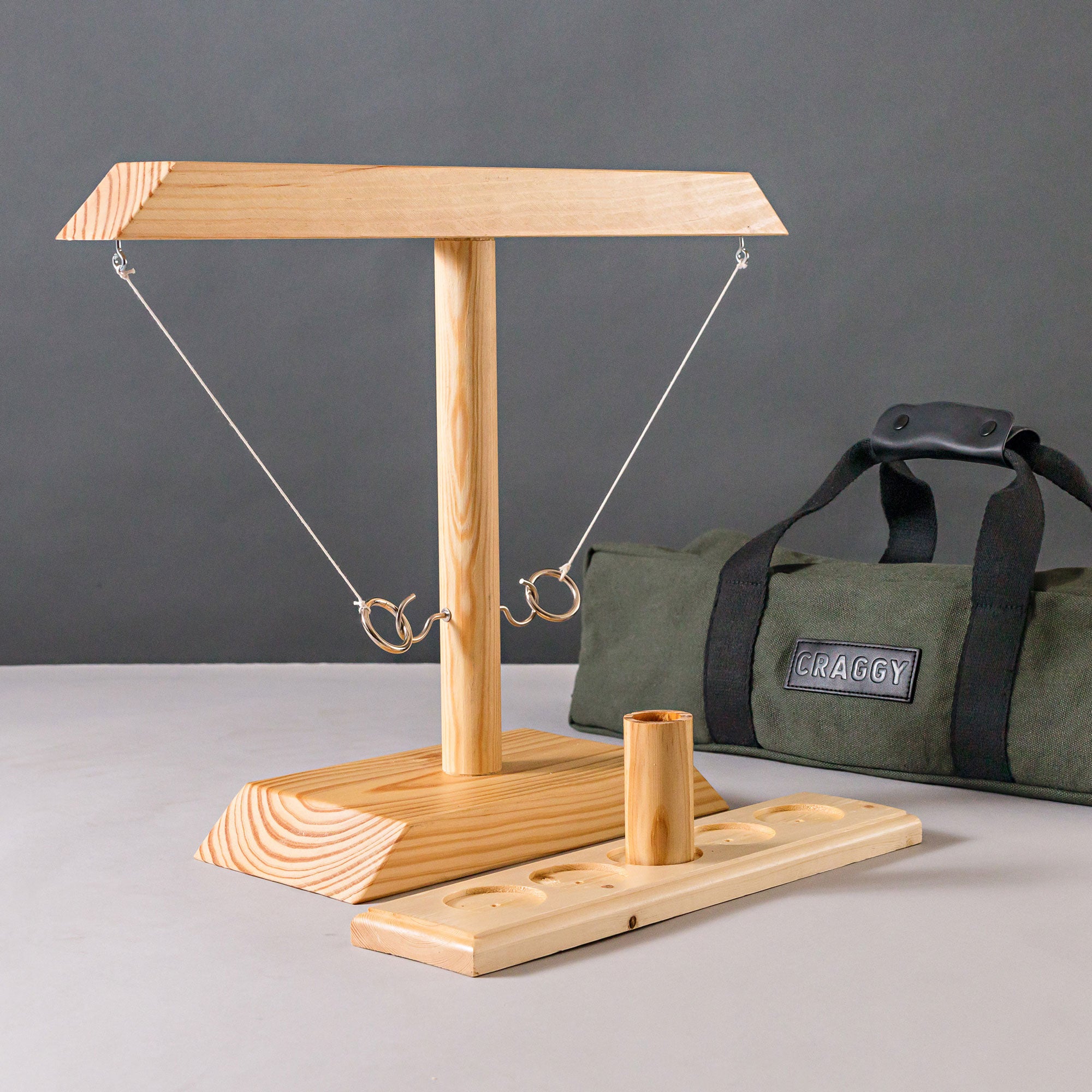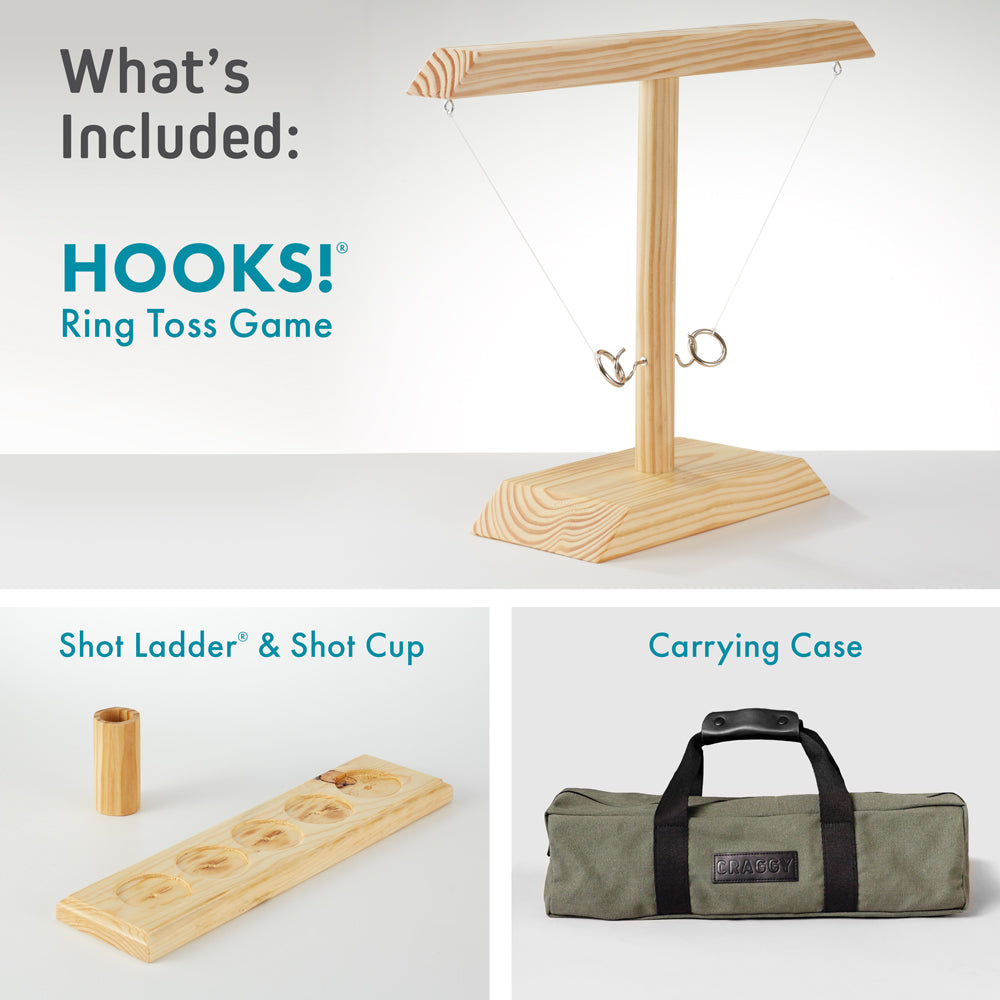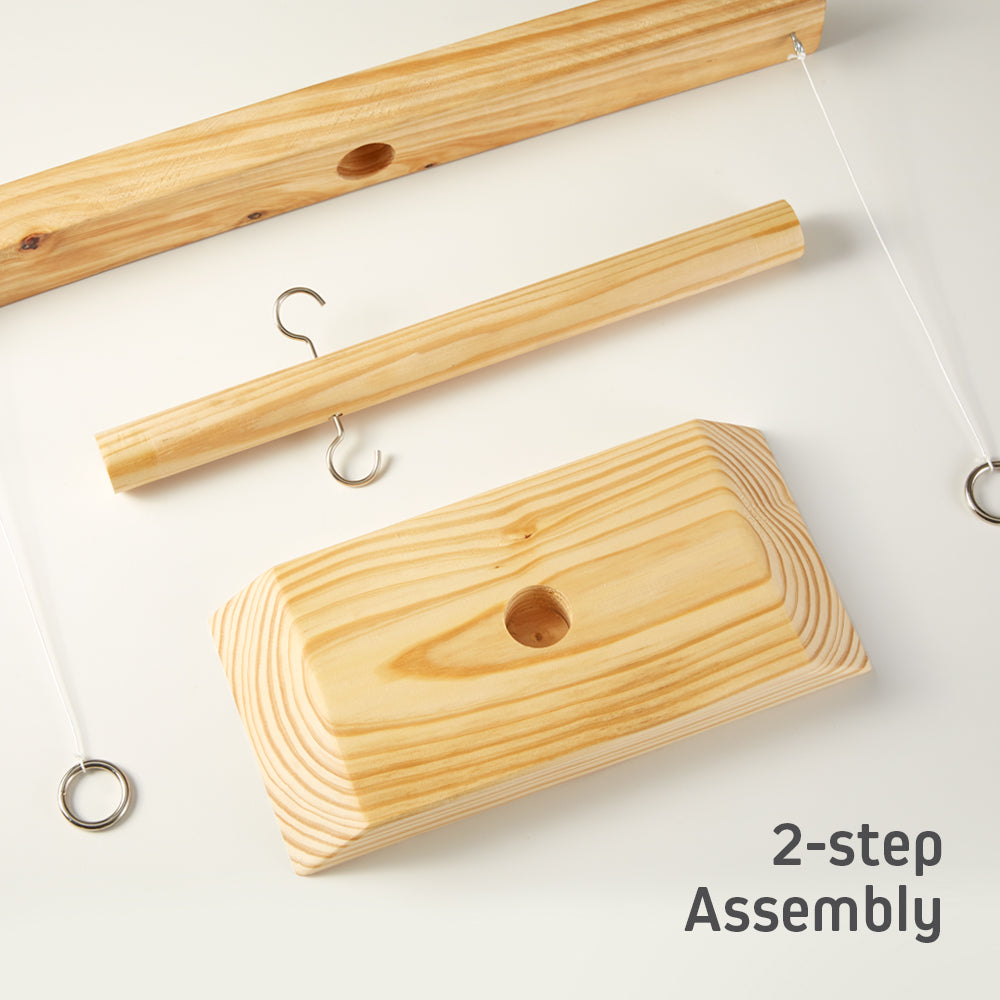 (15,000+ Players worldwide)
HOOKS!® Ring Toss and Shot Ladder® - Natural
- Made by hand in the USA using sustainably sourced 100% real wood
- Added protective coating for water and scratch resistance
- Stainless steel hardware pre-assembled and pre-strung
- Collapsible 3-piece design for easy travel
- Made in the USA
- Durable canvas Carrying Case

Dimensions: 15" tall x 20" long
From the team that created the viral party game. Handmade and assembled by skilled woodcrafters, HOOKS! is the best game to compete with friends at your next tailgate, backyard party, or night out at the bar.
How to Play the popular Shot & Ladder:
Place the shot cup in the center of the Shot Ladder, tap rings and start swinging the ring!  Every time you land on the hook, move the cup one space towards your opponent.  Continue play until the cup is off the ladder in front of your opponent.
Domestic Shipping
Free U.S. Shipping: Standard 3-5 business days
Worldwide Shipping
Shipping costs calculated at checkout: Standard 7 - 14 Days
What's Included
HOOKS!® Ring Toss
Shot Ladder & Cup Scorekeeper
FREE Canvas Carrying Case
MADE IN USA
Built to Last
Woodcrafters with serious craftsmanship are hand building and testing every game to ensure the highest quality design you'll be proud to show on game night.
STRING & HARDWARE ASSEMBLED
Just Start Playing
Simply fit HOOKS! together, pick your opponent and go!
Take it Anywhere
Fun shouldn't have boundaries.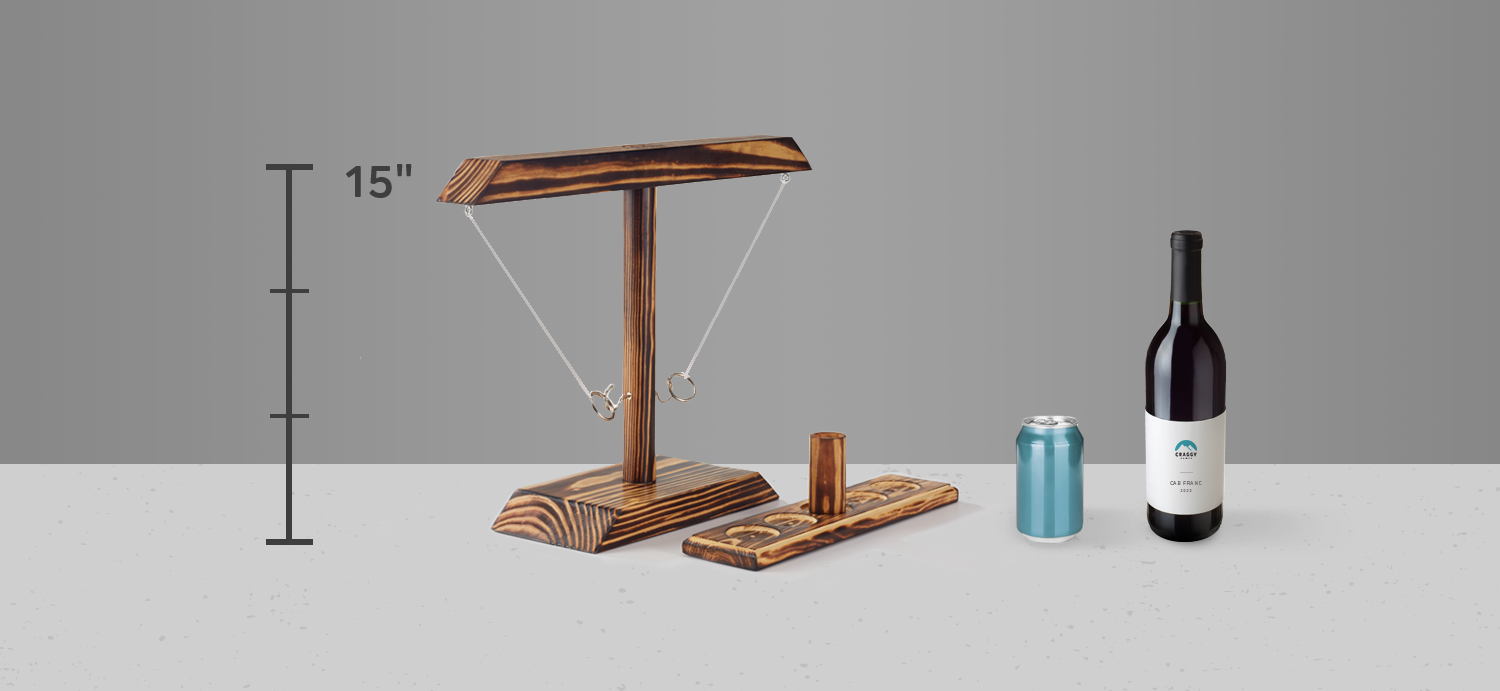 Compare Our HOOKS!
Size certainly matters here.
Amazing addition to game nights
This is a gift for the Hubby and he has yet to get it. I'm sure it will be played LOTS!
Buy it
Bought this for a recent vacation to Outer Banks. We had a day or two inside due to Hurricane Idalia. Everyone loved it and it passed a ton of time. Can play it indoors or on the beach, as well. Great game and very well built. Just get it.
HOOKS! Ring Toss and Shot Ladder® - Burned
Senior game player
craggy game is wonderful for us older sit down game players. We have really enjoyed it.