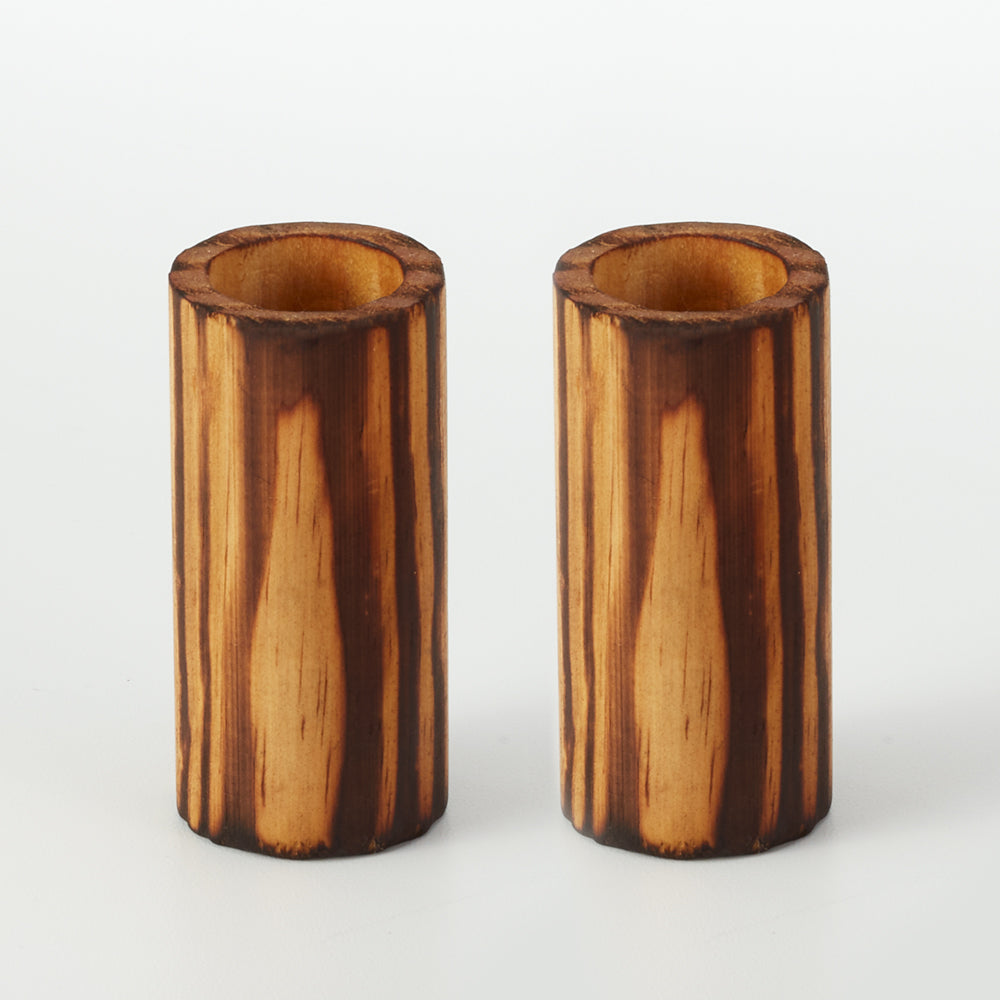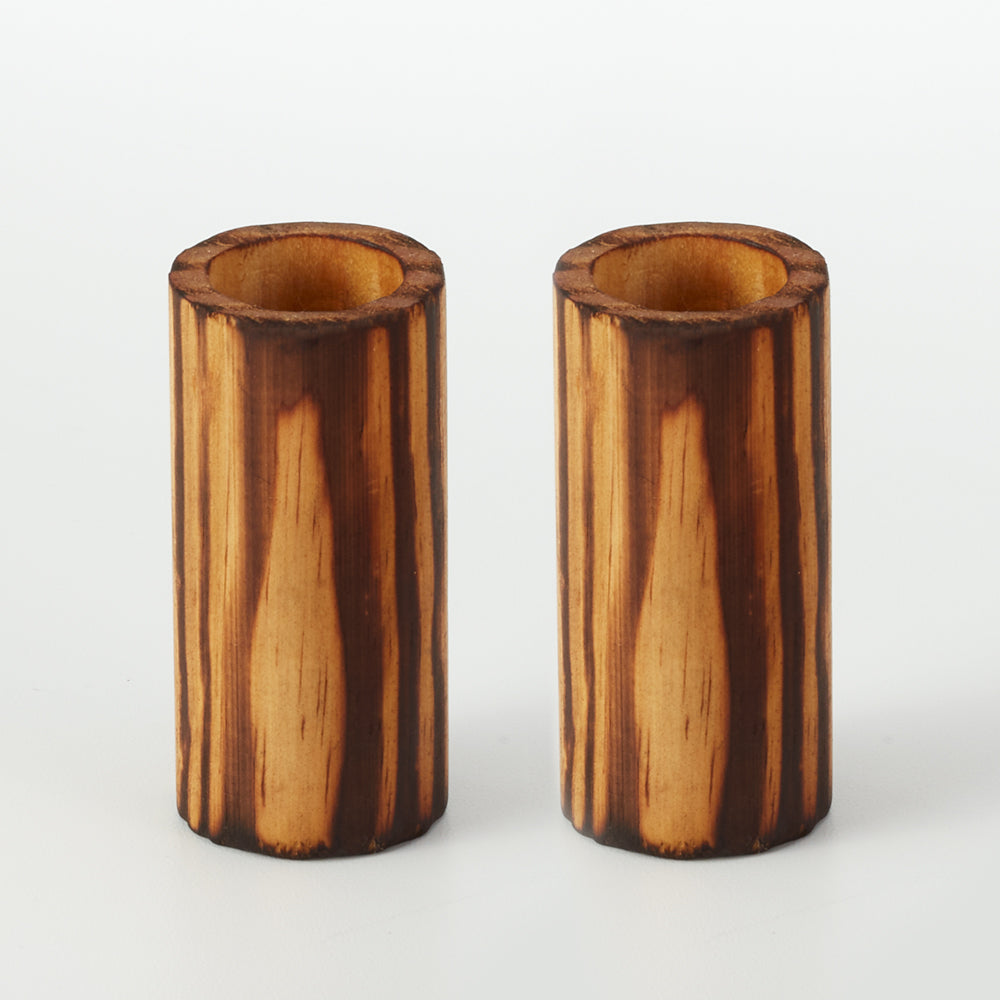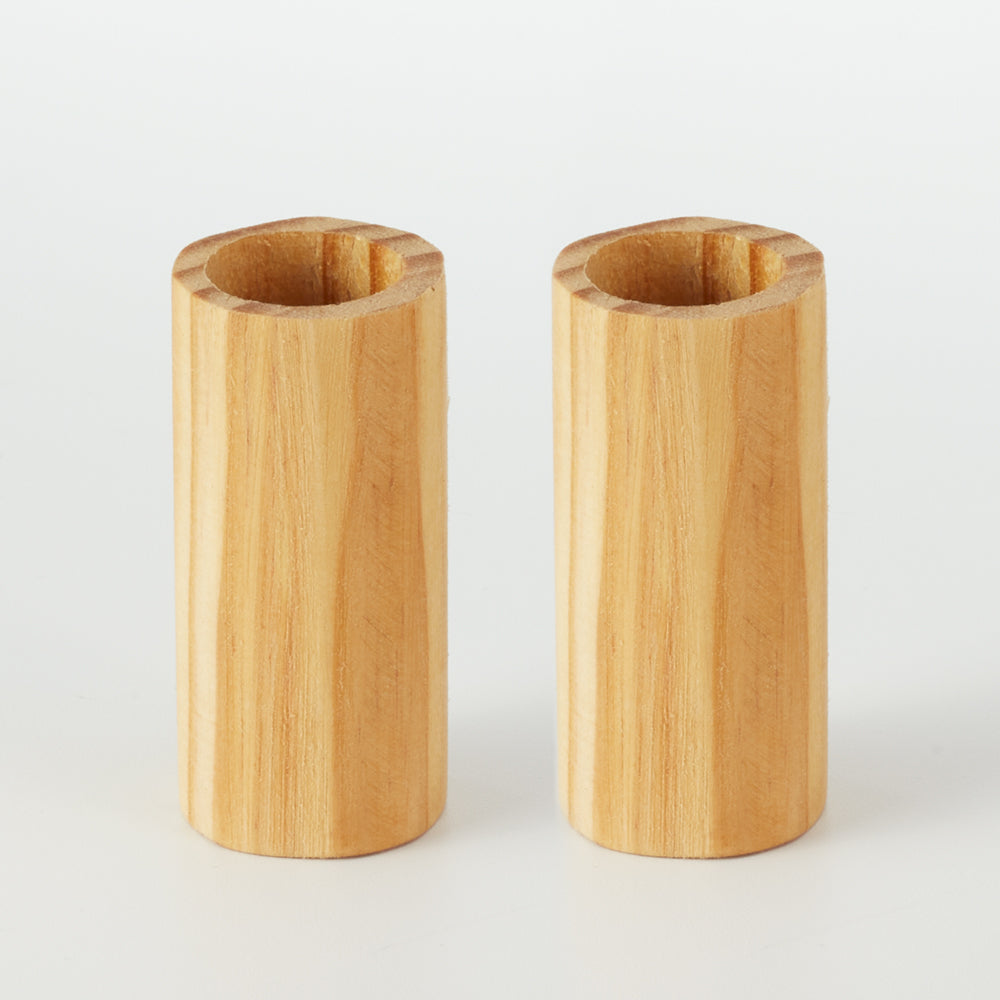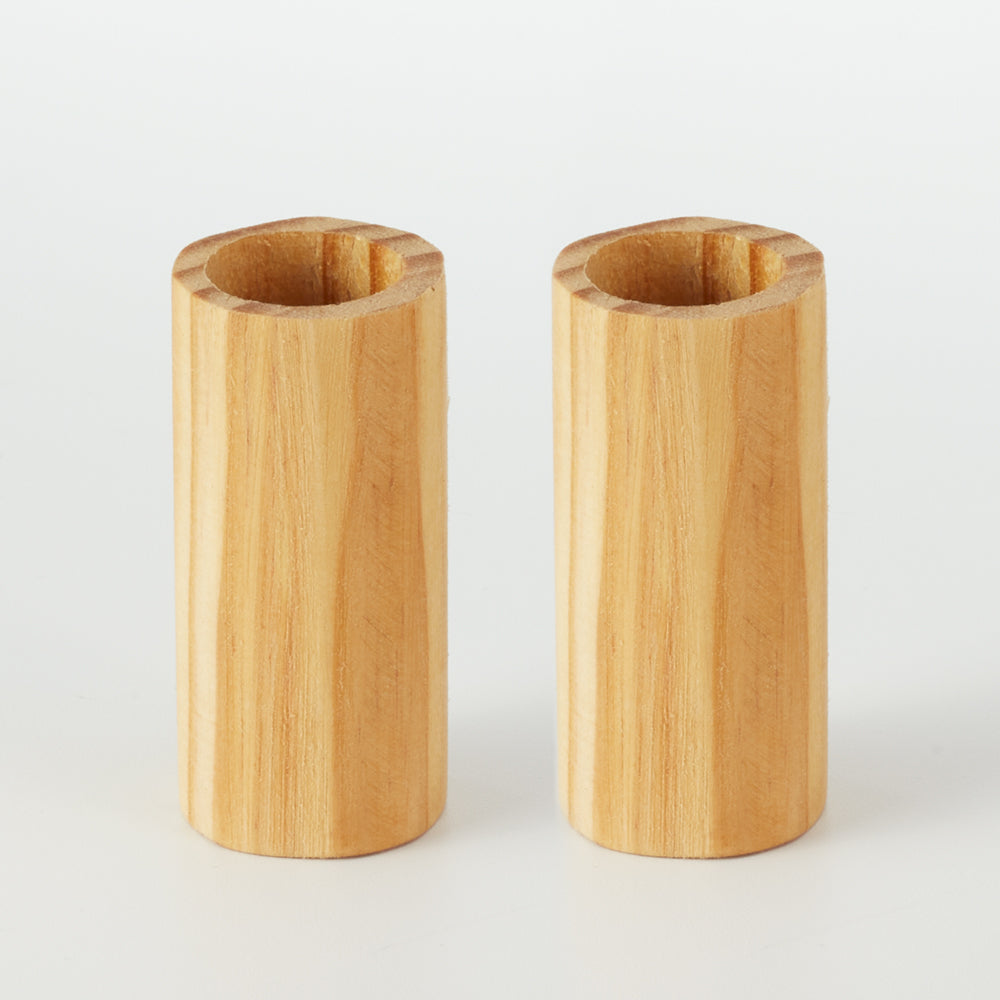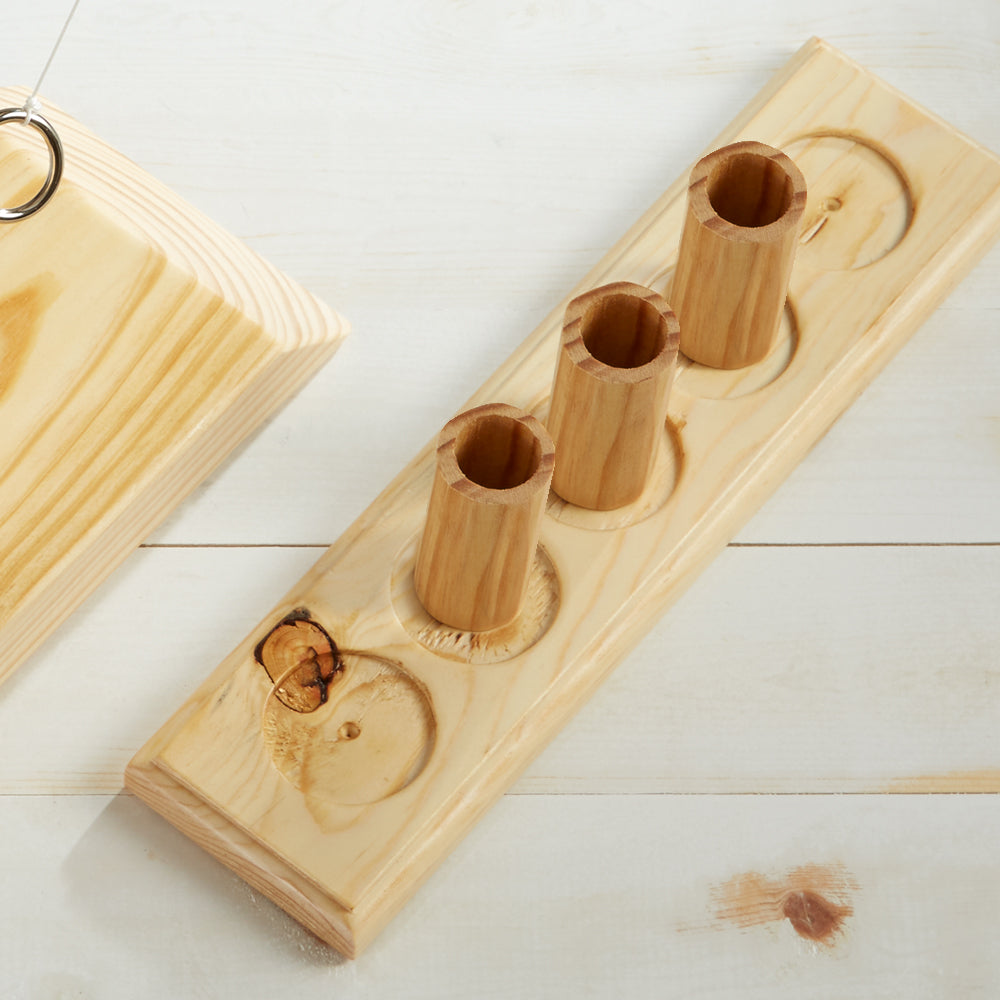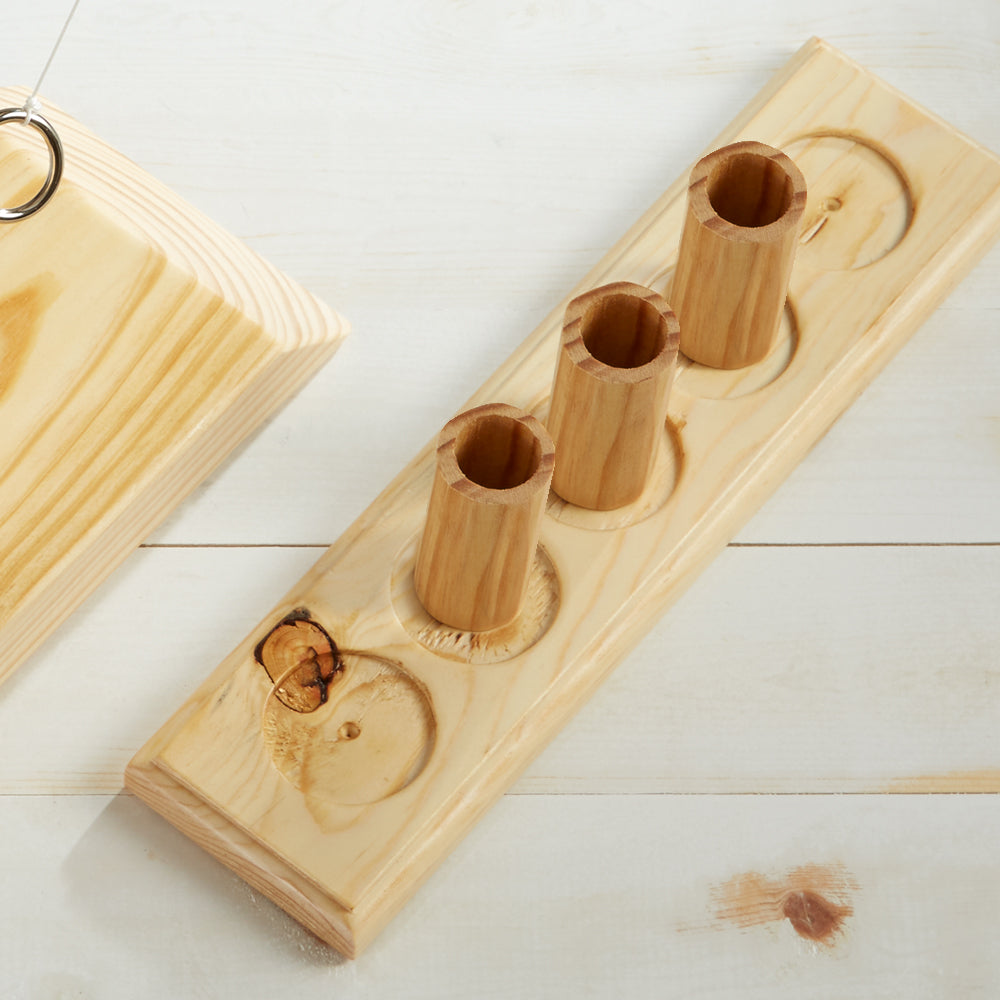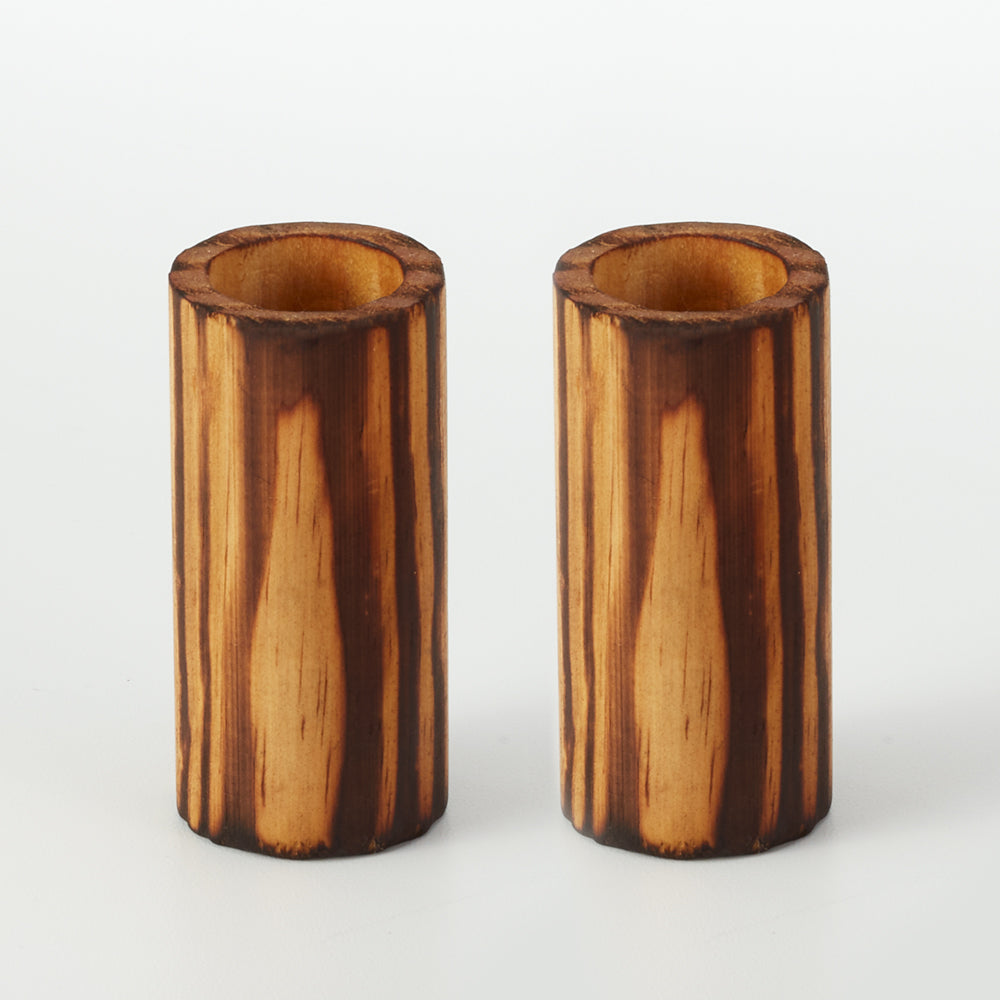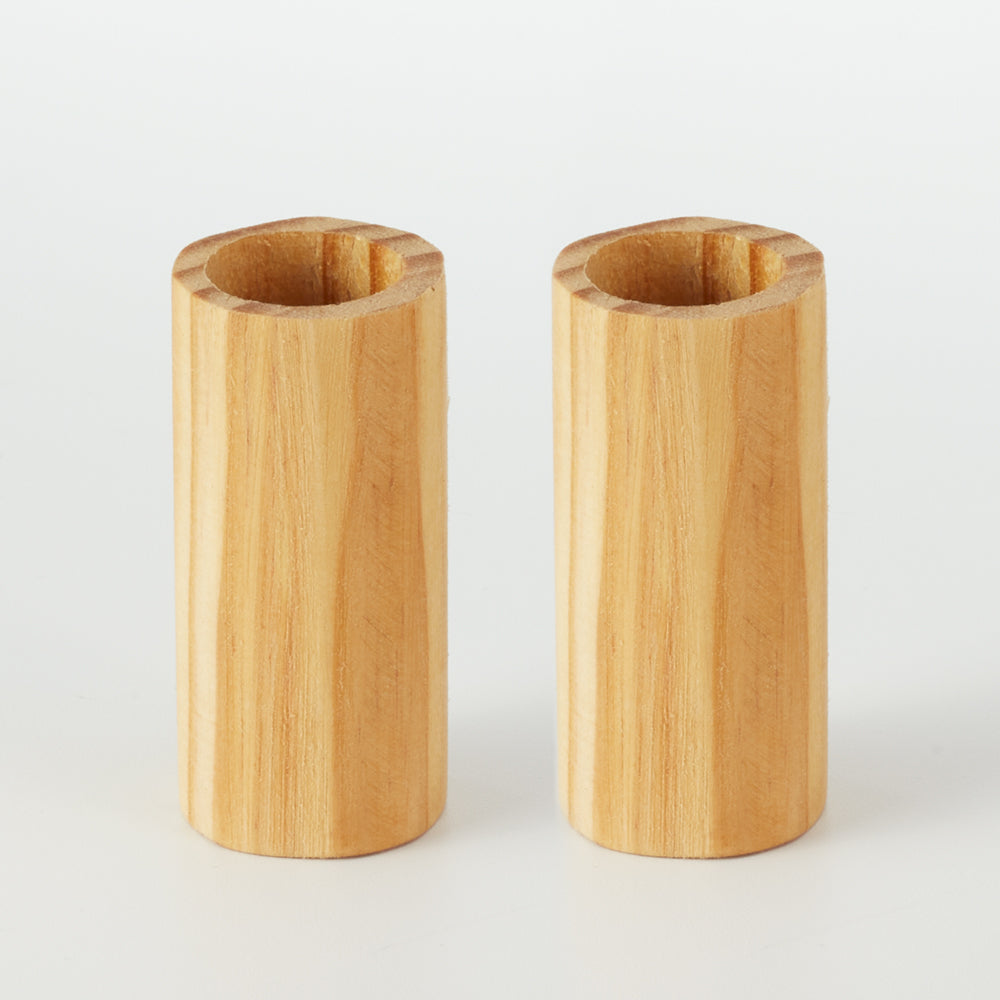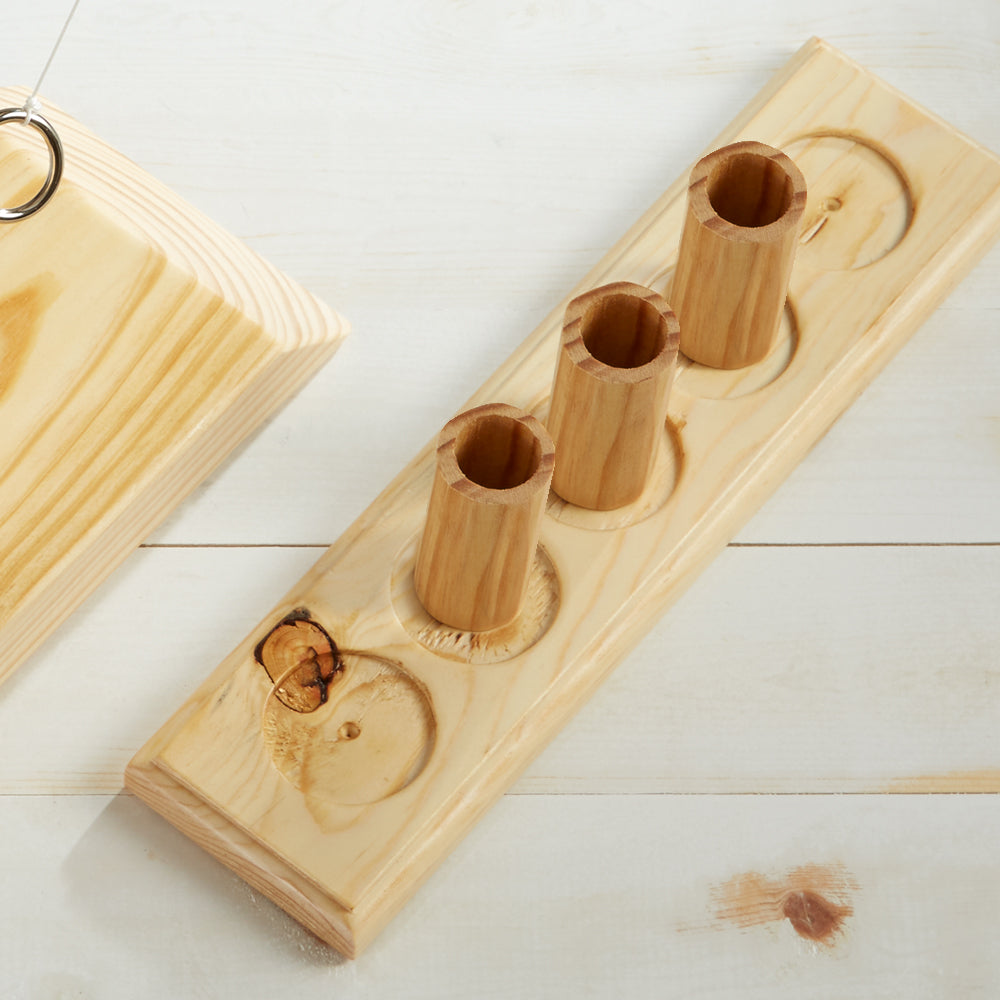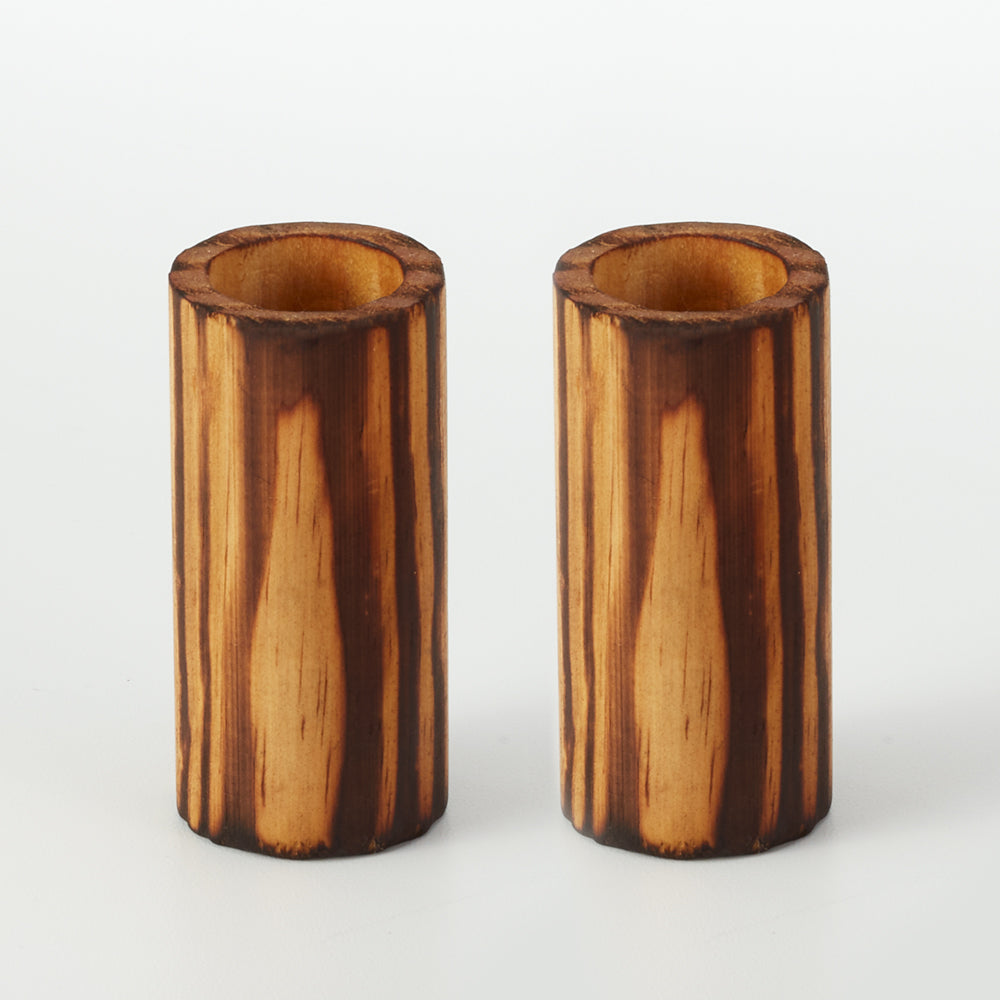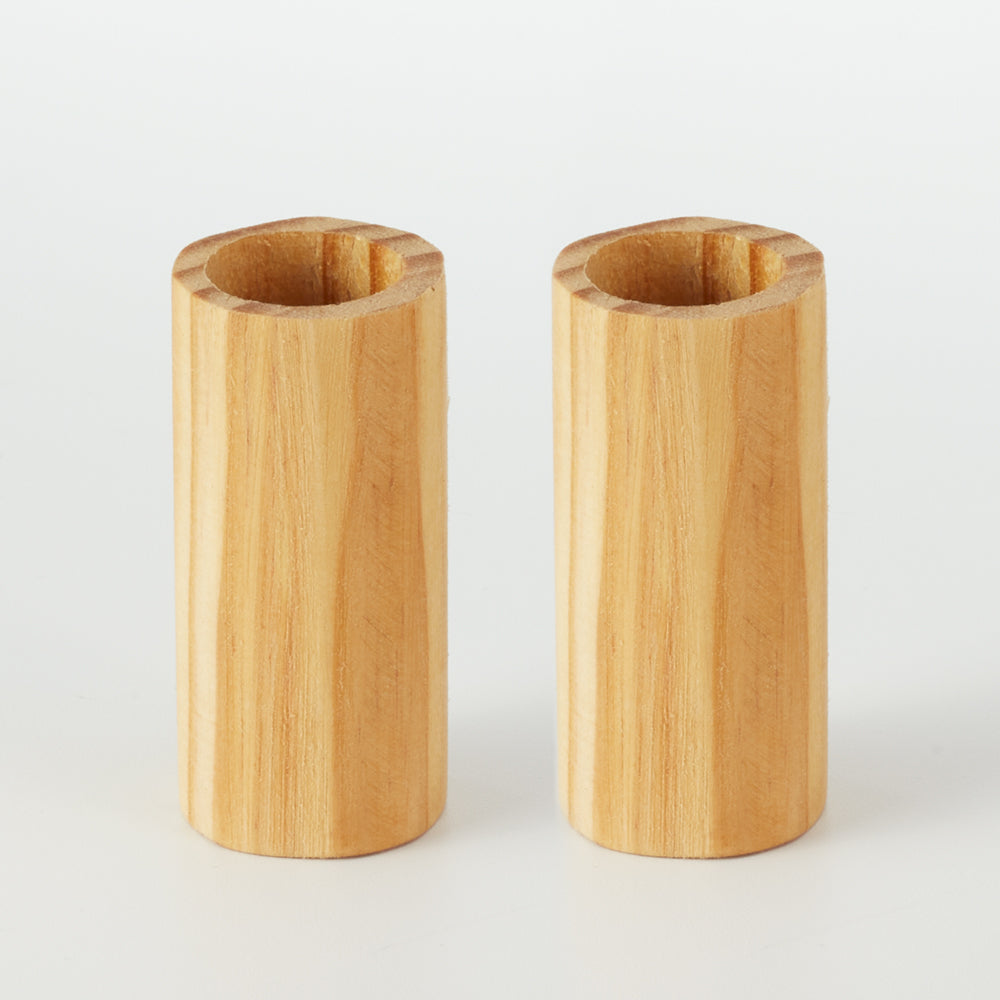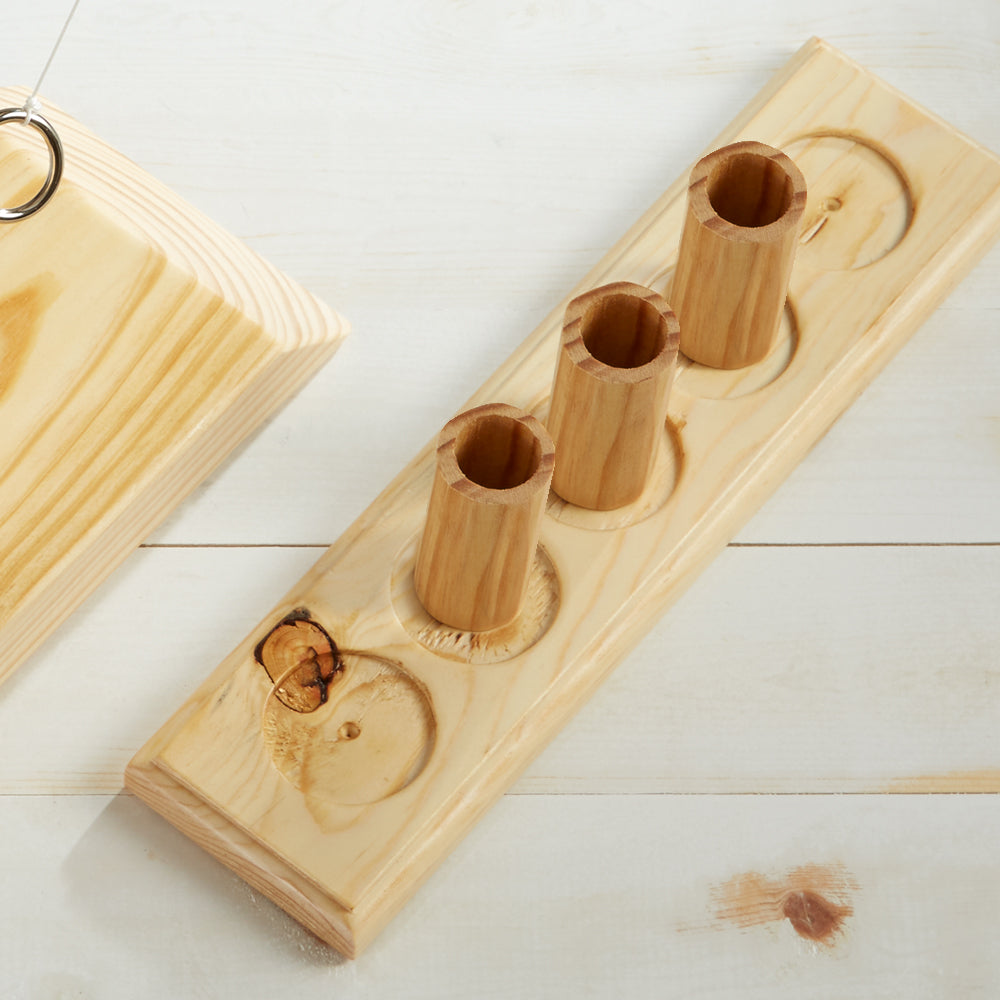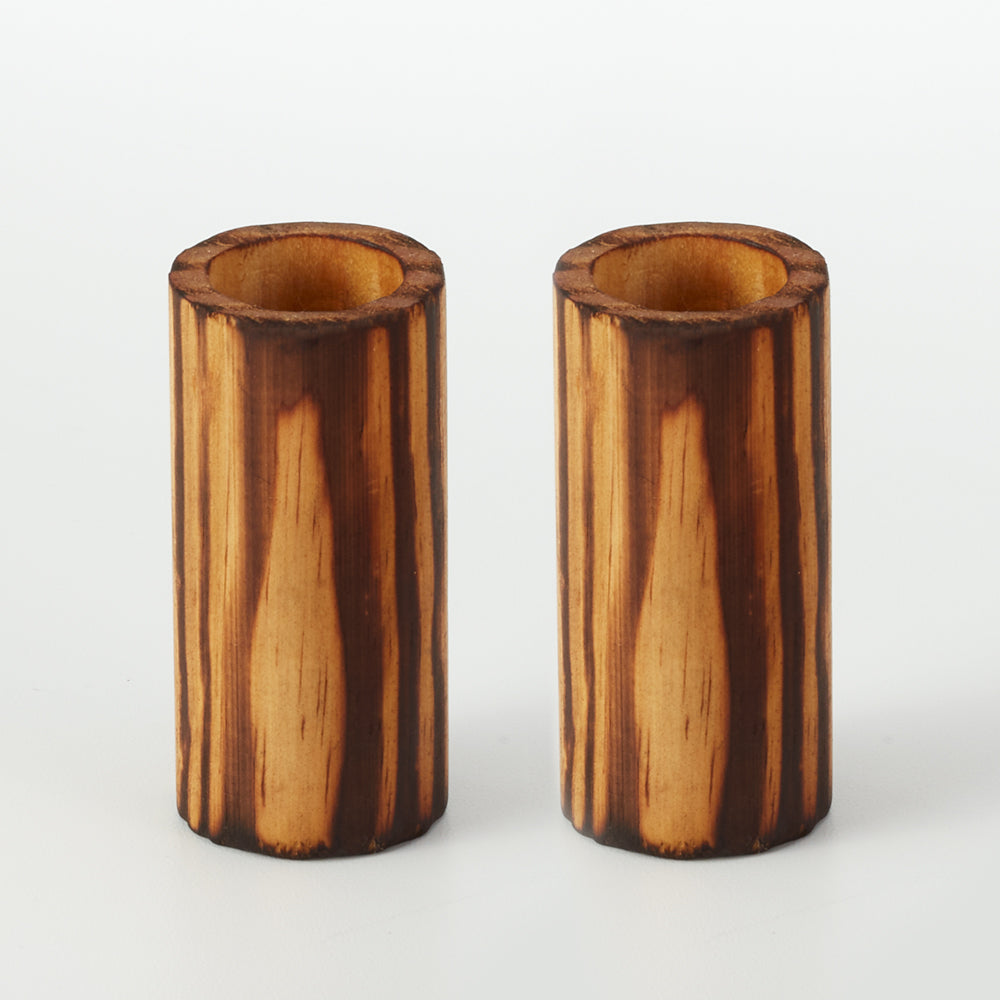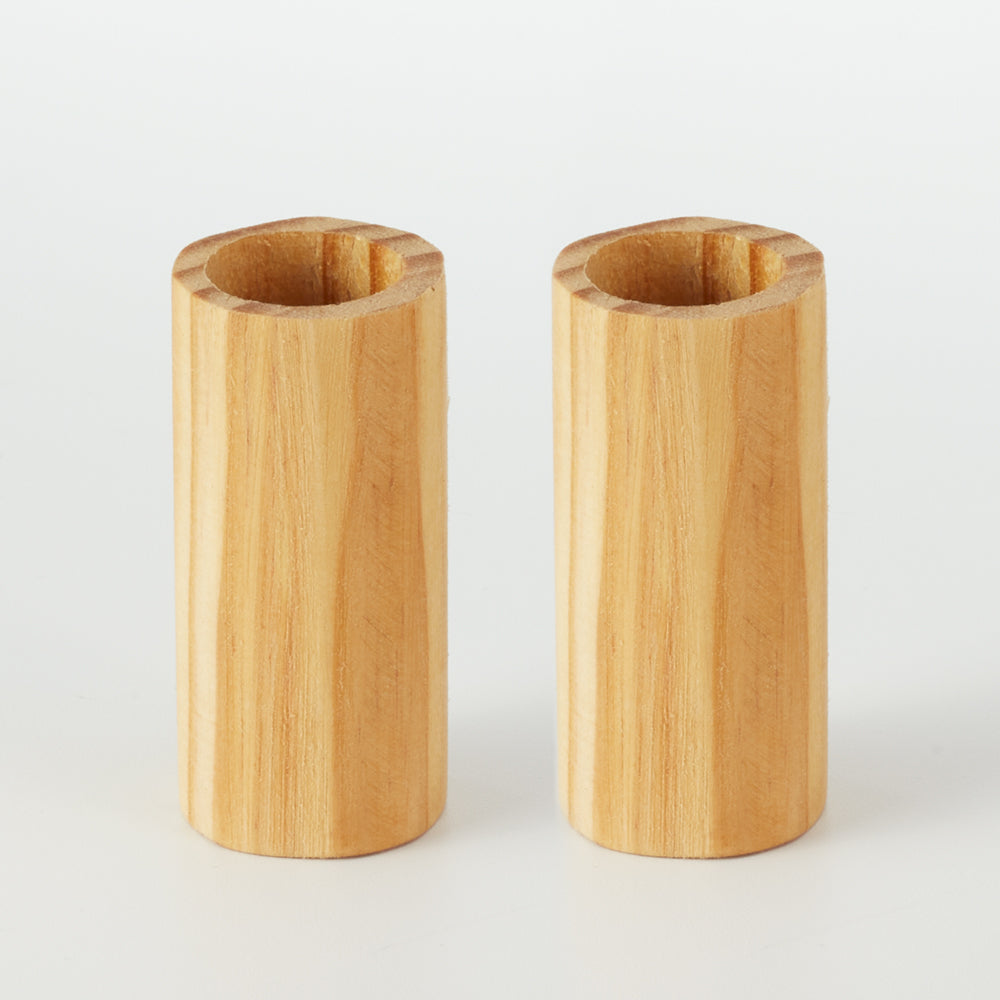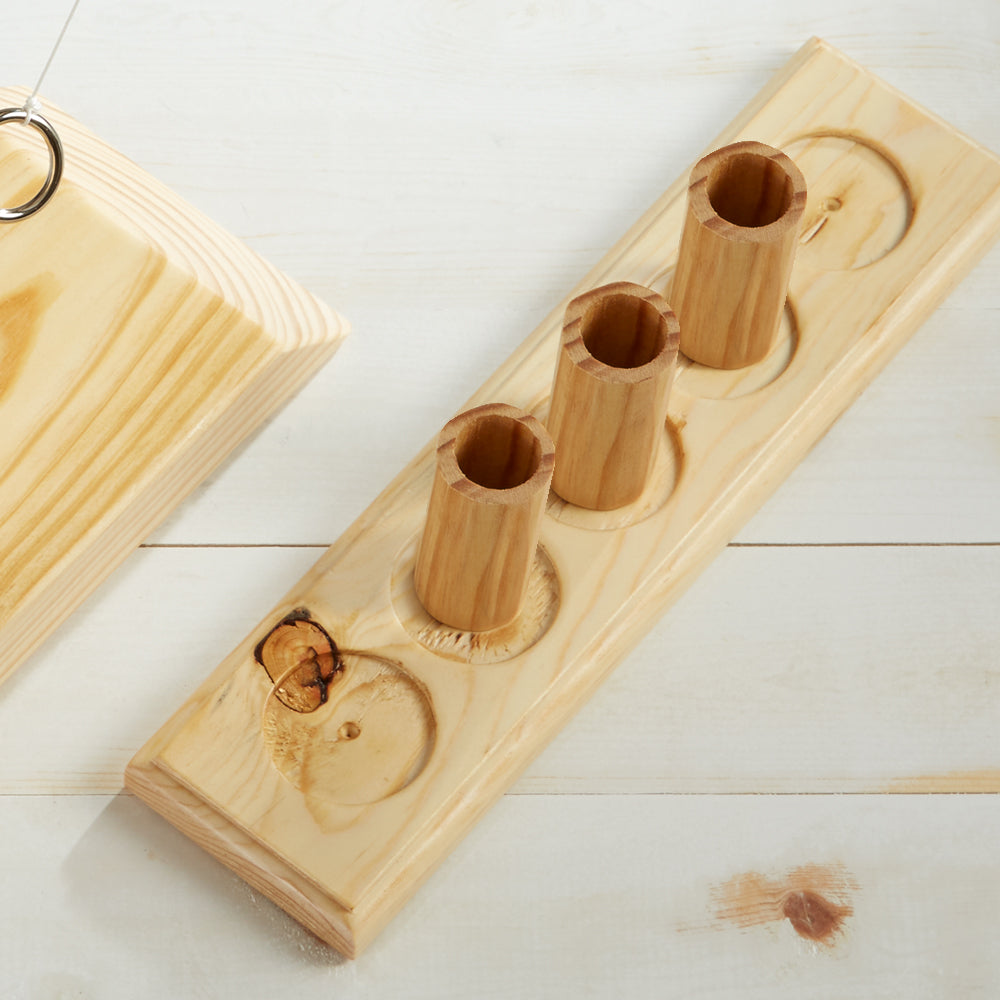 Sometimes one shot just isn't enough! 
Unlock new game options by throwing in a couple more shot cups to the mix! See our Game Modes for new ways to play HOOKS with multiple shot cups!
Handcrafted shot cups finished with food grade mineral oil 
Enjoy a couple shooters with your friends and foes around a campfire
Line em up and raise the stakes with a wager for the losing team! 
First Class Service
So happy with my purchase! Delivered Internationally very promptly. There was a slight error in my order which was sorted almost immediately upon informing the company. Couldn't be happier with the professionalism, nor with the quality of service and product. 10/10.
Extra fun!
Got a couple extra shot cups to try out the other game modes that they suggest. It definitely takes the game to a WHOLE new level! Also like that I have 3 matching shot cups now so it still looks great!